Take a tour of CBS WIRE's new, redesigned website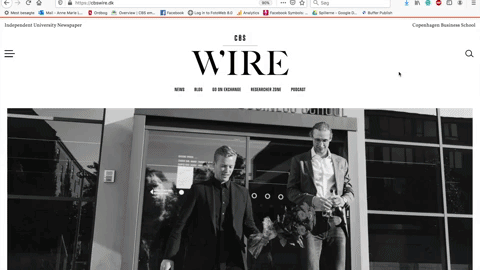 Three years of wide-ranging content now becomes much easier to navigate, as CBS WIRE has boosted parts of its website with a new design and four new individual sections. Explore different countries seen through the eyes of CBS students, access all our podcasts, read what CBS researchers are up to in Researcher Zone, or meet CBS WIRE's cool bloggers in Bloggers' Universe.
If you have visited CBS WIRE's website over the past few weeks, you may have noticed a few  changes. Apart from its new design, the website has gained four new sections – so now it is much easier to read and browse through three years of articles, blog posts, podcasts and videos.
Starting from the very top of the website, a 'header' has been added to the front page. And with one click, you can check out all our news, or get redirected to the sections 'Researcher Zone', 'Go on Exchange', 'Bloggers' Universe' and 'podcast'.
Right after the article section, you will find CBS WIRE's 'Humans of CBS' gallery. Not only has the entire section been treated to a neat design twist, the pictures can easily be shown after one click, and a navigation bar allows for scrolling between previous galleries. As an added extra, each gallery has its own link for sharing with friends and family.
The four sections 'Bloggers' Universe', 'Researcher Zone', 'Go on Exchange' and 'Podcast' have each had a makeover, with cool moving elements such as a map of the world showing the CBS students' various exchange destinations.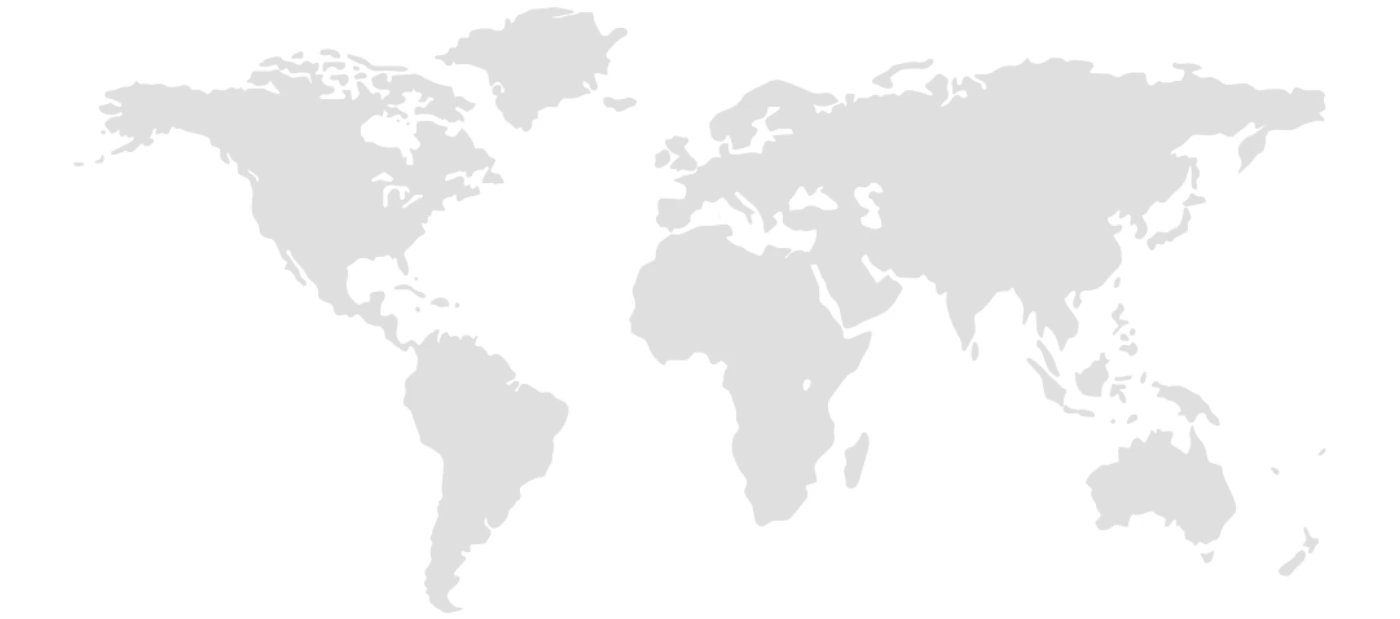 However, the main change is that now the content in the individual sections is categorized, so the next piece appears with no need to scroll through the entire archive. Now, you can delve straight into researchers' own contributions at Researcher Zone, travel the world with intrepid CBS students, check in on CBS WIRE bloggers or listen to all our podcasts with one or two clicks.
Enjoy!