Student Society Day: "Most importantly, joining a student organization is great fun"
At this year's Student Society Day, CBS students had the chance to explore what more than 100 student organizations have to offer. A total of 10 newcomers also had booths this time. Project Manager of the event, Sinem Gürbüz, explains why joining a student organization is so valuable.
At Student Society Day, CBS students had the chance to explore and get involved with one or more of the many student organizations at CBS. Whether you are interested in investing your money, doing a downward-facing dog pose, or jamming on your guitar, Student Society Day surely has you covered.
CBS WIRE talked to Project Manager of Student Society Day, Sinem Gürbüz about why student organizations are thriving at CBS, and how they can add extra value to a student's profile.
Why do you think CBS has so many organizations – more than 100? And what does that mean for the university?
I believe one of the main reasons for such a high number is the student profile. Students at CBS have an entrepreneurial mindset and are motivated to create. They want to get involved and do more besides their studies.
This way, CBS becomes a place where student involvement plays a core role in the university's social and political life. And I believe it is one reason why studying at CBS and hiring CBS alumni are desirable.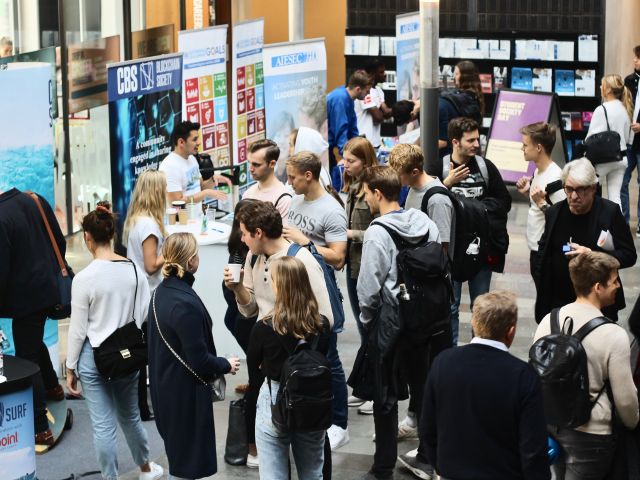 When and how did Student Society Day start?
Seven years ago, the president of CBS Students decided to show new students the active student life at CBS and created the annual fair-like event.
The first time the students had a voice and began to influence how things work was through our student union, CBS Students. In the following years, CBS Students gathered organizations with specific interests under its network umbrella.
Some of the first student organizations established were CBS Sports, CBS Film, CBS Case Competition and AIESEC.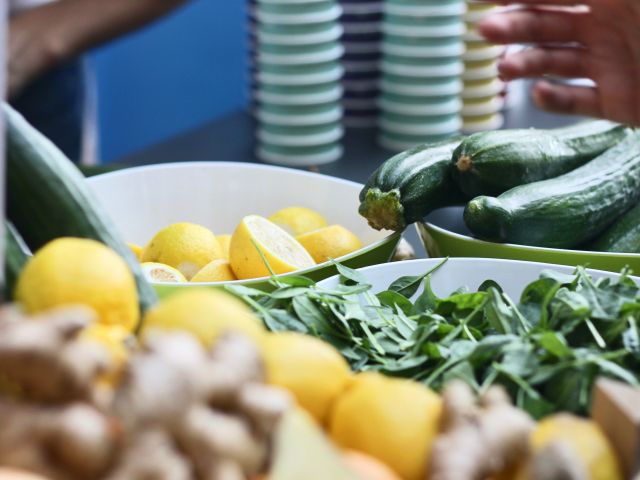 Why should students join an organization?
It is a very welcoming platform for meeting people outside their study programs, and it is a fantastic opportunity to get both volunteer and practical experience while studying. But most importantly, because it's great FUN!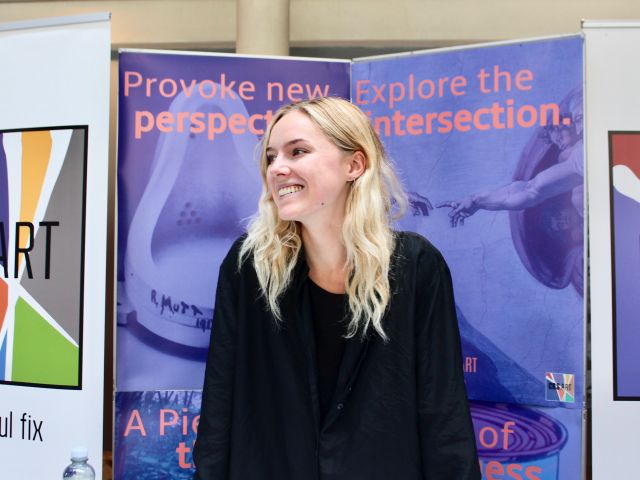 To what extent are recruiters influenced by a student's participation in an organization?
They truly are. By working with an organization, you practice leadership, gain experience in project management, improve your persuasive communication skills and much more.
Such competencies make you stand out and differentiate you from your colleagues.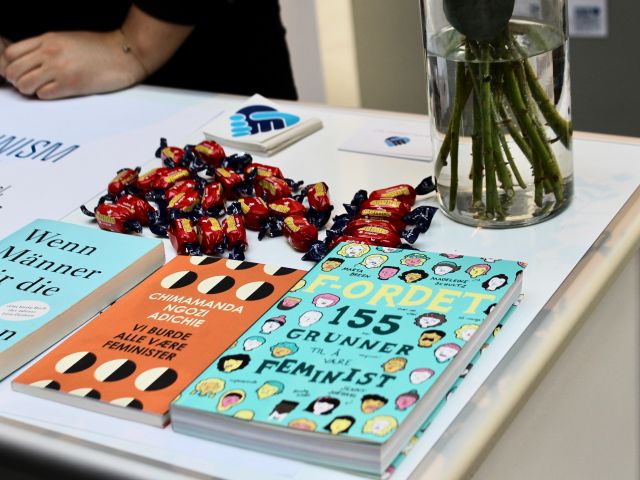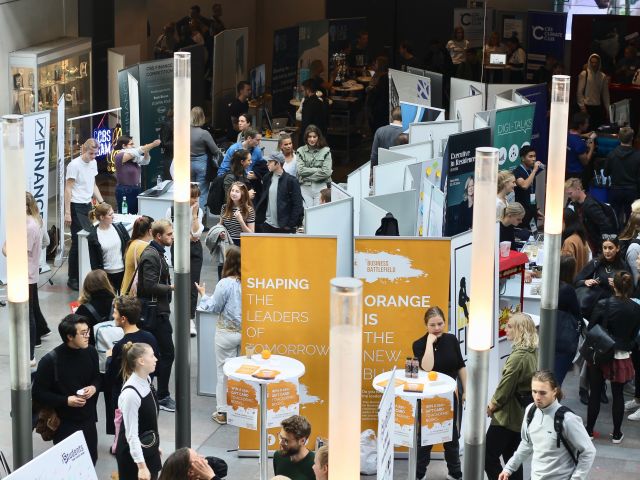 Would you advise one-semester exchange students to join an organization?
Definitely! It is the best way to get to know locals, try different and fun activities, expand your network and just enjoy your social life.