Something is happening in Copenhagen and we don't discuss it enough!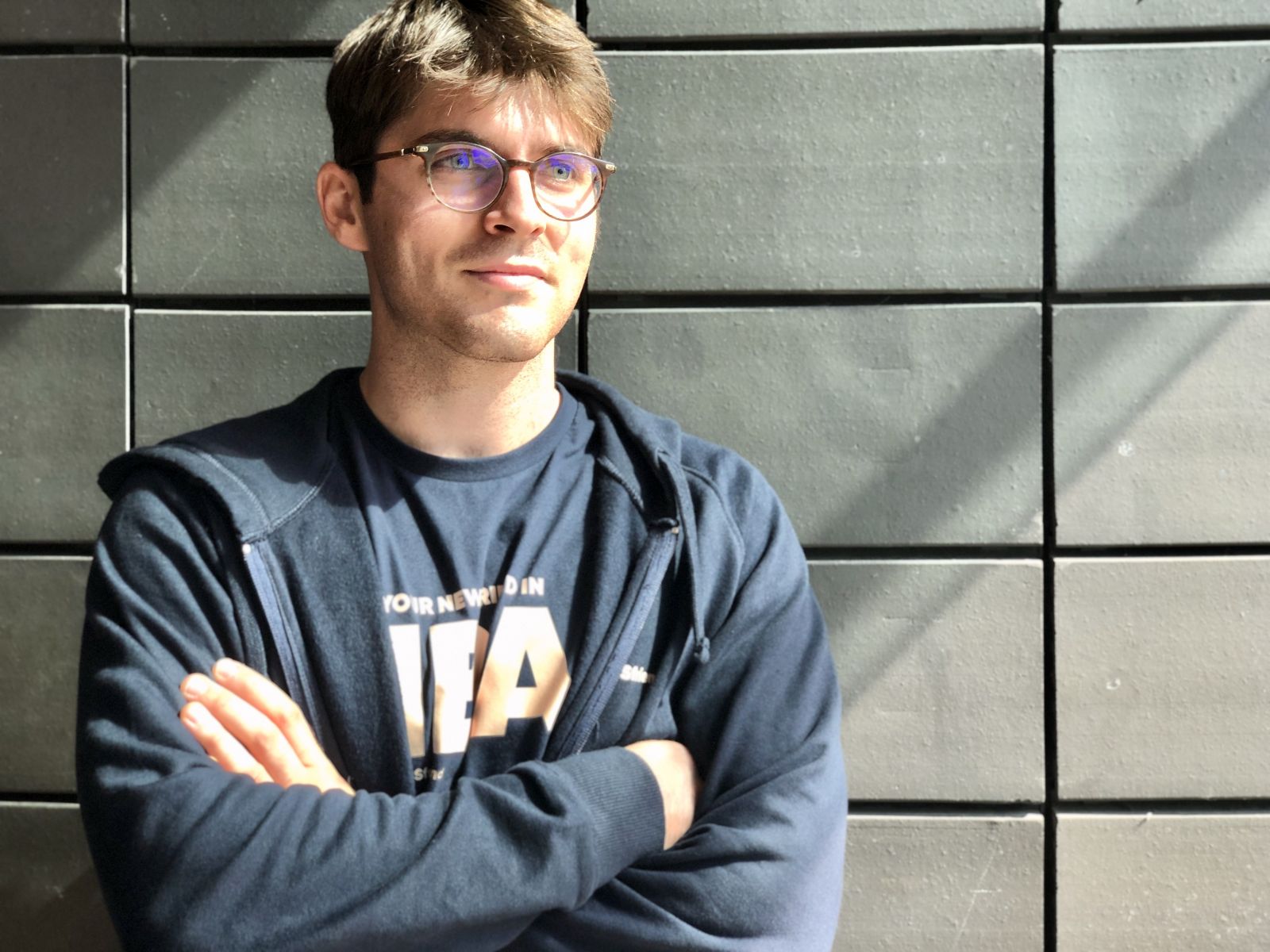 2021 is over, right? We had realizations and learnings, and probably many changes happened in our life. But the same goes for countries, cities and industries too, and this is where I want to get with this article. Have you heard about fintechs?
Well, there is something currently happening in Copenhagen involving this subject that has not happened before; some argue, we are not prepared for it, but that's a story for another article.
For the sake of argument, I will take only two local companies as examples: Lunar and Pleo. What both these two companies have in common is that both are fintechs, more on this below.
But, something that happened in 2021 for these two companies is that they got investment rounds, this year, worth a combined $570 million, no less. That is half a billion dollars in 2021 alone.
Cool, right!?
Worth a combined $570 million, no less
But there are some other success stories we do not talk about much and they're definitely on the right track: Aiia, Risika, Spiir, Banking Circle and many others. According to Børsen, a number of both national and international investors have opened their eyes to the Danish fintech companies.
Back in 2014, around 7.5 million dollars was invested in the Danish companies. That number multiplied dramatically over the next few years and in the first 11 months of 2021, 1.2 billion dollars was sent in the direction of the Danish fintech companies.
Since 2015, the figure has increased by almost 300%, so that by 2020, 280 fintech companies had been registered in Denmark. According to investor Johan Lorenzen, there is a good explanation for this.
"We are enormously digitally well-developed in the Nordic region, and this also means that the fintech companies that operate here are enormously far ahead in terms of development. You notice that in the world. Both Mastercard and Visa have found their open banking acquisitions in the Nordic region" he says.
What is this Fintech industry? What is this boom now?
Why might working in Fintech be for you?
Well, it is about everything there is in business! From sales to product development, from business strategy to customer experience, from marketing to market expansions (trust me… speaking more languages is so important here) and the list could go on.
The knowledge 'born' in these companies is so extensive and so valuable, it's knowledge we don't quite get in university.
What will they do with their money? They'll have to put it in something and they probably won't buy more than one house in Hellerup or Frederiksberg, nor buy more than two Teslas ha-ha
Why am I putting all this in here? Well, the events of this past year in Denmark, with so much funding received by this industry may make you at least consider it and look a bit more into what fintechs are, what their products are and why it may be interesting for you to consider joining one.
It's just a hint towards something in high demand in Denmark now and something that not many people know about: payments and the payments domain in general ;). Another interesting aspect of these companies is that they're much younger than their counterparts. Go and check that on Trustpilot or Glassdoor.
And let me tell you something more, maybe you want to have your own company in some years from now. Joining such an industry now, I would argue, is one of the smartest things you could do to get a step ahead.
These companies are going for their IPOs, so in around 5 years or so, after the exit, around tens and hopefully hundreds of millionaires will be born here.
What will they do with their money? They'll have to put it in something and they probably won't buy more than one house in Hellerup or Frederiksberg, nor buy more than two Teslas ha-ha. Well, I'd say, you could get their money for investment in your ideas, your products and thus start your business.
Moreover, you will meet hundreds of interesting people in this business; people that you'll probably like to work with more, but maybe not in the same company, why not your company then?
These concepts hit me like a rock
Also on the same note, diversity in these companies is highly valued. The two examples above have around 7-8% growth in headcounts per month, which is insane when you think you'd probably meet around 30 new colleagues every month.
I am trying to expose these ideas here as one year ago, before starting work, I had no idea about all this and no one knew about it, wanted to tell me or simply did not think to mention it. Maybe I was also looking in the wrong places.
Remember, I am from a village, so these concepts hit me like a rock, and the idea of making money simply from such abstract ideas, struck me with shivers down my back when I started realizing it.
So, I feel almost duty bound to share this with you. Some of you may be interested, some of you already may have known about it and know more about it than me (if so, please contact me as I have so many questions ha-ha and want to understand more about it) or some others may not listen up, for various reasons.
As I said before, if you have anything you'd like to share, ask or so on, don't hesitate to contact me on any social media platform. I hope I gave you some ideas!