New site aims to give students the best possible time at CBS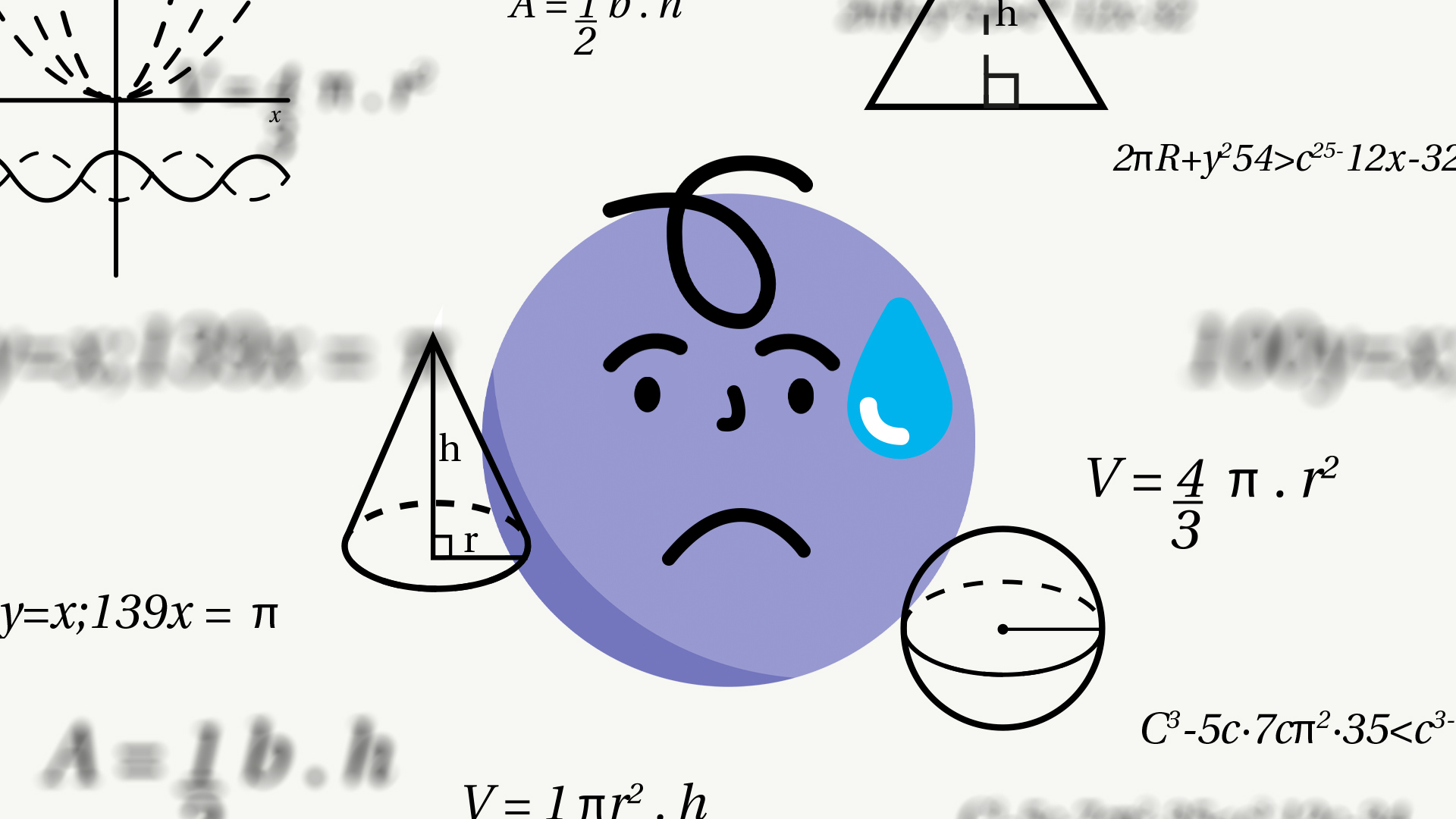 Navigating the student intranet is not always easy. Surprisingly many students do not know what information and resources are available to help them. That is why Student Affairs has launched a new site that collects key information on wellbeing related issues, such as how to manage workloads, resolve group conflicts and avoid procrastination. The site shows students how to help themselves or seek help within CBS and outside the university walls.
"Where can I find information on group work?" or "Oh, I didn't even know that CBS provided information on how to battle exam anxiety," were phrases met so often by the Student Hub and Student Guidance Counsellors that they felt something must be done.
Because the information was already there – alongside all the other information on the student intranet platform my.cbs.dk. But clearly, many students could not find it or did not even think to look.
To help students locate key information on topics related to wellbeing, UNIverse was launched on 1 February as a sister site to the student intranet.
"Our aim is to have all information on issues regarding performance and wellbeing gathered in one place so that students know where to get help – also when it's three in the morning and they can't sleep," says Beannie Kauling Sloth, Senior Communications Advisor at Student Affairs.
She is one of the three driving forces behind the site, along with Kristina Jørvad, Senior Advisor at Student Affairs, and study coach Mette Gøtterup-Tang. They were already working on a project together with student wellbeing ambassadors to create a good study environment after COVID-19. The site was therefore a natural extension. But they could not have done it on their own. They engaged students throughout the process to ensure the content is usable and relevant.
"The site is both meant as a way to get help if you want to tweak some buttons to get a better student life, and if you are having a hard time. We wanted to acknowledge that some students do have a hard time – without saying that all students do," explains Kristina Jørvad.
Students welcome new site
UNIverse features articles in both Danish and English and videos explaining different approaches to taking exams or working in groups, for example. There are also videos where students share their experiences on being a student. At the bottom of each page there is advice on what students can do themselves, as well as links for where to get help at CBS and outside for those who need more help than what is available at the university.
So far, the site has been very well received by students. Mette Gøtterup-Tang received feedback from some of them at the launch event:
"They thanked us for creating a site like this. What is most important for us, however, is not that a lot of people visit the site right away, but that students are aware of it and know that they can find information there," she says.
Funded with COVID-19 money
UNIverse was created using funds, received by all Danish universities, that were earmarked for improving student wellbeing after the pandemic.
"Some of the money we received went to activities that the students could do here and now, but we had wanted to gather the information on UNIverse for a while, and with this extra money, it became possible," says Kristina Jørvad.
They hope the new site will benefit not only "COVID-19 students" but also generations to come.
"The student videos aim to give students a mirror and show them that other students deal with the same issues. It was important for us that they felt free to speak without a filter and could say things that we, as official representatives of CBS, could not," says Beannie Kauling Sloth.
An expanding UNIverse
Even though the website was launched on 1 February, it is by no means a static site. It keeps expanding with different topics, and the student affairs consultants already have tons of ideas.
"For instance, we want to write an article on what to do if you are having doubts whether you have chosen the right study programme. We know from experience that in September and October we will hear from a lot of students who wondering whether they have picked the right field, and we will definitely have the information ready by then," says Mette Gøtterup-Tang.
But Student Guidance Counsellors are not the only ones who can add information to UNIverse. Students who feel that information is missing are encouraged to get in touch with their suggestions.
"The aim is to always put students at the centre to help them create the best possible time at university," says Kristina Jørvad.