Here are Carla's tricks to remember when going abroad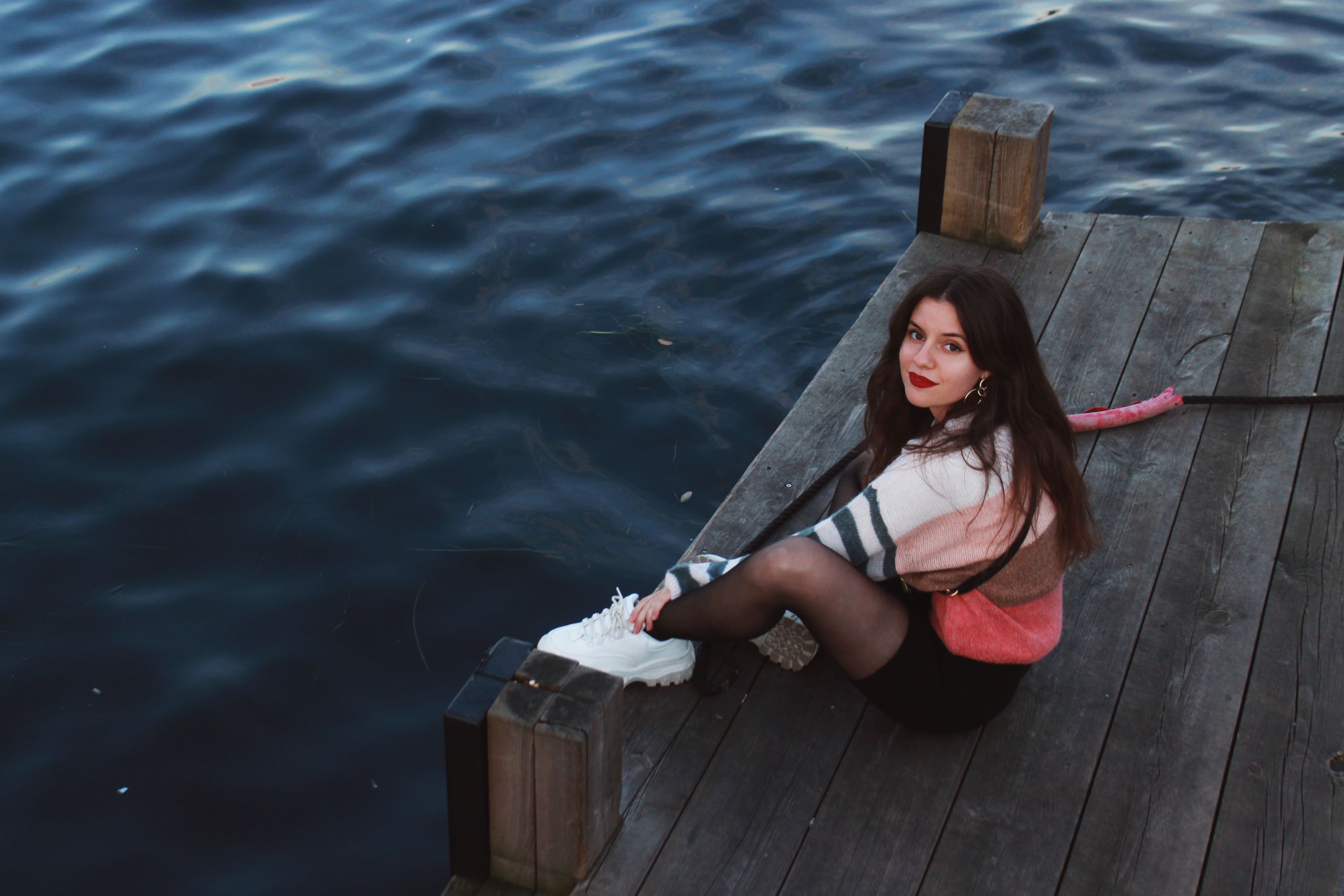 Before moving to Copenhagen, I had to go through an overwhelming stack of adjustments: preparing the European Health Care, the non-fee debit card and the passport; listing all the documents related to studies and housing, and broadly putting my life in order so as not to have anything unexpected in the upcoming four months.
I didn't worry much about having it all set before my departure. Knowing I'd still be living in the EU comforted me. "It's not like I'm crossing the Atlantic," I thought to reassure myself.
Not everything turned out well on the first attempt — some not even on the third. You'll need time to figure everything out and without a doubt some perseverance. Here are some tricks to keep in mind if you go abroad!
Get ready to grow up; it will be unpleasant sometimes
You may have longed to be independent for a few years now. After living away from my parents for more than two years, I agree on how great it is: cooking to your liking, not having to ask for permission nor giving explanations. It's all excitement until you progressively feel helpless, run out of food and ideas, and end up eating the same three meals repeatedly every week.
Assuming you won't eat out every day, I strongly recommend you download too-good-to-go (restaurants' leftovers at a lower price while helping prevent food waste), and Noodle, which tells you recipes based on the ingredients you currently have in the fridge.
Ensure you learn how to cook basic meals and do the chores if you don't know how by now! Realising your closest relatives are thousands of kilometres away, and that there's little chance they can help you, is not pleasant when inconveniences arise. Yet, it will push you to manage your issues by yourself.
Approach other people and stay away from people from your language community
As you have been accepted by CBS, I assume you already have excellent English skills. Still, being entirely fluent when speaking to natives, freely expressing yourself without getting stuck, is one level above.
Among all the people you'll get to meet, some will probably speak your mother tongue. I know, speaking the same language is an excellent starting point for any conversation, and it may also facilitate gaining trust and creating bonds. However, I cannot stress this enough: try to avoid only hanging out with people from your own language community.
The first weeks will probably be tough: struggling to find words you've known for years, realising you don't know that much vocabulary and being ashamed to make a fool of yourself by making typos. Still, one day, you'll suddenly understand how the words flow in your head and that you're perfectly fine maintaining fluent conversations with natives. Make an effort, after some weeks you'll see the benefits are enormous.
It seems evident and redundant but based on my own experience: it's not. I'm glad I'm writing this some weeks before leaving.
Probably, when you arrive, you'll be amazed by all the potential activities to do and museums, parks and historical buildings to visit. Likewise, you'll probably think you have more than enough time to do them, but time will fly by really quickly.
Make along bucket lists, search places on Pinterest and ask the Danes for recommendations. You don't know when you'll be able to come back, and you don't want to be in your home country by Christmas regretting all the things you haven't done.
We've all fallen into the trap of judging someone based on first impressions, only to realise we were wrong some days, weeks or months after. Going by prejudices is, to a certain extent, unconscious.
However, having them in a completely new environment, with people you've never seen is useless. Even if you don't feel motivated to start talking to someone because that individual is not like the people you usually surround yourself with, you never know how compatible you are until you get to know them.
Try sport for once and other new activities
Back home, I used to run. Depending on the time, I'd do it five times a week or not do it for five months. There was no in-between. Since I came here, and I didn't have any strict habits, I needed to establish some routines in my life. After two months, I started running every day. Please, don't take as long as me.
We surely agree that the weather is not the best, but the city is mostly flat, quiet, and there are huge parks. The difficulty added by the cold, rainy days, helps improve your willpower. I like to believe I'll apply the self-discipline I've learnt from running to other aspects of my life.
Besides, perhaps you've had a project in mind for some time, or you wanted to join a club or an organization. CBS has more than a hundred, so invest some time in finding the one that fits your interests best. It'll be worth it!