A gallery of super teams: A crowd of CBS participants joined the DHL Relay Race this year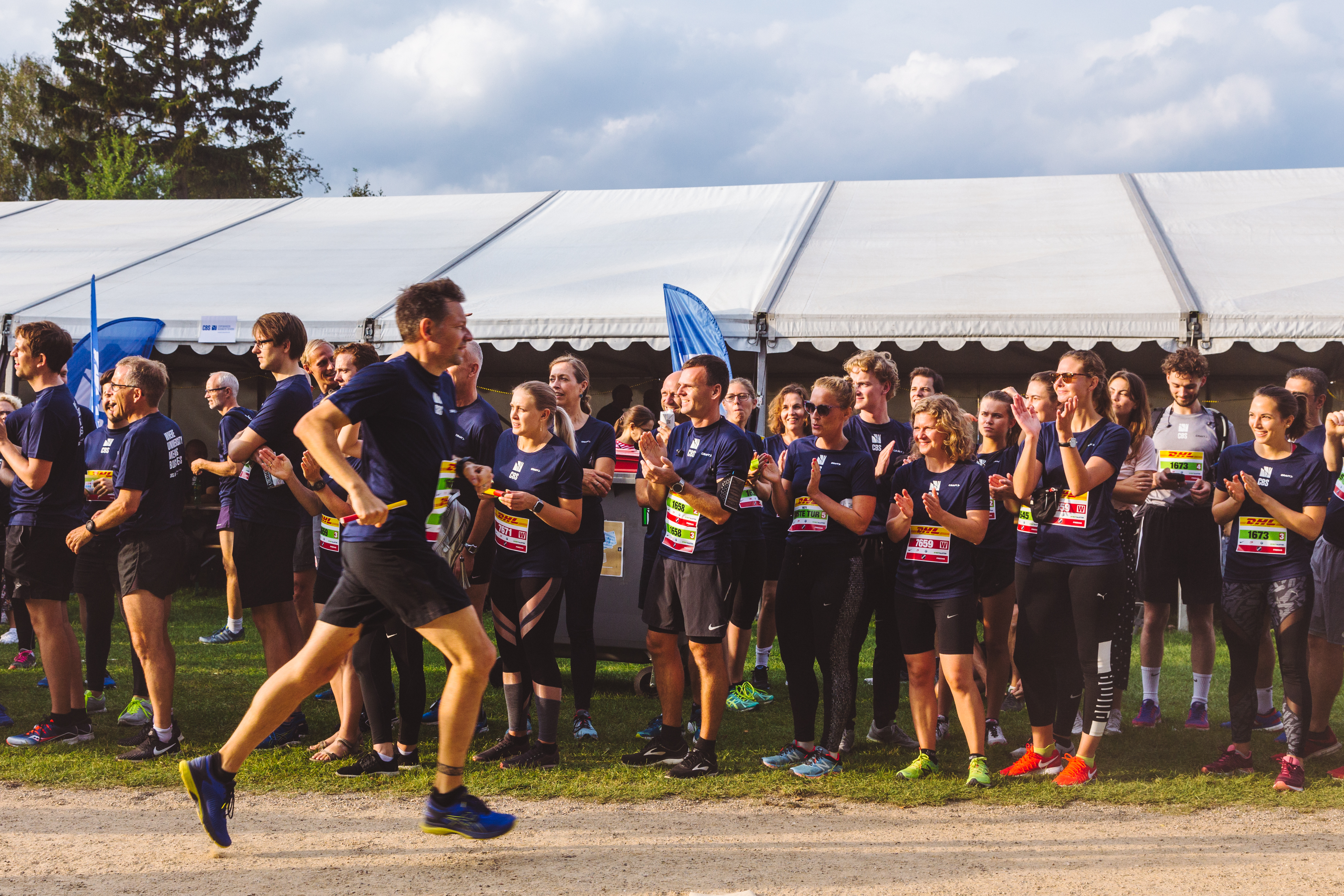 CBS WIRE's photographer Luyi Liang took a range of great pictures when CBS joined the largest running event in the world, hosted by DHL. Can you spot yourself in the pictures?
More than 350 people from CBS tied up their laces and set off running or walking on Friday 30 August as they took part in the world's largest running event, with 120,000 participants in Fælledparken, Copenhagen.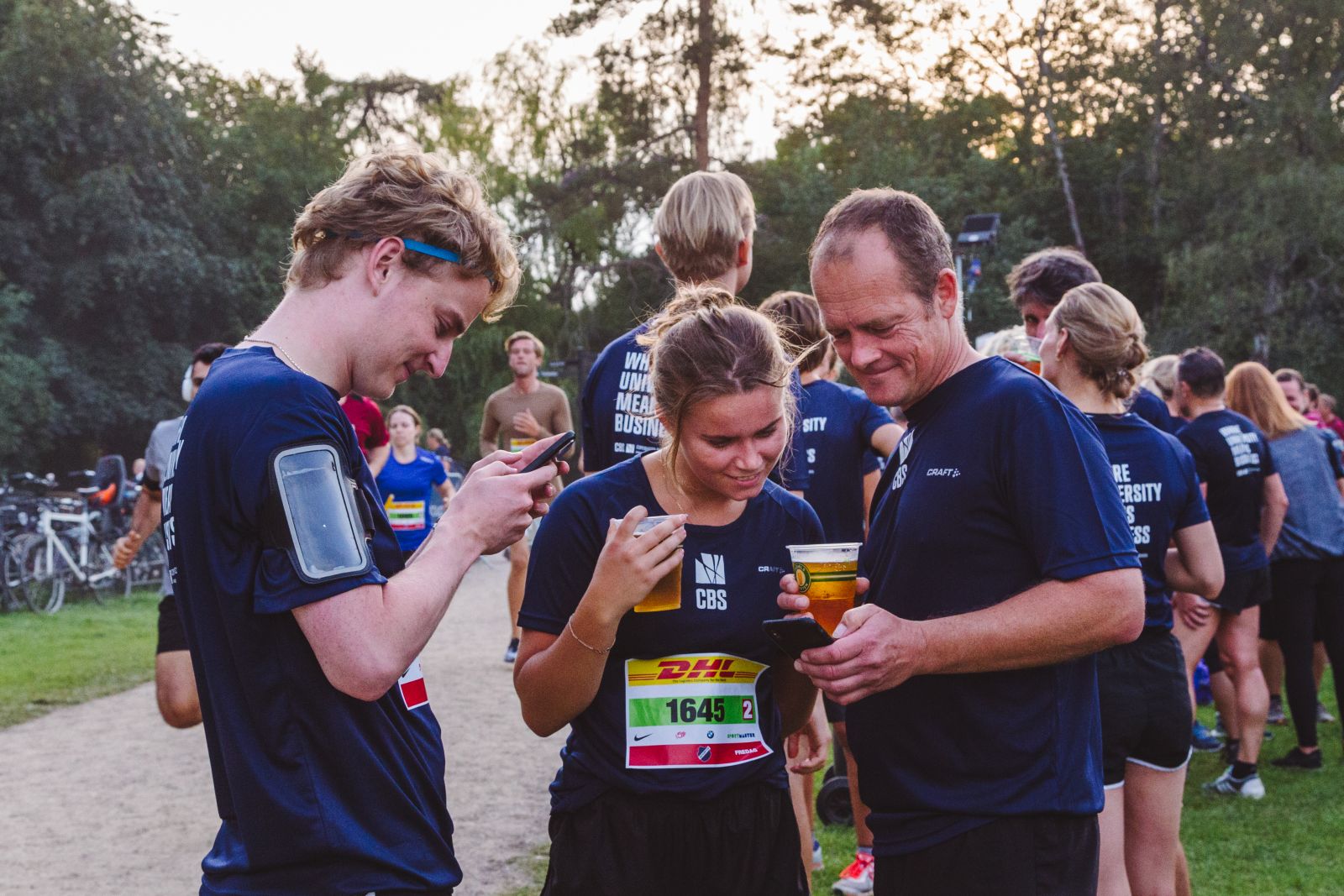 CBS entered 69 teams – 46 teams running and 23 teams walking.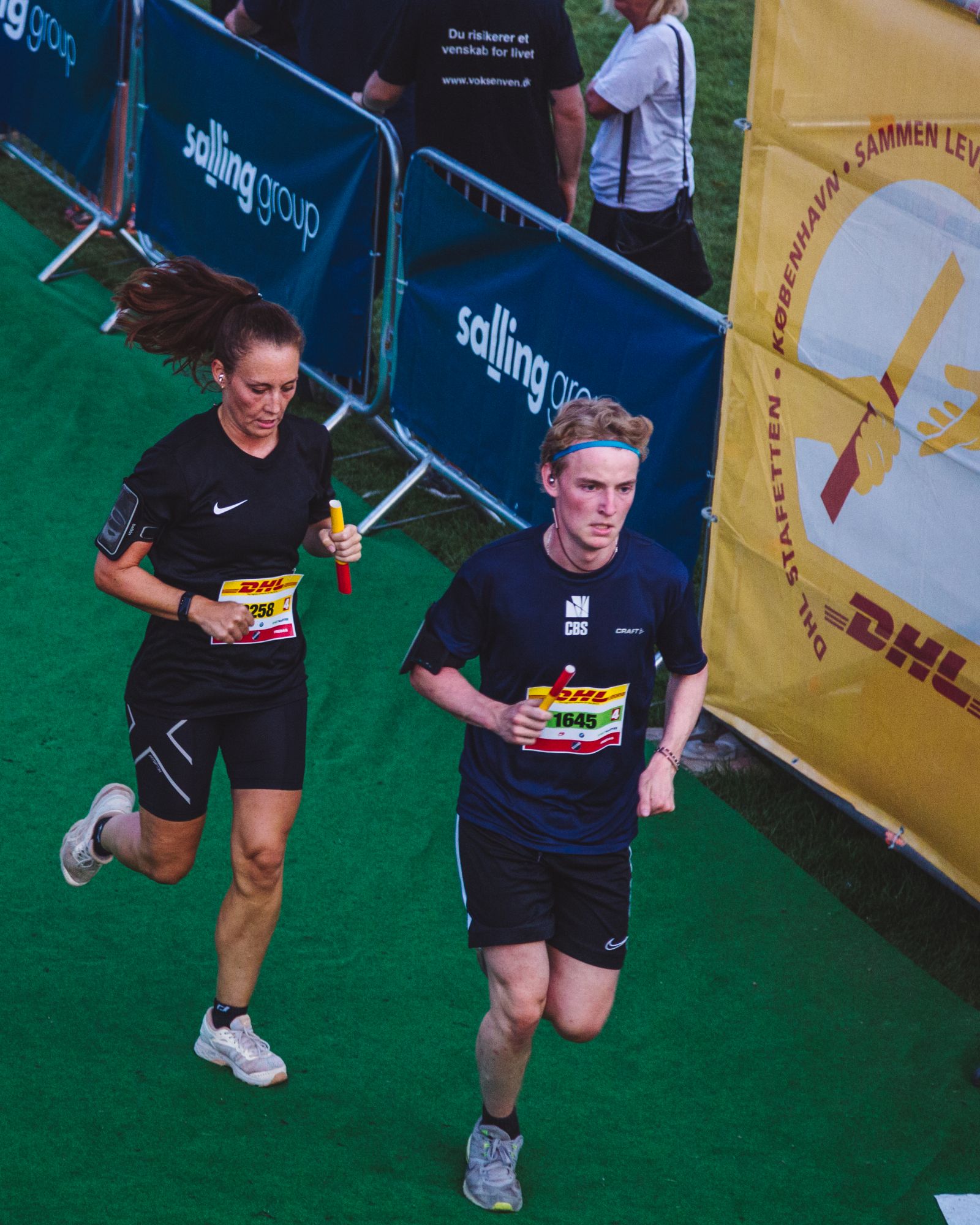 The event has a 39-year track record and keeps inspiring new goals, experiences and changes.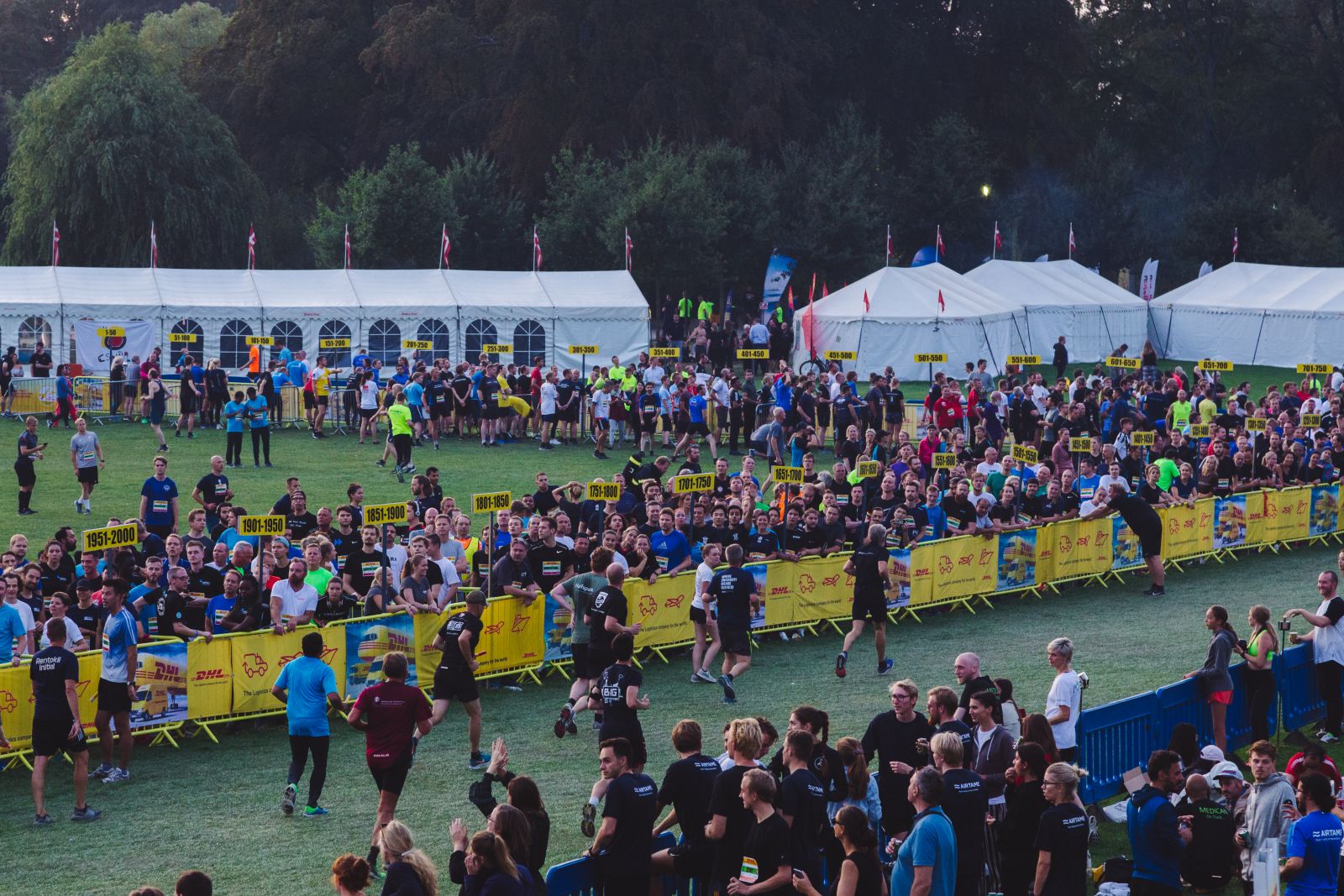 The DHL relay is all about teamwork. Each participant runs 5 km carrying a baton that is passed from hand to hand until the last team member crosses the finish line. At a more relaxed tempo, the five members comprising the teams of walkers complete their 5-km route together.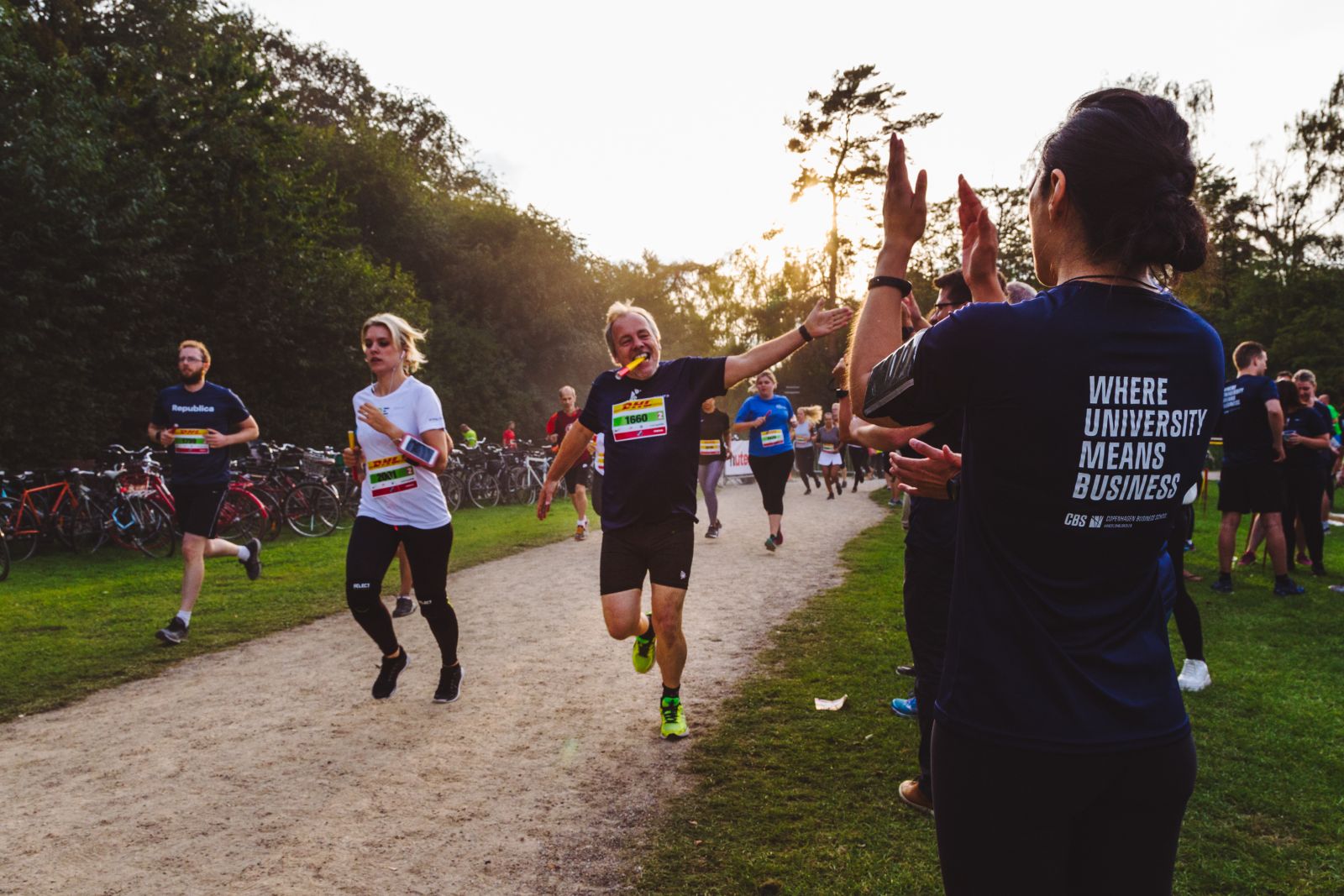 From amateurs to experienced runners: participants have different starting points. Others prefer encouraging their team on from the sidelines.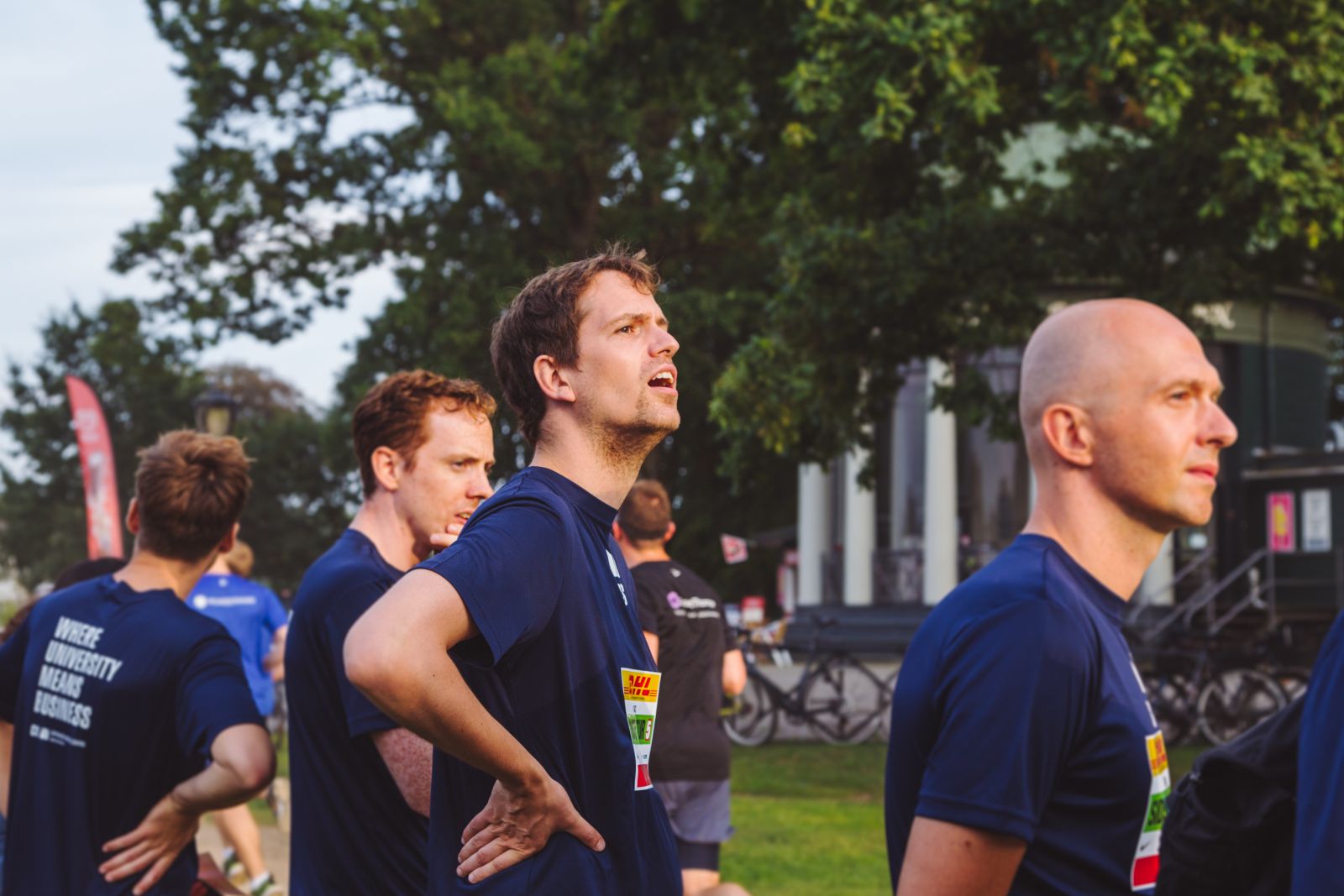 Some of CBS's teams, such as TEAM FI – Fast, CBS ECON Team A or Strategy and Innovation 1, were happy to hear they had won places in the top 100 when the final classification results were announced.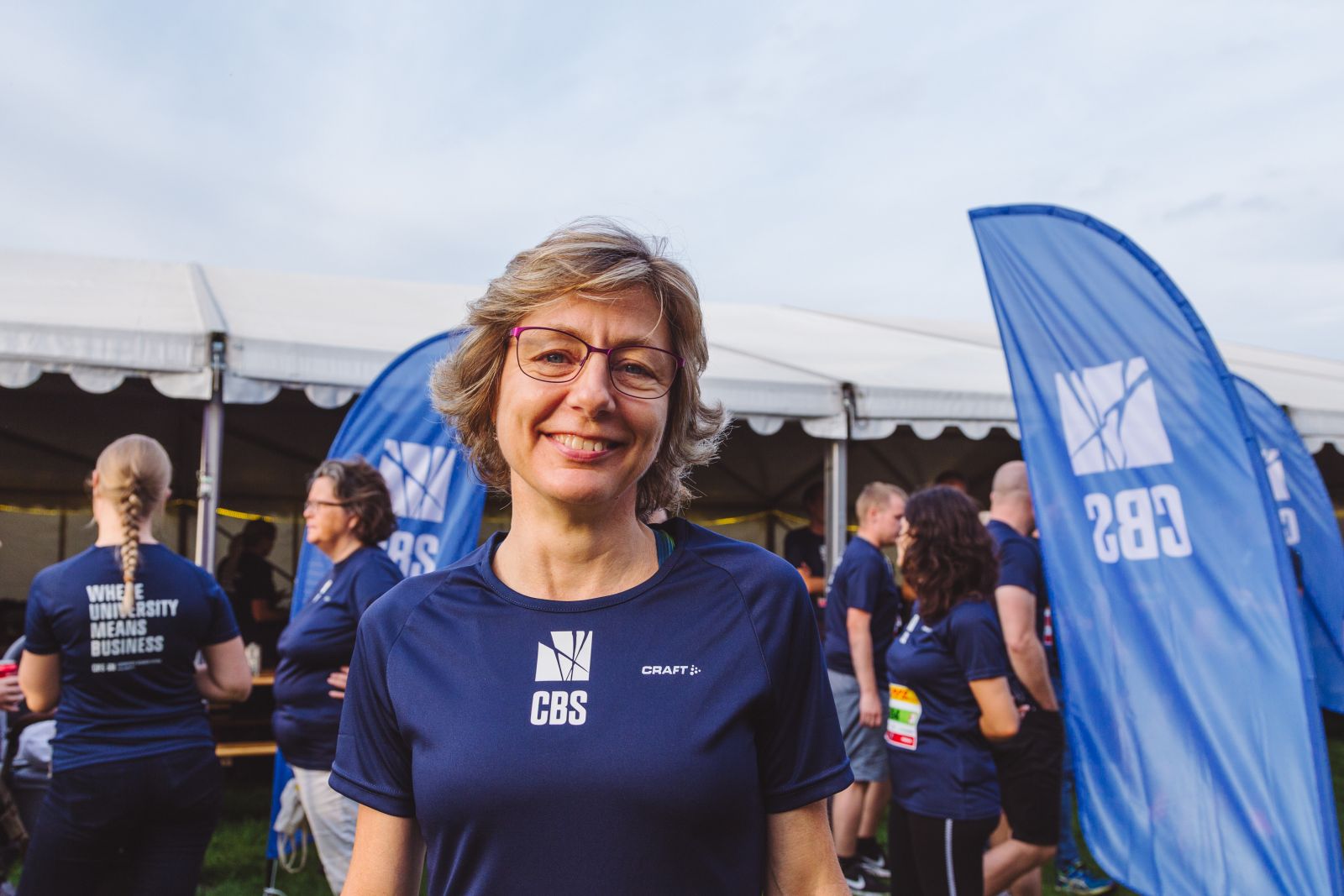 Every year, more than 120,000 Danes gather to run or walk during the five days of races.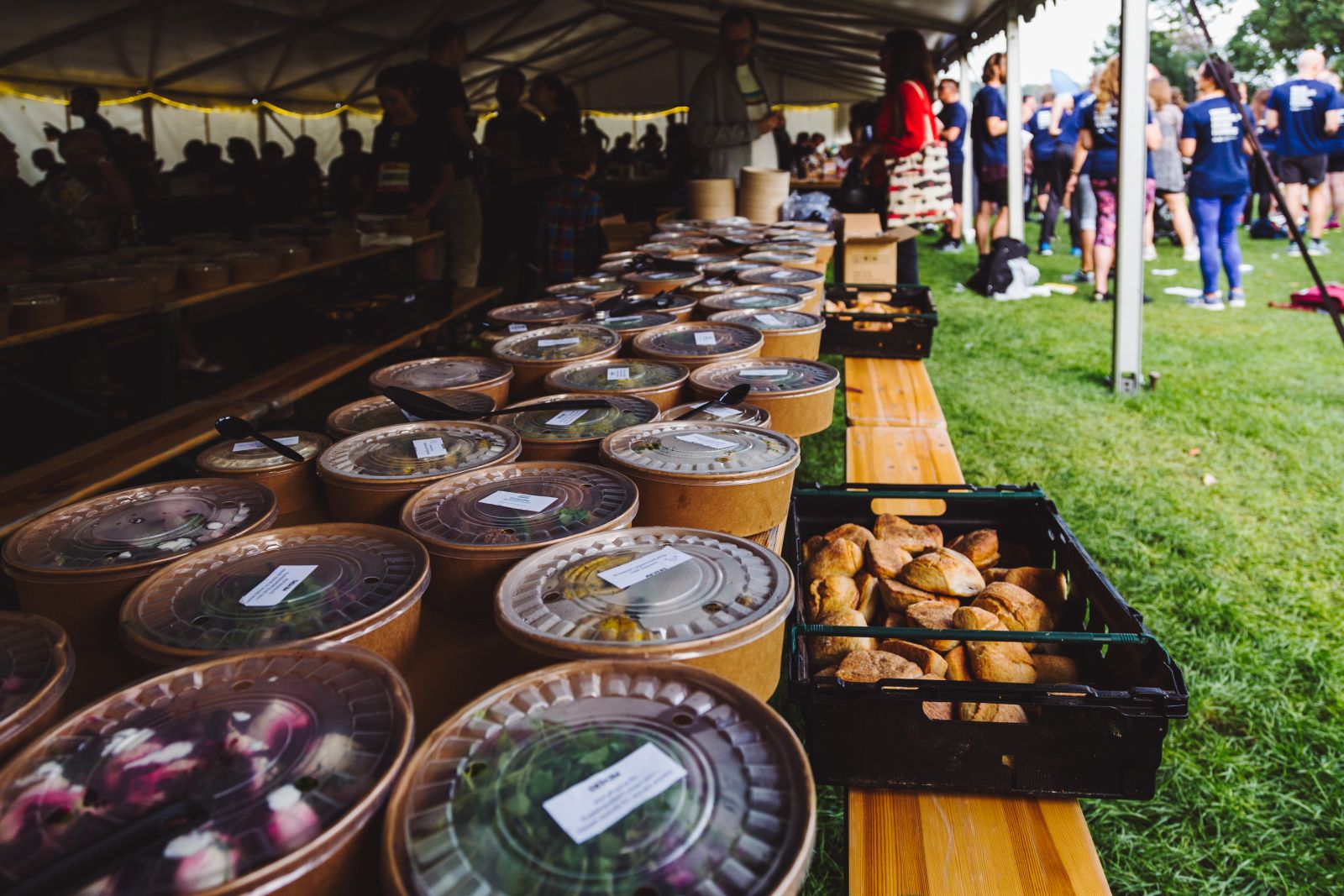 After the event, the participants received meal boxes from various sponsors.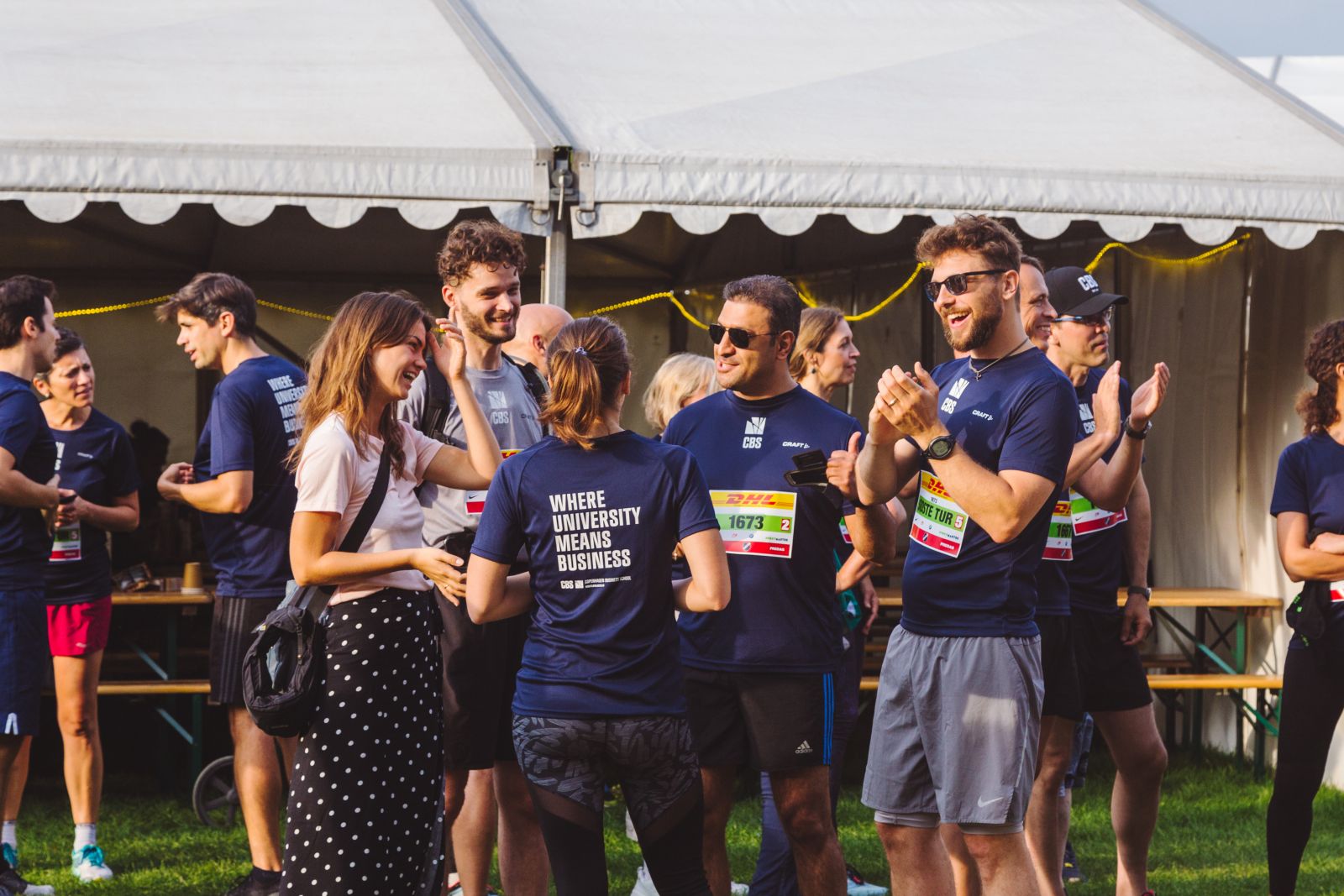 CBS entered a multitude of teams in the competition; all completed the race last Friday.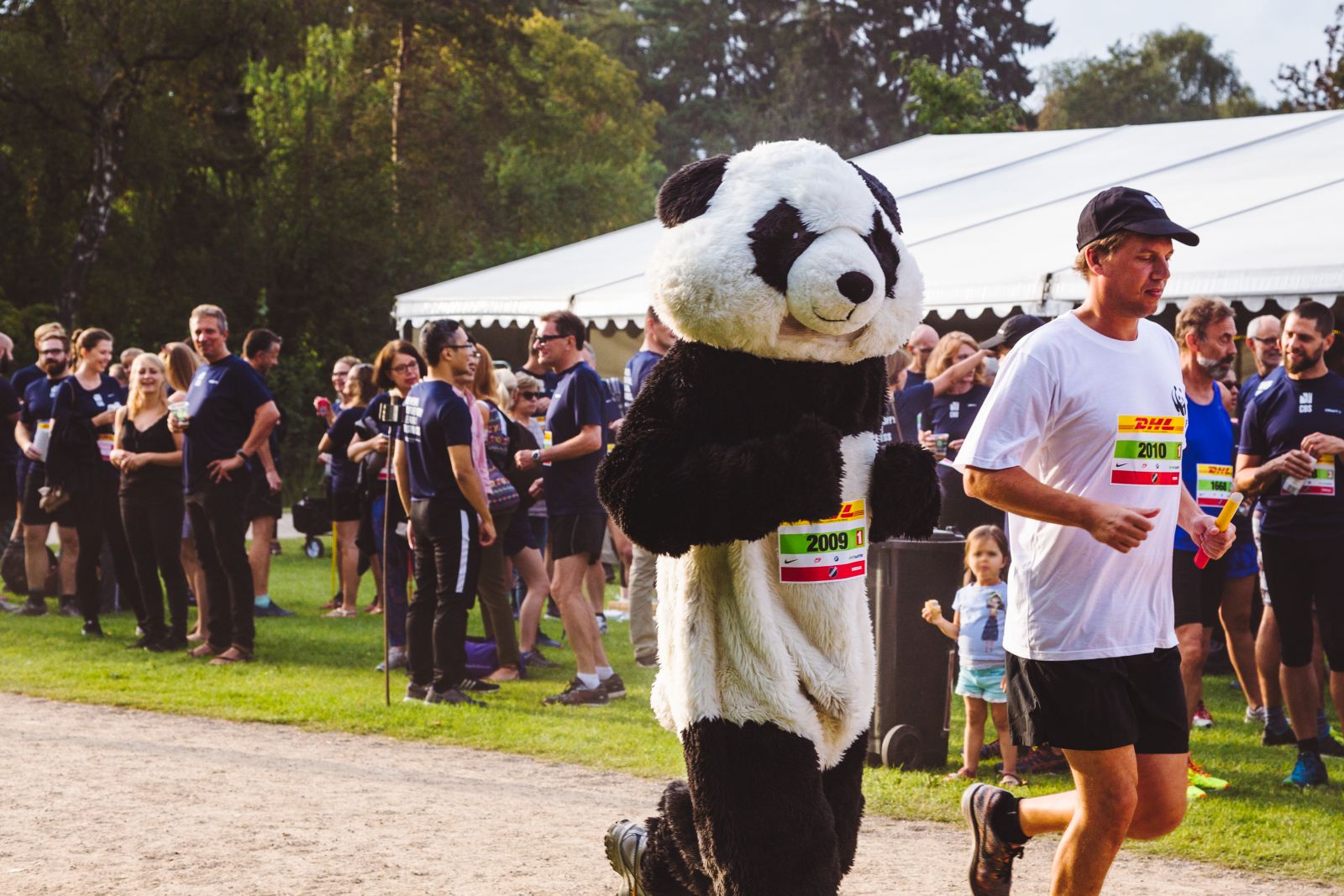 Sparta Athletics and Running has organized the event since 1981.