Expert group presents four new possible grading scales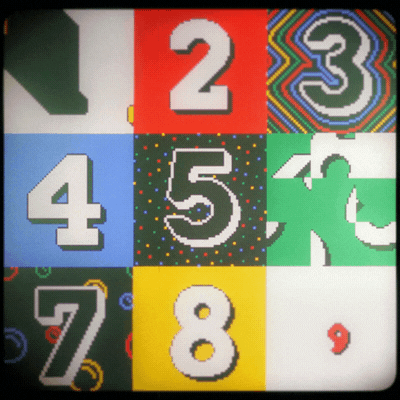 Since the spring, an expert group appointed by the government has evaluated different types of grading scales. Their new report lists pros and cons for changing the grading scale and suggests four alternative grading scales. 
The current grading scale may soon belong to the past. A new report from an expert group headed by CBS' former president, Per Holten-Andersen, presents alternatives to the current grading scale, according to a press release issued by the Ministry of Children and Education.
Last year, an evaluation of the current 7-point grading scale revealed challenges connected with the grading scale. For example, that the gaps between the grades 4 – 7 – 10 are too large and make it hard to detect students' development, and the grading scale focuses too much on mistakes. Moreover, students view the grades 10 and 12 as the only good grades, which the report states could explain the "grade inflation" among higher educations.
Therefore, the expert group suggests that the government should discuss the following four alternatives:
00, 02, 4, 6, 8, 10, 12
0, 1, 2, 3, 4, 5, 6
A re-introduction of the old 13-point scale: 00, 03, 5, 6, 7, 8, 9, 10, 11, 13
A grading scale based on points from 00 – 100
"The way we grade our children and students matters. Therefore, it's a politically important discussion that lies ahead when we have considered the advantages and disadvantages presented by the experts. It is the government's responsibility to create a framework that contributes to both learning and well-being. And here grading plays a significant role," says Ane Halsboe-Jørgensen, the Minister of Higher Education and Science in the press release.
As Johan Hedegaard Jørgensen, Chair of The National Union of Students in Denmark, said to the Danish newspaper Politiken, a new grading scale alone will not reduce the grade race among students.
"It's fine to change the grading scale, but if we want to be rid of the grade race, a lot fewer grades should be given," he says and continues:
"A new grading scale should be accompanied by a right to feedback on assignments and exams, and an increase in the amount and quality of formative feedback."
There is no set time for when the government expects to choose a successor to the 7-point grading scale.