Considering applying for an internship? Do it!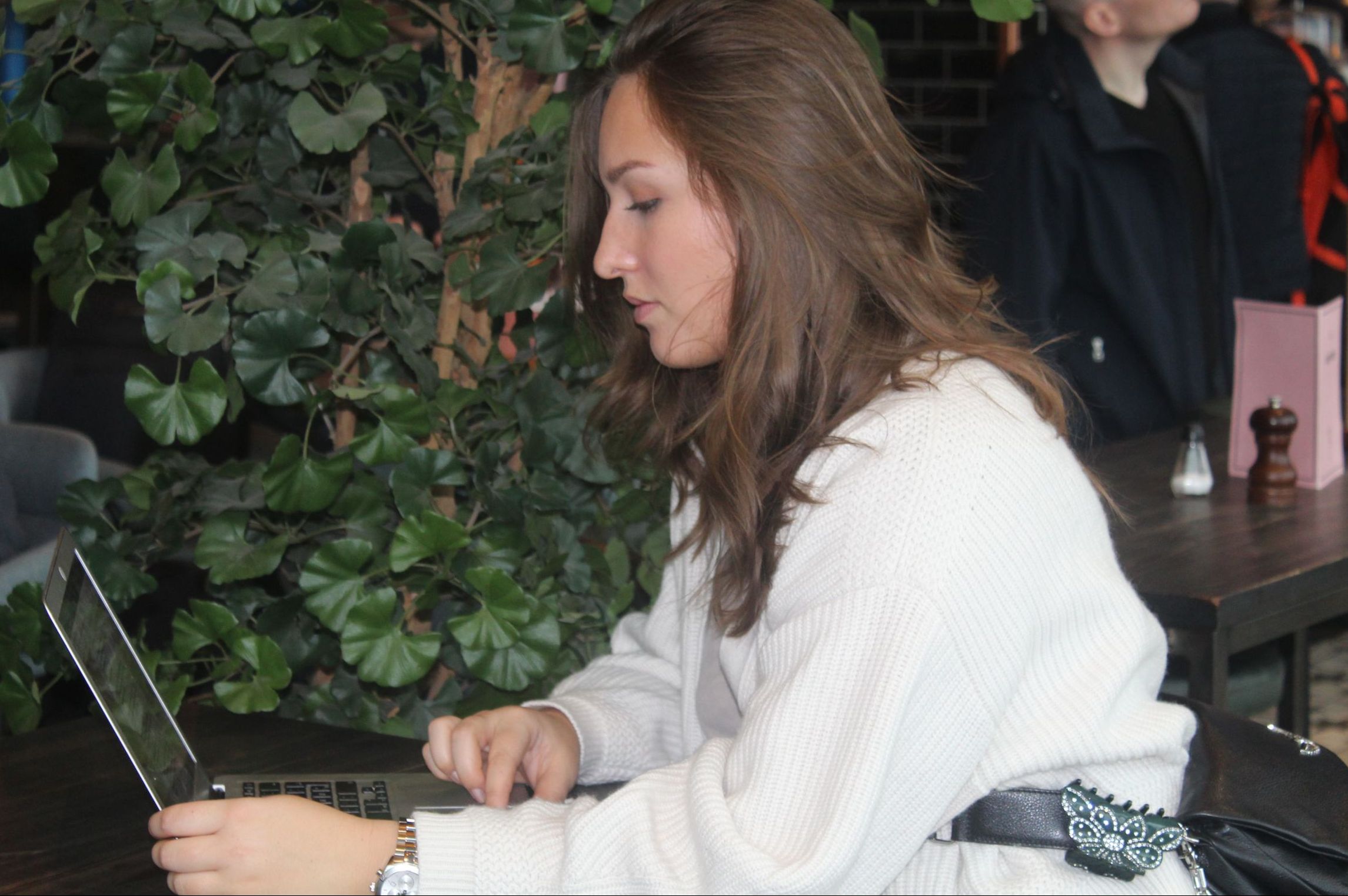 At this time last year, I was busy studying for the TOEFL Test and considering what country and city to choose for my semester abroad.
I ended up applying for a semester in Spain and getting accepted by my top priority, Valencia. As it turns out, spending 5 months in the warm south with endless sangrias and loads of seafood paella wasn't what the year had in store for me.
I had to decide. Wait and hope for Covid-19 to pass or change my plans.
'By changing nothing, nothing changes' – Tony Robbins
Watching the virus spread really made me doubt my chances of getting to Spain. Covid-19 was constantly developing, spreading and shutting down everything that made everyday life enjoyable. And what kind of exchange would it even be if I were to stay in lock-down with no possibility of socializing with my new friends?
I knew that I didn't want to have a regular semester, so an internship was my best bet. After some consideration, I cancelled my exchange and went full on crazy with my search for an internship. I was quite surprised how little it bothered me that I wasn't going to Valencia after all. Somehow it felt right that I was staying home and getting hands-on experience – which I definitely needed.
'All great changes are preceded by chaos' – Deepak Chopra
Due to the circumstances, I had very little time to find this perfect internship that I was so eager to land. I sent out a lot of applications and went to a couple of interviews. It was a very stressful period because we literally had a few weeks to apply, get the interview, wait for the answer, get the contract signed etc.
Do I want to have fun and not do much? Or do I want to actually put in the effort and learn?
For me personally, it made the most sense to apply to various marketing agencies. Many of them had different approaches regarding how digital and creative they were, so they were not all exactly the same. I also had applied to some companies that I would call "jokers" – not the most relevant maybe, but too interesting to pass over.
After talking to several of the companies, I quickly realized that the role of an intern was viewed very differently and that I had to make up my mind. Do I want to have fun and not do much? Or do I want to actually put in the effort and learn?
Finally, my strategy was to find the most relevant company for my field of study and a place that wasn't just looking for someone to get the mail. I wanted a challenge.
It's my belief that most CBS students can apply for the same jobs, which eventually means there are over 20,000 clever and ambitious people competing with one another. But fortunately, I actually ended up getting the internship I wanted most – a place where I knew my work would matter and where I would get responsibility from the get-go, if I put in the effort. My internship ended in November, and I can now conclude that my instincts were right. I have learned a lot – both professionally and personally.
'Any fool can know. The point is to understand' – Albert Einstein
Luckily for me, I ended up with a company that wasn't afraid of giving me responsibility from the beginning, which in my opinion is crucial if you want to gain knowledge and experience from your internship.
Doing an internship gives you the opportunity to prove yourself to the company and, most importantly, help you understand what you are good at, and what you enjoy doing.
Internships and student jobs where you are entrusted with important tasks are significant if you want to grow and be more confident about your own judgement. Learning from textbooks compared to learning in a workspace are two completely different things.
When you first get hired as the consultant for "creating genius strategic plans like Harvey Spector and making everybody's profit explode through the roof" you can't fool anybody. Imagining yourself as some smart-ass character in SUITS will most likely not get you very far.
Forget the cheesy quotes – Just go for it!
This may be a little rough to say, but being an intern is a humble position and can make you feel like you're at the bottom of the food chain – which may ultimately explain why being an intern can make you less confident. However, it all comes down to your own approach and attitude. Being humble and eager to learn will get you really far.
Don't be afraid to take the initiative and speak your mind if you have something to add to a conversation. Finally, remember to be professional. Get to know your work environment and the culture and it will be much easier to navigate in your new surroundings.
Remind yourself of your future goals! Then all the small stuff really becomes small. Internships make sense and even though they can be challenging, they're a challenge worth accepting.