CBS uses philosophy as a key to major challenges in the business world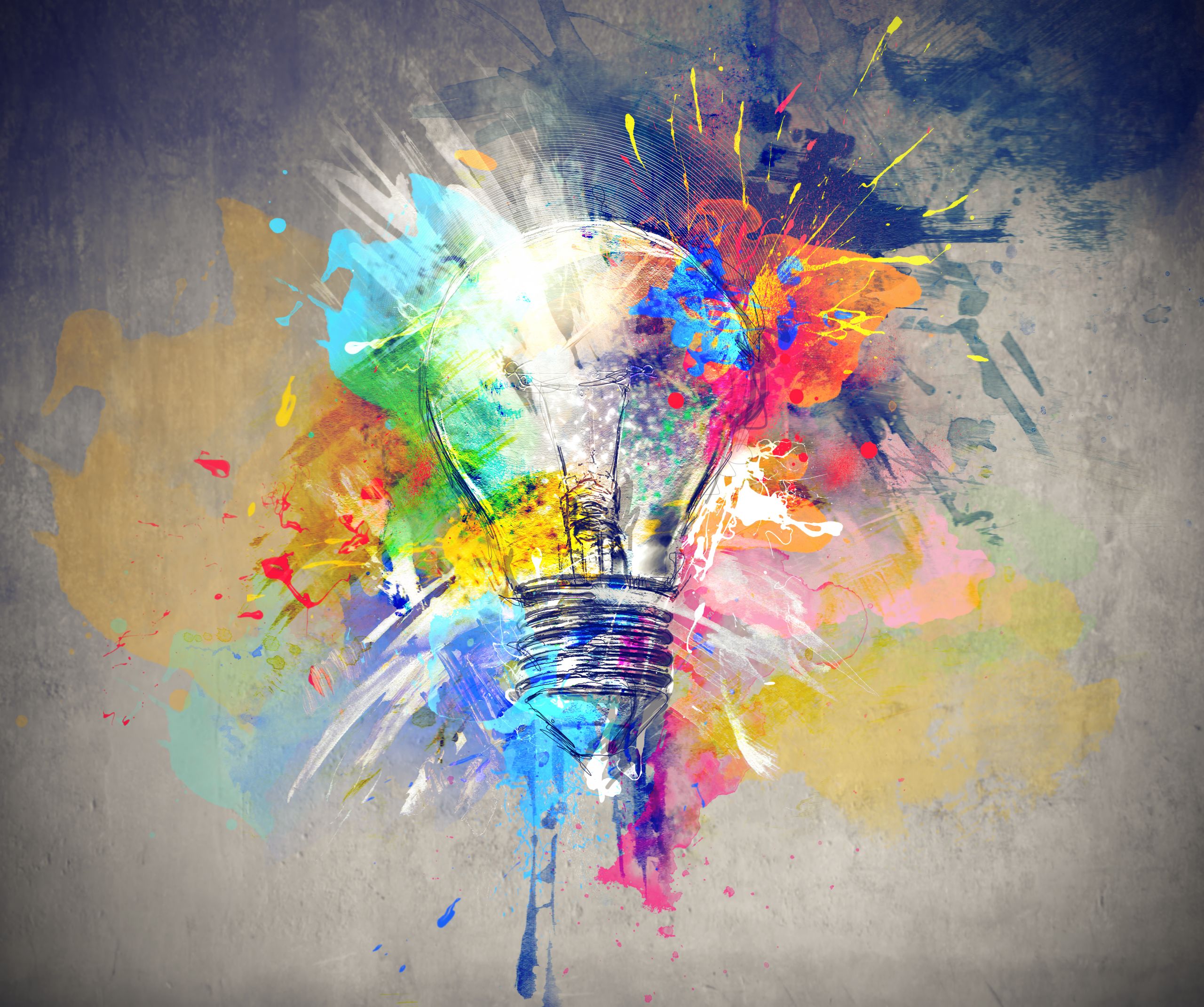 At the Department of Management, Politics and Philosophy, they use philosophy to investigate some of the biggest problems currently faced by the contemporary and rapidly changing business world. And although it may sound slightly high-flown to include a humanitarian discipline in business research, this is not the case, according to the head of the department.
Big thoughts and fundamental questions about existence, knowledge and values are not necessarily the first things that come to mind when contemplating business and business research.
But according to Mitchell Dean, head of the Department of Management, Politics and Philosophy (MPP) at CBS, philosophy is a research field that plays a major role in business – just as it does in life in general.
"If you think of philosophy as learning how to think in the deepest and most rigorous fashion, then it is needed in all areas of life," he says and continues:
"But for me, basic concepts of philosophy include judgment, decisions, will and action. All of these are components of fulfilling any business or organizational goals. More specifically, philosophy can contribute specialized knowledge in the area of ethics or more generic skills in critical thinking, which can help form key capabilities for professionals, managers and executives."
Therefore, according to Mitchell Dean, philosophy and business interact a great deal.
"Philosophy has a lot of relationships with business, and the concrete practices of any organization or any business embodies a particular philosophy. For instance, a lot of management today is not about commanding employees what to do, but rather facilitating their self-management," he says and goes on:
"And changes in forms of business management evoke some philosophical questions such as 'How did businesses start adopting this new form?' and 'How did it transform from one underlying hierarchical philosophy to another?', which is much more concerned with managing through self-management," he says.
For the head of MPP, changes in an organization may also result from changes in forms of capitalism in which the industrial form has declined in favor of more creative, aesthetic and financial forms. Therefore, the change of management forms is a worldwide phenomenon where Denmark is only one part of a wider transformation.
Think to survive in business
Since, in Mitchell Deans words, philosophy has a lot of relationships with business, it is important to include philosophical studies at a business university such as CBS. Especially when it comes to the business world of today.
"From an educational point of view, it's important that we're producing graduates at CBS with capacities for critical thinking, logic and an understanding of ethical implications in business. That is very crucial for existing in today's business world," he says and continues:
"It is crucial because the major challenges we face today, such as those of the green transition or the rise of populism, all affect the management of all organizations, whether private, public or in civil society. In all situations, clear logical thinking and a capacity to identify and avoid momentary fads and enthusiasms will be a necessary attribute of managers and executives."
And according to Mitchell Dean, ethical problems in the current business environment cannot be solved simply by pursuing some stale guidelines for management responsibility and practice.
"Ethical questions are arising everywhere in the business world today and cannot be answered by following a simple code of conduct in finance and banking, in biotechnology and artificial intelligence, and even in basic research," he says.
Important on a larger scale
However, a philosophical perspective on business is not only important from an educational point of view. It is also essential on a larger scale.
"Business is an extremely central part of contemporary society – What form of economy should we have? How does our way of running businesses relate to sustainability and inequality? Therefore, we need research that investigates such problems, and philosophy can help us with that," says Mitchell Dean and explains:
"One key way of solving problems in business is by making ourselves aware of the terms in which problems are posed, and how we might think about them differently. That gives us an added focus on what some philosophers call the process of 'problematization'".
And in order to follow the rapidly changing business world in contemporary society, it is important for Mitchell Dean and MPP that CBS graduates develop a philosophical mindset.
"At MPP, we think it's useful that people learn how to think. To survive in today's business environment, you must be agile and able to adapt to change. And the condition for achieving this is the ability to think," he says.
As unique as a rare animal species
"I'm trying to think, don't confuse me with facts!", said the famous Athenian philosopher Plato. In several CBS departments, understanding facts and numbers is a necessity when analyzing the business world.
But for Mitchell Dean and the researchers at MPP, Plato's words might actually apply to some of their working methods. Because here, the analytical framework is not composed of indisputable facts – it consists of questions and thoughts.
 The department focuses its research on business humanities and the human within multiple environments such as society, nature, work, law and politics. It came into existence back in 1995, and is now one of the largest departments at CBS carrying out multidisciplinary research in the humanities and social sciences.
One of the disciplines within this academic interplay is philosophy. And here, the department has devised a particular mixture of more traditional philosophy and what Mitchell Dean calls "organizational philosophy".
And this philosophical mixture is one asset that contributes towards making the department one of a kind in relation to other business schools around the world.
"At MPP, we combine the highest levels of research and education with very classical philosophy but do so within the empirical domains of transformations of contemporary management and organization or new and changing forms of economy. And that is unique," says Mitchell Dean adding:
"Typical business schools do not have philosophy in the same way that we have. Our trained philosophers are just as skilled in the traditional philosophical canon as philosophers sitting in an ivory tower at Oxford."
"But I think MPP's form of philosophy speaks to the future of the business school and business education," he says.
And according to the head of MPP, this unique form of philosophy, and ways of carrying out multidisciplinary humanities research, does not go unnoticed when representatives from foreign business schools visit the department.
"We regularly have visitors who come to observe MPP in action, and they often act like an English naturalist coming to Australia in the 18th century and finding a strange new animal species, like a platypus, and not knowing quite how to categorize it. But then, once they have seen it, they would like to take it back home with them," he says continuing:
"So, in many ways, I think our way of providing the business community with university research and education across the humanities and social sciences has something uniquely Scandinavian or Danish hallmark."