CBS launches plan for relocating and shutting down education programs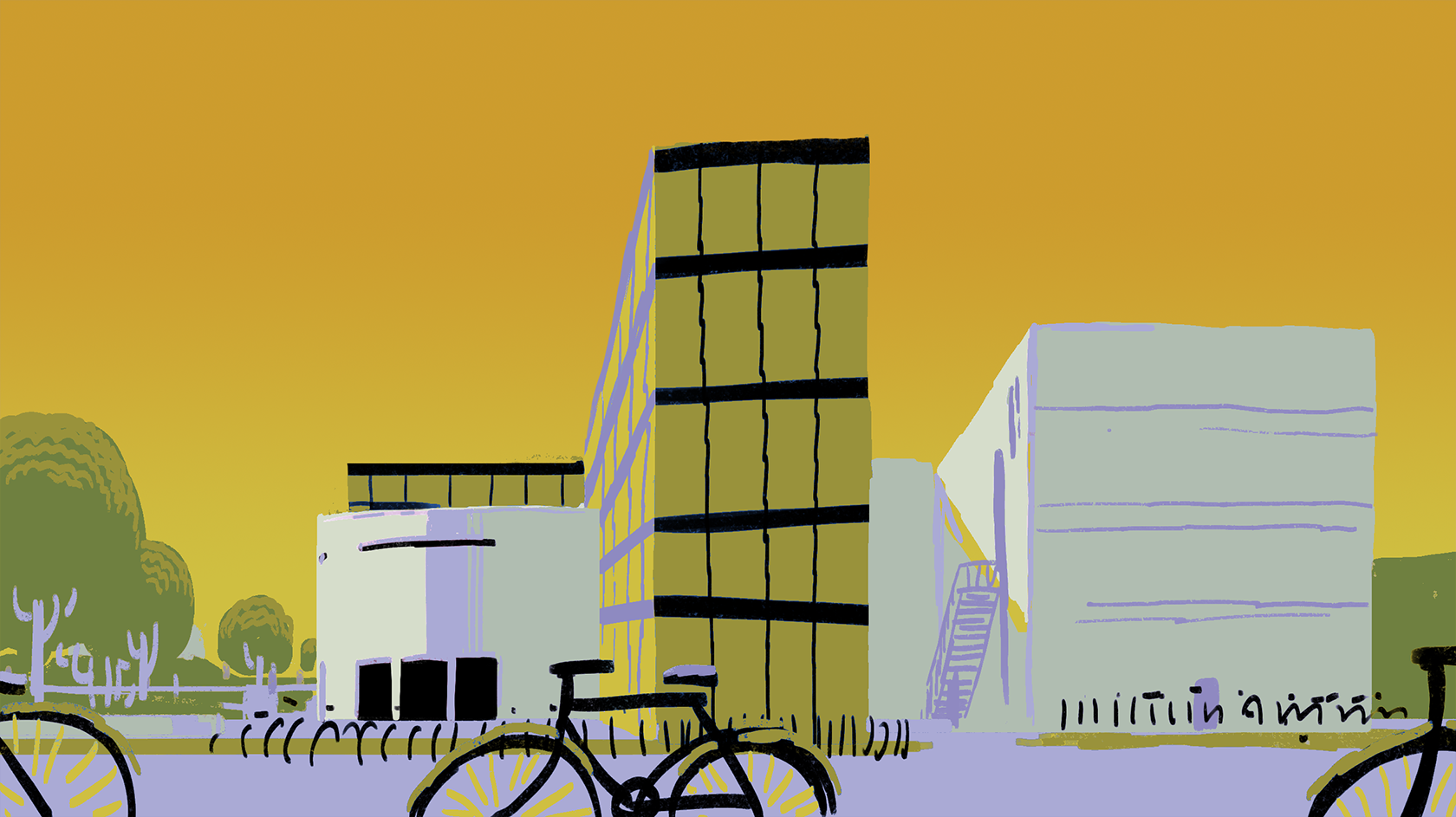 CBS is ready to accommodate the governments regionalization agreement by closing about five percent of its study places. The Acting President of CBS Inger Askehave is "really pleased" that the university sidestepped the potential maximum of a 10-percent cutback and feels that the politicians have listened to CBS' wish to not reduce study places too drastically.
In June 2021, the government proposed that all universities relocate or reduce study places by five to ten percent, and now CBS has presented the first part of its plan. In a new statement, the Senior Management explains that it will close four education programs and reduce the university's intake by 317 study places.
This means 4.7 percent fewer study places, which is less than half of the ten percent upper limit proposed by the government.
"In the past couple of months, we have fought to avoid having to reduce our intake by as much as 10 percent as it will ultimately be very difficult to meet the needs of the business community, which employs almost 9 out of 10 CBS students," says Acting CBS President Inger Askehave in the statement. She continues:
"We would like to help fulfil the ambitions of the agreement on access to quality education and skilled labour everywhere in the country, however, it also has to make sense. Talented social science graduates with an international outlook are sought after – 94 percent of our graduates have a job within the first year after graduation. So we are really pleased that the politicians have listened to our wish to not reduce our intake at Frederiksberg too drastically."
As the regionalization agreement requires a number of universities to cut at least five percent of their study places, CBS's intake must be trimmed by a further 0.3 percent points – or 20 study places.
The Senior Management promises not to shut down more education programs and will find the remaining study places within different existing education programs. CBS will also explore the possibility of partnerships with other educational institutions in the region of Zealand, for example Zealand – Academy of Technology and Business.