CBS diploma program attracts more students and breaks downward spiral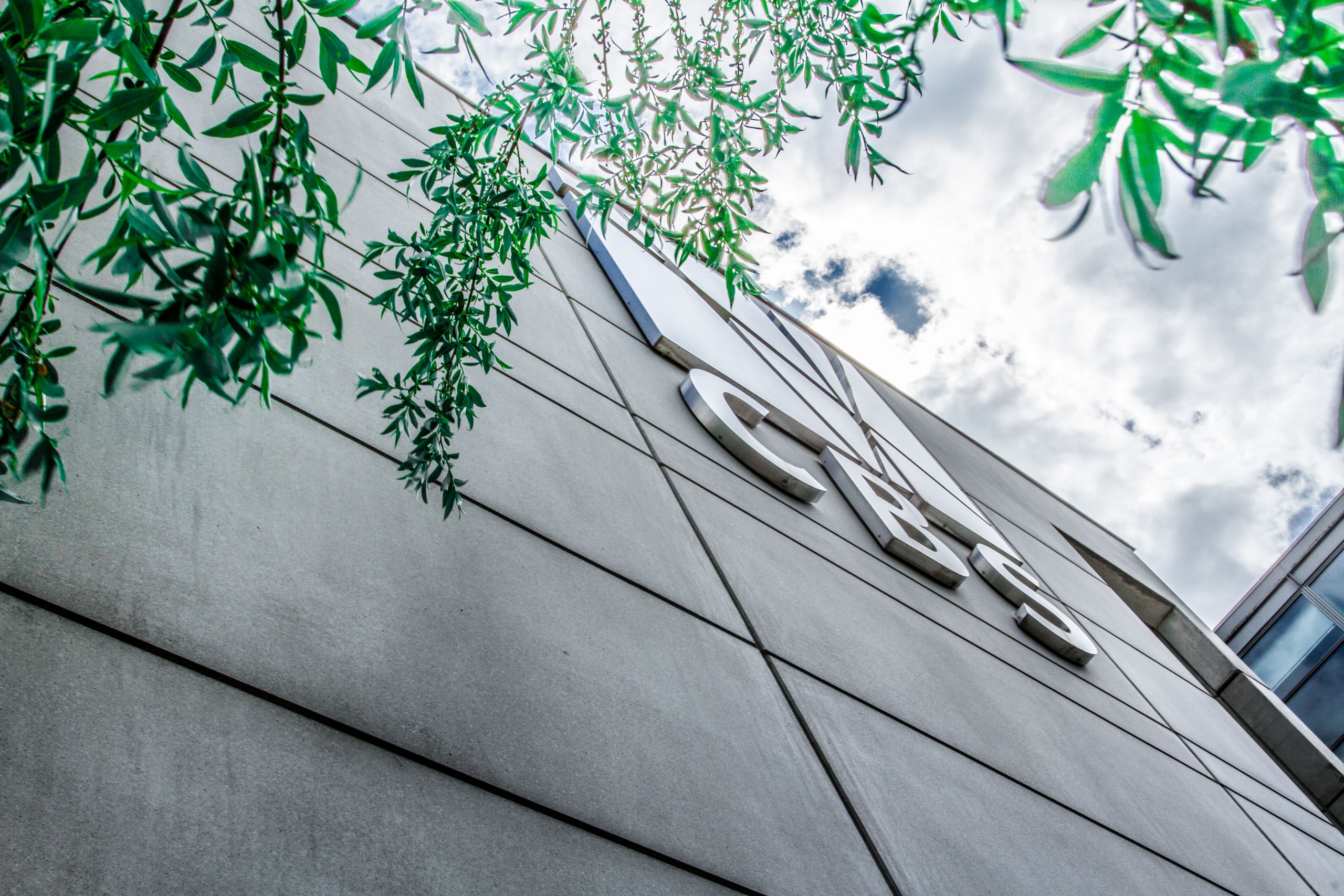 For years, the diploma program (HD) has been losing applicants. But this year, the number of new students has increased by nearly 20% compared to 2019. The reason, according to the Associate Dean of the HD Program, Peter Lotz, is a revised program that meets the demands of a modern business community as well as the consequences of the COVID-19 crisis. And in the wake of the new increase, the plan is to introduce a winter-intake.
"It's a huge relief. Throughout the entire organization, we've been putting enormous amounts of work into this for the last two years. Therefore, it's very satisfying to see our hard work paying off," Peter Lotz says about the influx of recent applicants.
This semester, 640 new diploma students have just started the basic diploma program HD1 at CBS, which is an increase of 18% compared to the number of students in 2019.
At the same time, CBS is the only educational institution offering the HD program that is experiencing such an increase.
Between 2014-2018, the number of students applying for the diploma program declined by an average of nearly 3 percent every year.
However, for the last couple of years Associate Dean of the HD Program, Peter Lotz, and his colleagues have been in close dialogue with the business community, keeping their fingers on the pulse to gauge both demands and developments in the modern business world.
This has resulted in a large reform with the HD1 introducing online programs and organizational courses, while HD2 has been transformed completely.
And now, the fruits of all their hard work on engineering a turnaround to attract more students is finally beginning to show, which according to Peter Lotz, takes a lot of weight off his and his colleagues' shoulders.
But even though the increasing number of students attending the HD1 program this semester is thanks to a paradigm shift in the first ever education at CBS, designed over 100 years ago, other essential factors are also playing a significant role in triggering this "huge relief".
Developments, major reforms and online education
According to Peter Lotz, various factors are involved when explaining the increase in HD1 students this year.
In the past, he says, many industries operated with apprenticeships. But as time has passed, gradually, most industries have abandoned this method of education in favor of further education as an entry requirement for the job market.
However, for the past couple of years, a growing need for employees to educate themselves to understand organizational structures and acquire business sense has reappeared.
"Education that gives fundamental business know-how and insights into organizations is needed in order to rise through the ranks and be an effective and satisfied employee working for an employer in a constantly complex and developing business world. And this is exactly what HD1 provides," Peter Lotz says.
The Associate Dean of the HD Program also mentions teaching methods and timeframes as essential explanations for this year's increase.
"Traditionally, the HD program has been run as evening classes, which is still by far the most common teaching method. However, that method has not been growing in popularity – online classes have," Peter Lotz says and goes on:
"Now, every fourth HD student studies online, which probably reflects that employers have asked their employees to study online due to COVID-19 risks, as well as the flexibility this method offers students."
Introducing enrolment twice a year
Even though, according to Peter Lotz, the diploma program has attracted nearly 100 more students than last year, the increase relates only to HD1.
The other half of the diploma program, HD2, has experienced fewer students enrolling this year compared to the past couple of years. However, this does not seem to overly concern the Associate Dean.
"I'm not worried much about that because the increase in students on HD1 means that after two years, those students will move on to study HD2, and then we will make up for the lost students as time passes, and we hope the influx of new students we are currently experiencing will continue," he says.
Aiming to maintain the increasing number of students is one thing. Actually achieving that goal requires action.
And based on the experiences Peter Lotz and his colleagues have gained while reforming HD1, as well as his 1½ years as Associate Dean of the HD program, he wants to welcome new students twice a year instead of only once.
"Our next initiative is to introduce a winter-intake. Previously, we've only accepted new students in the fall, starting on September 1. But now, we're working on accepting students starting on February 1 as well. That will prevent potential applicants from being forced to wait six months to start studying," he says and concludes:
"And I'm convinced that this will also have a positive effect on the number of students on both HD1 and HD2 programs in the future."