All you need is love…and PRIDE!
Accept yourself, your sexuality, and your true gender. Keep fighting for your rights and be PROUD. These are statements from people who, during their lives, have paved the way for more gender equality and freedom to express yourself. CBS WIRE has looked through quotes made by these significant figures and has chosen five statements that might inspire you.
The annual Pride Parade in Copenhagen is coming up on Saturday August 20, and for the fifth time, CBS is joining the festivities.
Get into the spirit of Pride by reading five quotes from people who have made a real impact on how we perceive gender, race, and sexuality today.
The stories behind the quotes are from Human Rights Careers and are only edited by CBS WIRE. The quotes are beautifully illustrated by artist Ida Kerstine Lindbæk Mouridsen.
"Love him and let him love you. Do you think anything else under heaven really matters?" – James Arthur Baldwin
A quote from the novel Giovanni's Room by gay author and activist James Arthur Baldwin (1924– 1987), who questioned our perception of sexuality, race, and class in his many acclaimed novels.
In Giovanni's Room, Baldwin claims that sex and gender do not matter. All that's important is whether people love each other. This statement resonated with millions of people struggling to express their love to a person of the same sex.
With this quote, Baldwin assured them that it really does not matter who is the object of your love – only that love is present.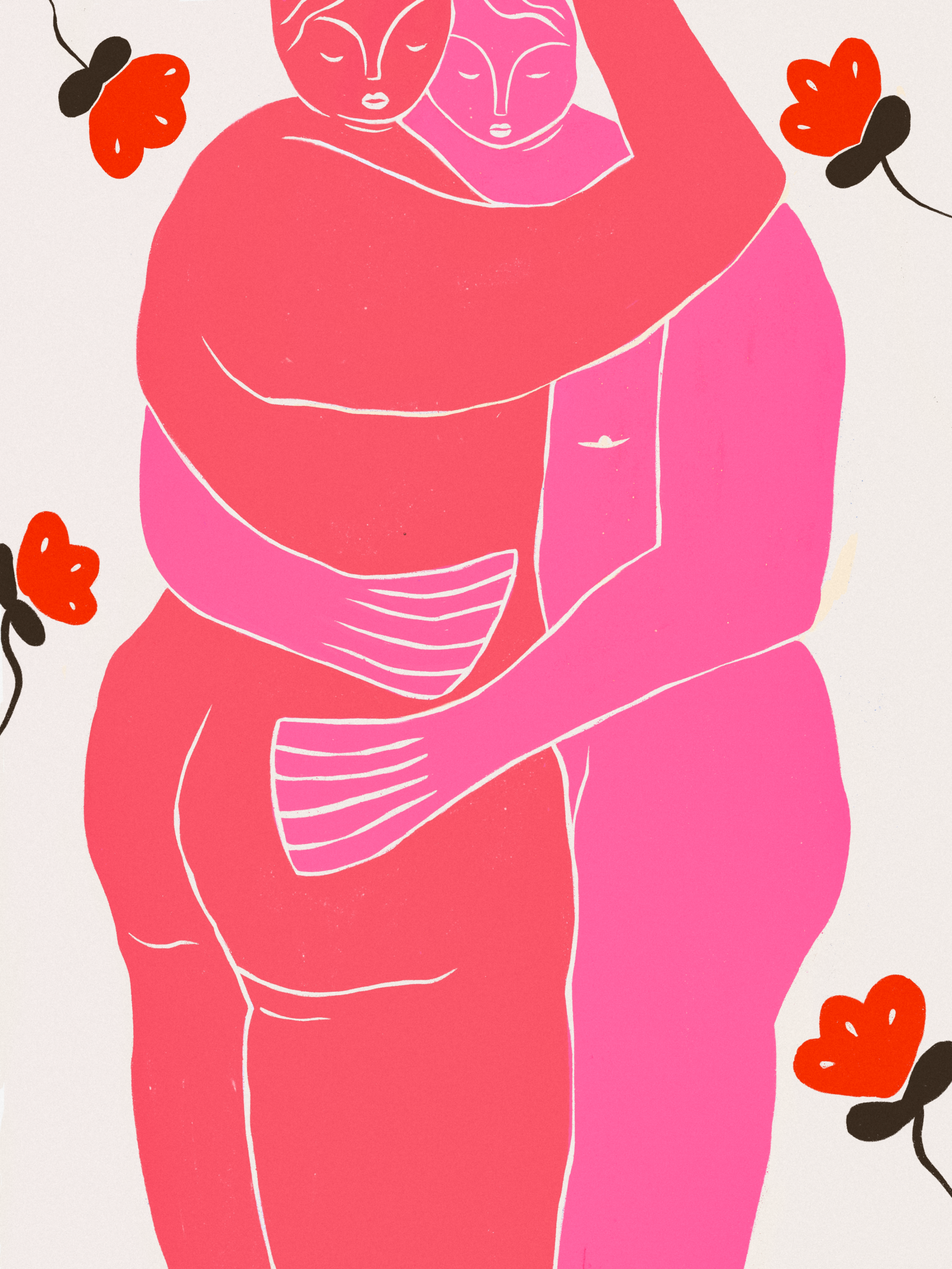 "Nature made a mistake, which I have corrected." – Christine Jorgensen
Christine Jorgensen (1926–1989) was an actor and artist and one of the first people to have sex reassignment surgery in the United States.
She was also one of the first to speak openly about the process. She made it clear in her statements that nature had been wrong to put her in a man's body and that the surgery finally made things right.
This way of thinking helped normalize transgenderism and allowed transgender individuals to accept themselves for who they are.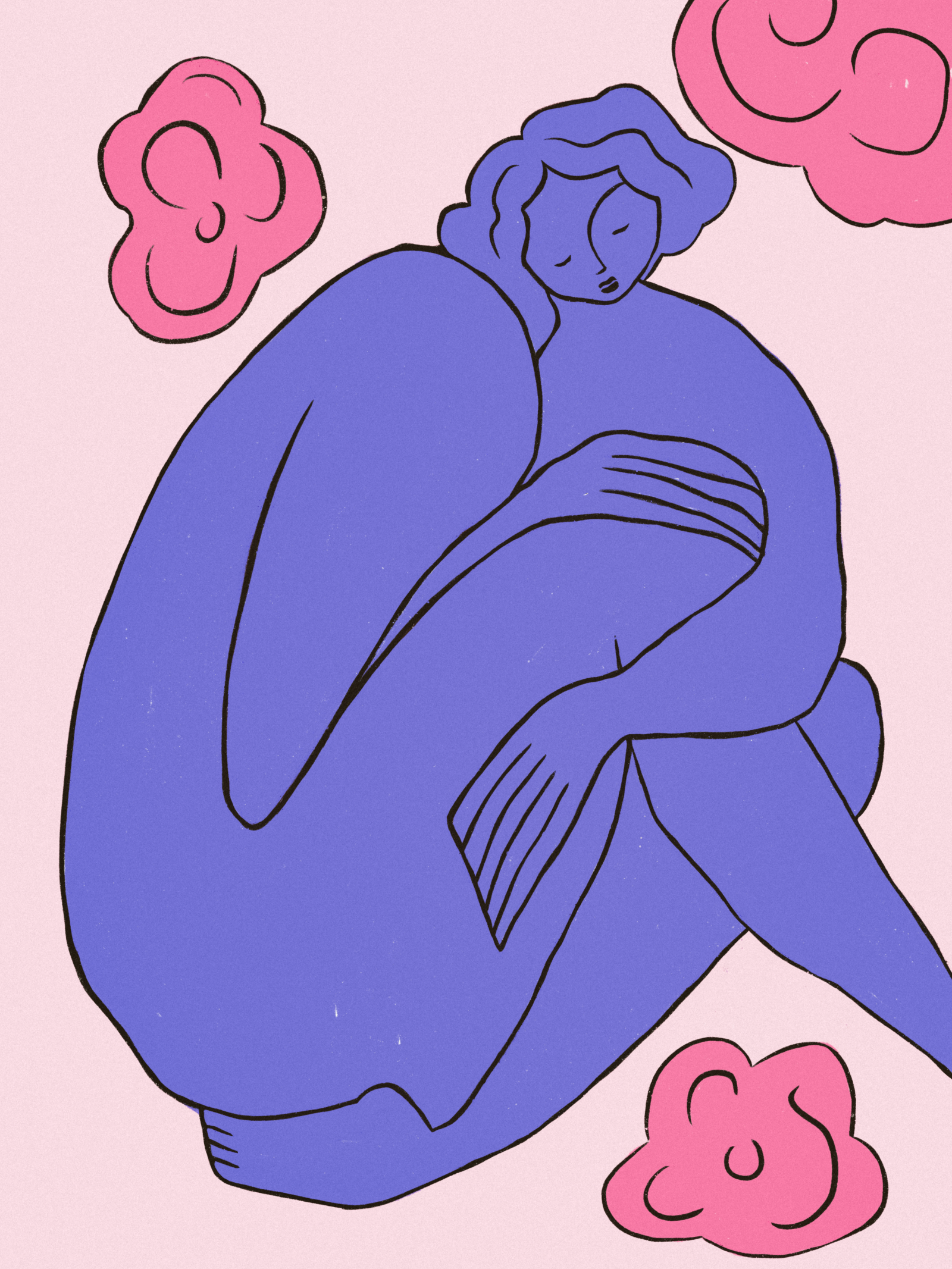 "My silences had not protected me. Your silence will not protect you." – Audre Lorde
Audre Lorde (1934–1992) was an American writer and feminist. She described herself with words such as; "black, lesbian, mother, warrior, poet."
Her anger towards how people of color, women, and members of the LGTBQ community were treated was often expressed in her writing. In the quote above, she calls for others to also show their anger.
Lorde encouraged people to step out into the light and told them that the only true safety lies in making yourself known and demanding the acceptance and respect that you deserve.
"If a transvestite doesn't say I'm gay and I'm proud and I'm a transvestite, then nobody else is going to hop up there and say I'm gay and I'm proud and I'm a transvestite for them." – Marsha P. Johnson
Marsha P. Johnson (1945–1992) was an American activist and a drag queen. She was one of the first people to fight for the rights and dignity of drag queens.
By being very vocal about the specific struggles faced by those who dress in drag, she encouraged others to keep fighting for rights and respect.
Marsha Johnson also co-founded the Gay Liberation Front and Street Transvestite Action Revolutionaries (STAR).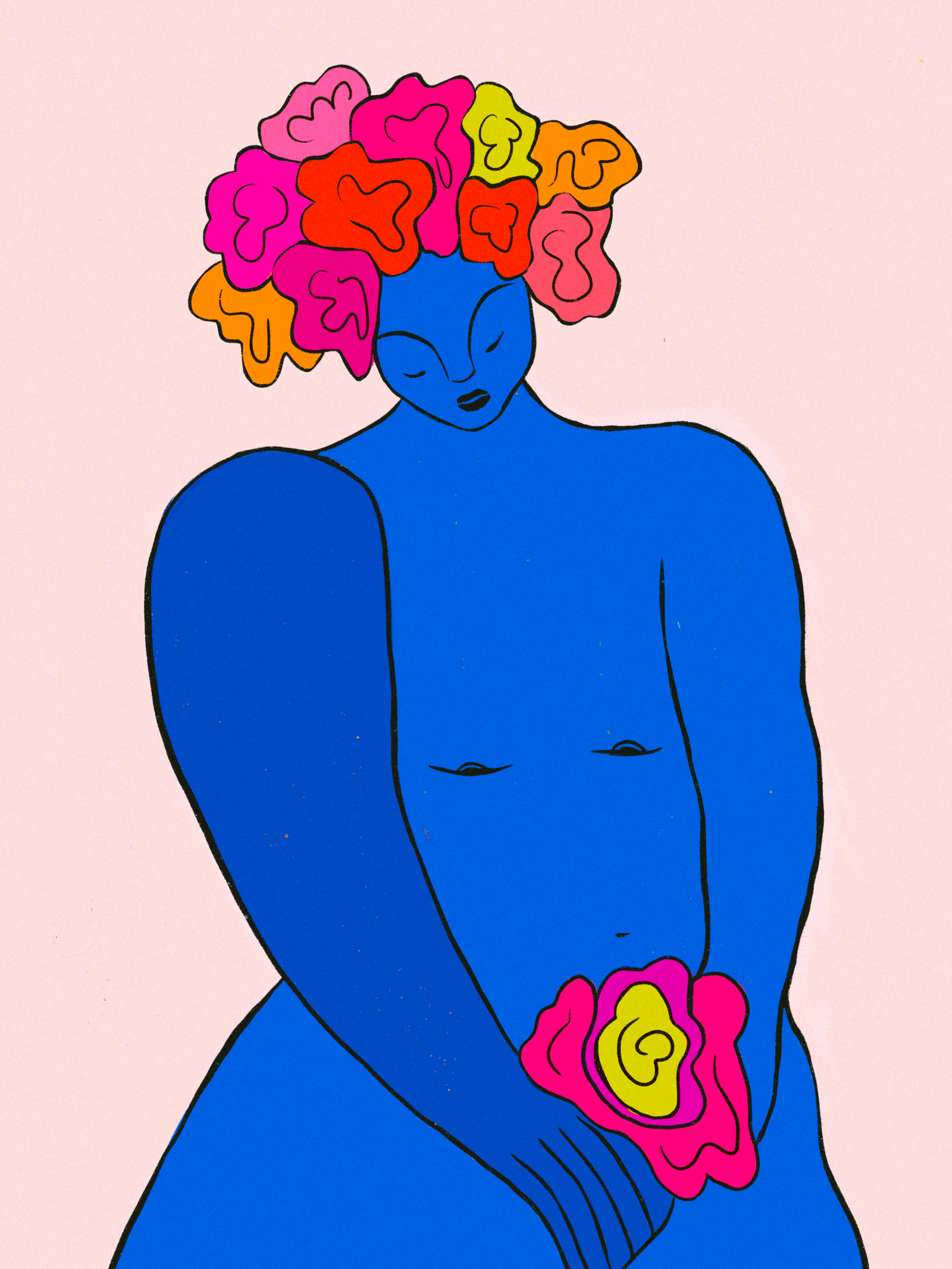 "Openness may not completely disarm prejudice, but it's a good place to start." – Jason Collins
Quote by athlete and former NBA basketball player Jason Collins (born 1978). He made history when he publicly identified himself as gay in 2013. After this statement, many athletes came out and declared their long-hidden sexualities.
It became a milestone for more gender equality because, as Collins says: Being open about sexual orientation is an important step towards ending prejudice.