Action, hands-on and influence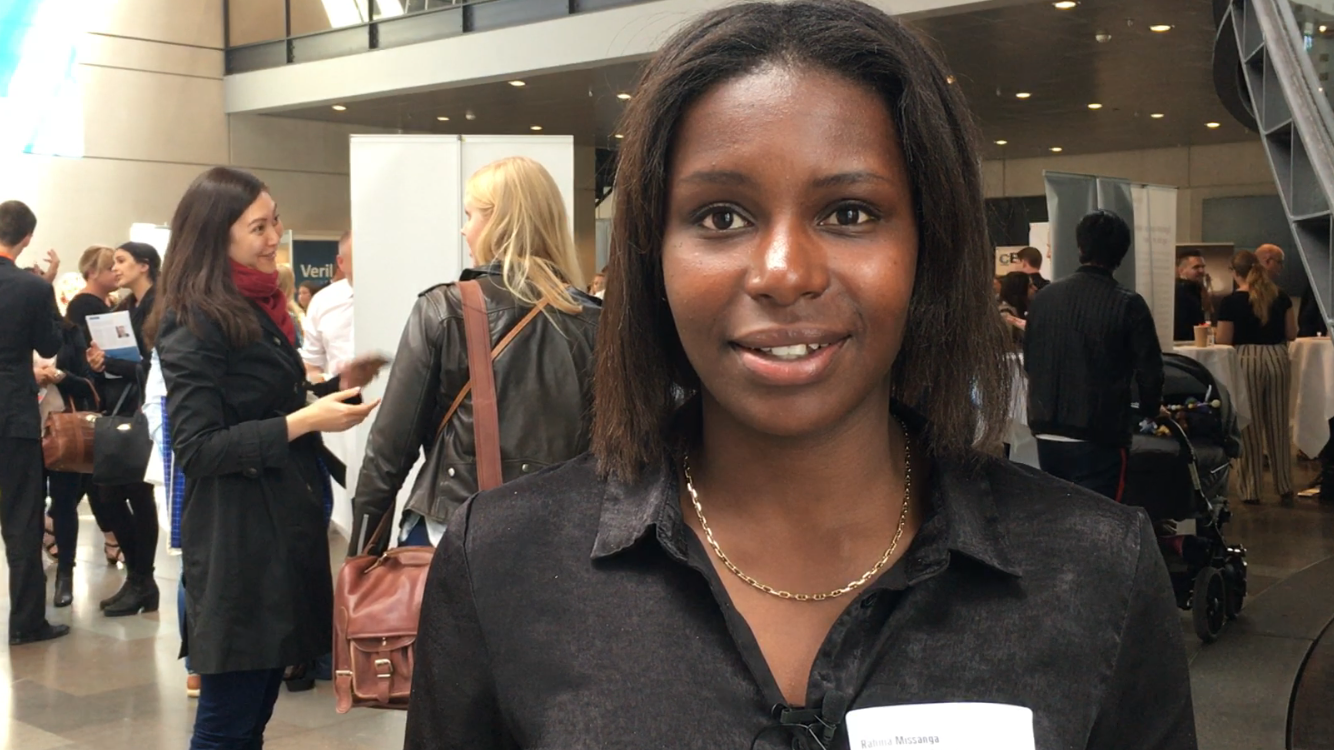 Students and small companies are often a perfect match, as they are looking for the same qualities, say the company PL&Partners and students from CBS and the University of Copenhagen.
25 small and medium-sized companies met with about 150 newly feldged graduates from Copenhagen Business School and University of Copenhagen at a job-dating-event at Solbjerg Plads on 14. June.
They are looking for the same; becoming a part of a growth-adventure. They want to make a significant difference. And they want to have influence on their job.
Both Louise Seest, Director of CBS Business and chairman, Henrik Funder, from the association DJØF Private, agree that there is an unused potential awaiting in the small and medium-sized companies, which hasn't hired a master student just yet.
And that's a shame.
They miss out on one of the safest roads to growth, shows a survey from Epinion, made by DJØF and Akademikernes A-kasse.
Watch the movie and see, why students apply for smaller companies. And hear who and how many Mads Paaskesen, partner in PL&Partners, needs in his company, and why he needs new employees right this moment.