A simple solution transformed a classroom into thesis workstations for students – it's a huge success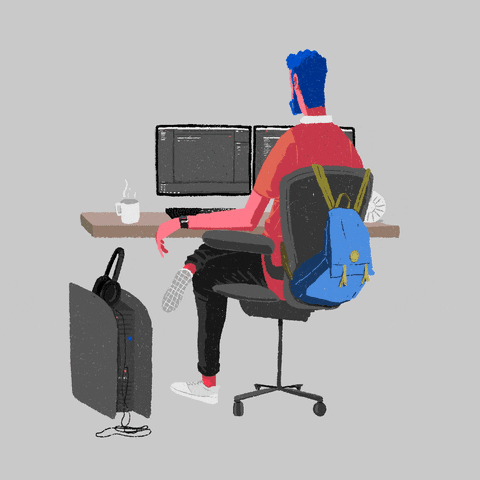 Graduate House wanted to help more master's students find a place to work during their thesis, so they transformed a classroom into an office. The extra thesis workstations have been such a hit among the students that Graduate House is thinking about repeating it next spring. 
Usually, the classroom at Graduate House would fit around 40 students for a regular class. However, since mid-spring, the classroom has served as an office for about 20 master's students who have used it while writing their thesis.
With a few additional resources, the classroom was transformed to have thesis workstations where the students could work and meet fellow students and share the ups and downs of thesis writing.
"What's great about this solution is that we can move the furniture around and turn it into a regular classroom again in no time. This is a simple solution, which helps some of the students, as CBS in general lacks thesis workstations for master's students," says Anne Bohr, Head of Graduate House.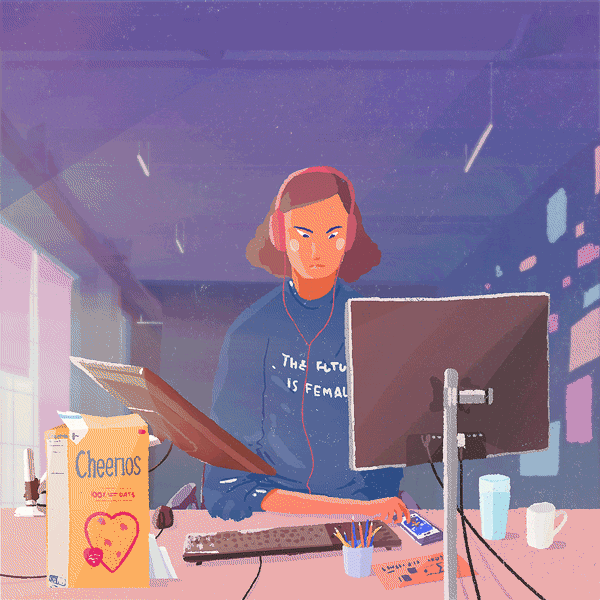 The classroom will continue having the thesis workstations until the beginning of the semester, as some students have different hand-in dates. And so far it's been a great success, explains Anne Bohr.
"When I've come by the classroom to talk to the students, they've been so happy about the workstations. They meet fellow students here who are in the same boat, and they can support each other throughout the thesis writing period," she says.
One student even sent an email to Anne Bohr after finishing and handing in their thesis to thank her for the opportunity, which had resulted in new friendships.
"We had so much fun and we met so many great people, which I believe will be friends for life!"
Anne Bohr explains that the solution may become permanent during the spring. But this will be discussed when the team who were behind the idea evaluate the experience from this spring.
"I don't think there's any doubt that we want to continue this. We have to do something for the students, and this is a simple and flexible way to help some of them out," she says.
Coffee in the night
The idea for thesis workstations at Graduate House came from Anne Bohr, study coach Mette Gøtterup-Tang and thesis supervisor Vibeke Ankersborg. They discussed the lack of workstations and the possibility of getting some at Graduate House, so they asked Director of Campus Services René Steffensen about the options.
Luckily, fewer electives run during the spring, which made it possible to take a classroom out of the local plan.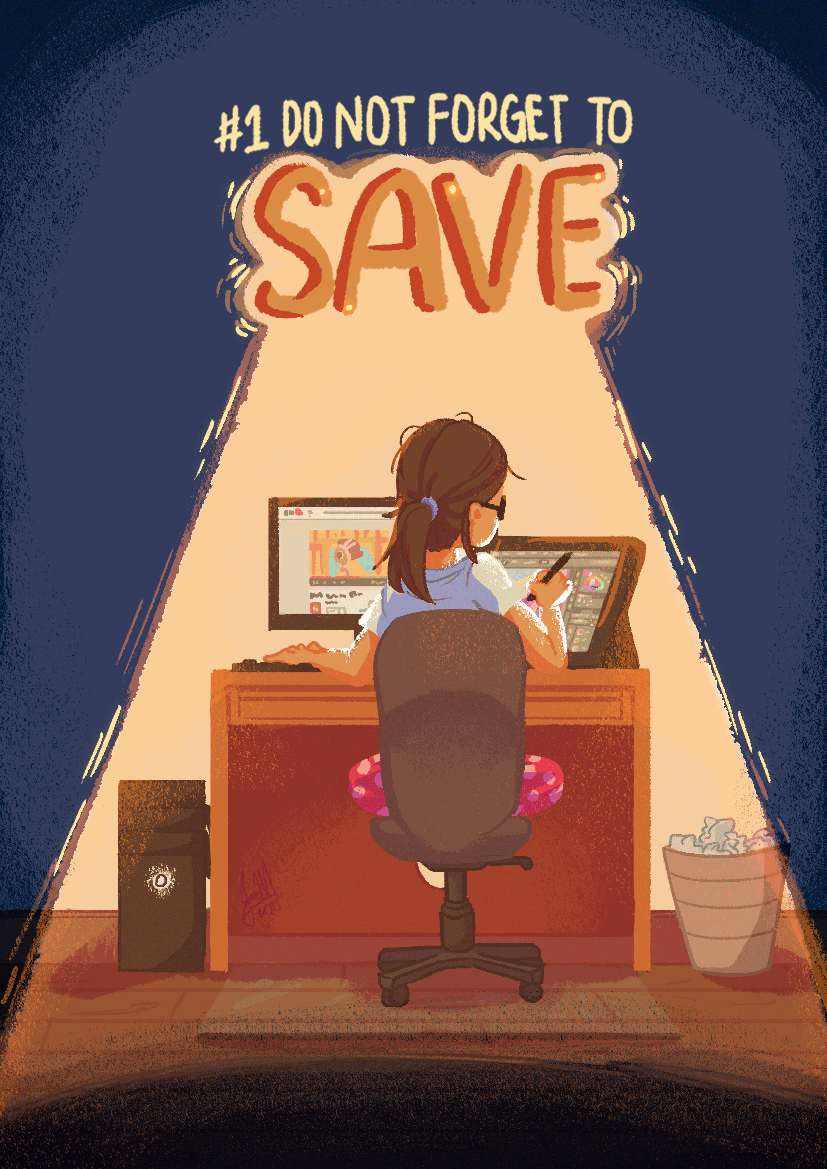 As the classroom can only fit about 20 people, students had to apply for an access card that was specifically coded for the classroom. The access card also gives students access to the self-service canteen at Graduate House – also in the late hours.
"Having 24-hour access to the classroom gives students the freedom to work late and not worry about what time it is. Also, they can grab a coffee at night if that's what they need," says Anne Bohr and explains that not all students need a hot desk, but some prefer it.
"Some students probably prefer to sit at home, at work or other places, but some find it nice to work away from home, so that when they get back home, they can relax. Also, I think that we have an obligation to help the students, although we can't help everyone," she says.