This is how I live!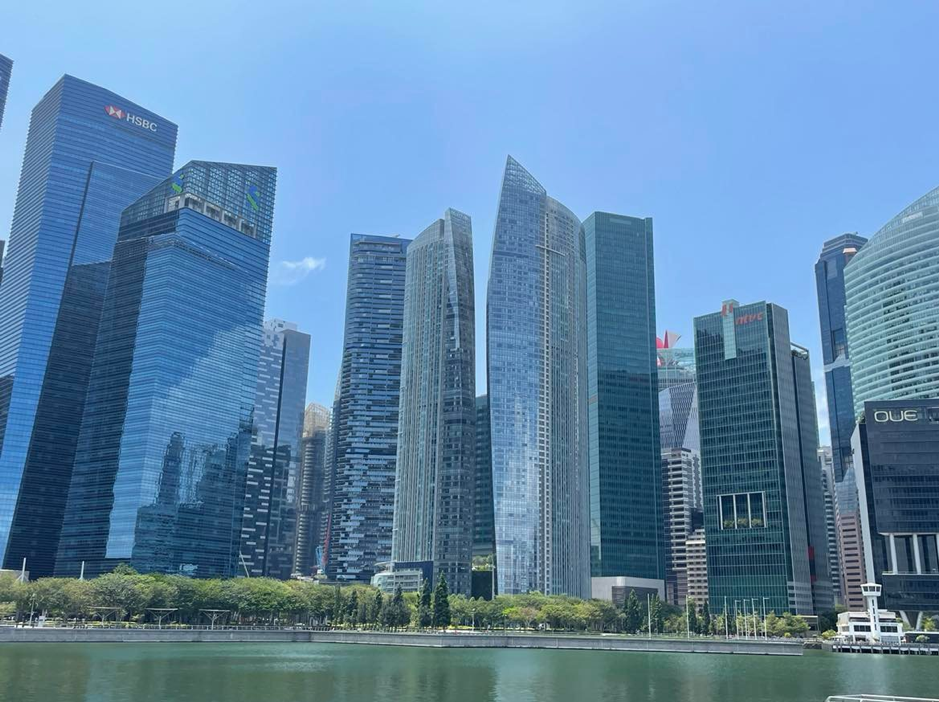 Three swimming pools, one jacuzzi pool, a private tennis court, a newly renovated gym, a 24-7 concierge service, and a rooftop terrace on the 44th floor with a breathtaking view over the world-renowned Marina Bay Sands…
I guess I can't complain about my resort-like accommodation here in Singapore. Living at the luxurious condominium The Sail, Marina Bay definitely has its unique benefits, and it will doubtless be difficult to return to Europe after my exchange and settle for, let's say, more normal, living conditions. Luckily, I am in great company at The Sail, with like-minded international students and expatriates from across Europe, APAC, and North America.
However, finding accommodation in Singapore while still residing in Europe was a long and somewhat demanding process. Initially, I was looking to share a flat with other CEMS students, but we soon understood that our expectations differed quite a bit in terms of budget, location preferences, etc.
So, I reached out to a multitude of private rental agents in December, just a few weeks prior to my arrival. Interestingly, this is how most people find accommodation in Singapore – by knowing, being recommended or connected with different rental agents (mine is called Homey Co Living, and I would definitely recommend the service provider to incoming exchange students).
Another tip is to check out the multitude of Facebook groups for housing leases in Singapore.
Many of my classmates preferred staying on or very close to campus, whilst I found it more appealing to stay downtown, at the heart of Singapore's bustling central business district, in close proximity to the financial district, China Town, and Little India.
Here, on the eighth floor of a skyscraper, I am sharing a nice yet compact apartment with three flat mates – one Chinese fin-tech professional, one Malaysian accountant, and a German management consulting intern. As such, Singapore's uniquely diverse melting pot is reflected everywhere – even in the flat that I live in – which is truly enriching and rewarding.
There are both similarities and differences compared to how I used to live in Denmark as a student at Copenhagen Business School.
First of all, if you want to go on exchange to Singapore, you'd better save up your SU, because accommodation costs here are much more expensive than most other places. For an average room in a flat with a shared bathroom and kitchen (and no living room), the prices vary from DKK 7,000 to DKK 10,000 per month, depending on location and standard.
Furthermore, housing rules are generally much stricter, and some landlords allow only light cooking (i.e. only boiling and no frying). It is also of utmost importance to be respectful to flat mates by being tidy and quiet.
This is somewhat of a difference to living in student halls in Copenhagen, I must say. However, an organized and calm co-living solution definitely has its perks – and creates a peaceful oasis amidst all the exciting yet hectic city life that Singapore has to offer.
On the bright side, the high prices here are reflected in a very high and modern living standard, as most international students and expats live in fully serviced condominiums with access to swimming pools, private gyms and tennis courts. Every day feels like a holiday, and I am loving it.