The basics: what are we voting for?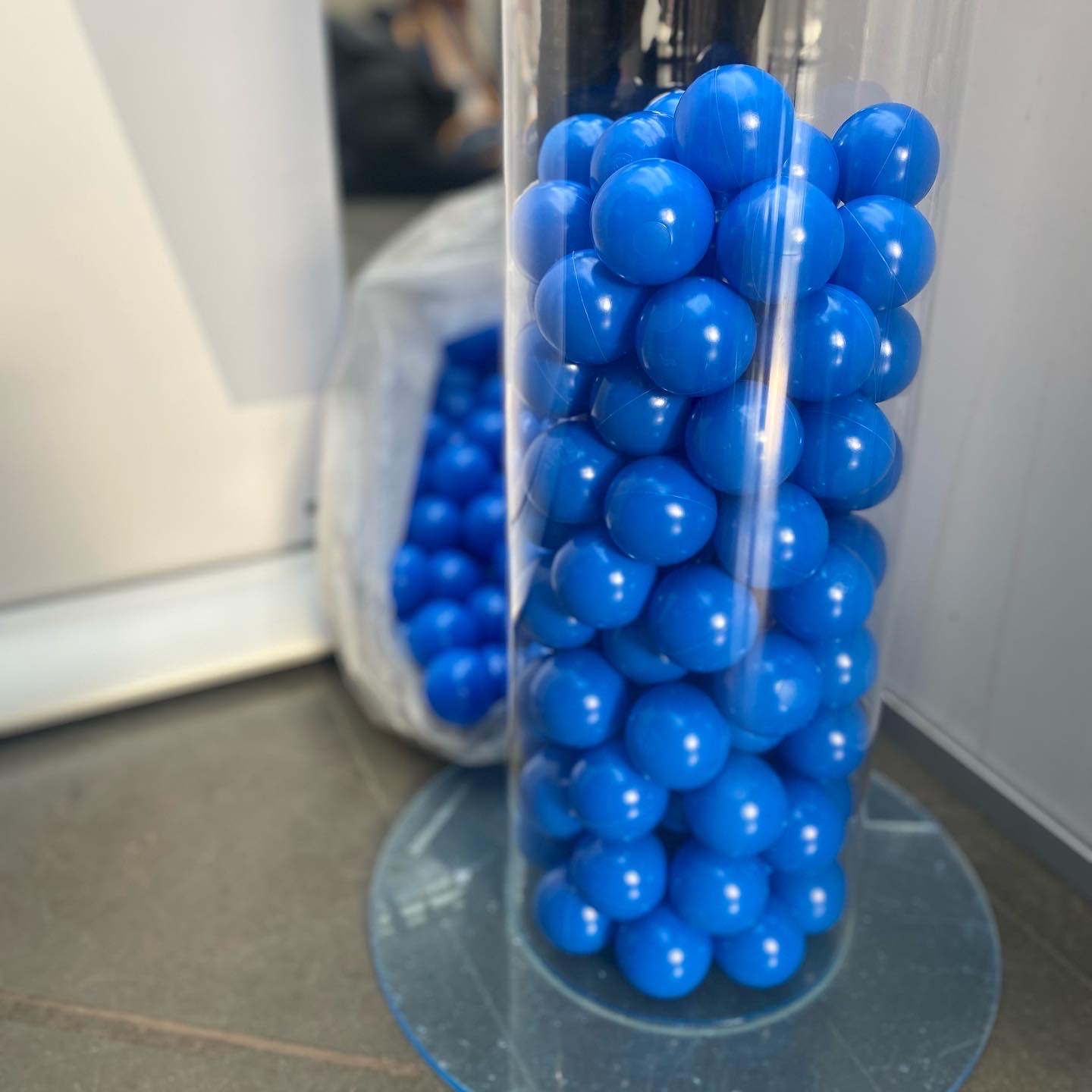 Should you make your student vote count? And what's this election all about? Here are your basic questions on the election answered.
Every autumn in week 47, students can run for seats in the CBS University Election. The election has been going on since Monday – and Thursday the digital voter turnout is 10.42%. Friday at 14 is closing time.
This year, the election is only about student representatives, not academic and technical-administrative staff. Student candidates are competing for seats in the following organs:
The Board of Directors – 1 student representative to be elected
The Academic Council – 3 students to be elected
The Study Boards: full-time programmes, diploma and executive master programme Study Boards, and MBA Study Boards
The PhD Committee
They represent the students at CBS and shape the environment where the students study and work. The representatives engage with the management of CBS and other stakeholders to increase student influence, educational quality and student welfare.
What kind of influence?
The Board of Directors of CBS is the highest level of influence at CBS and consists of representatives from the Danish business community, faculty, administrative staff and has two student representatives elected for a two-year period. The Board of Directors decides on the university's long-term strategy and development and also approves the budget.
The Academic Council advises the Senior Management of CBS (the President, Deputy President, Deans and University Director) on all matters of academic importance. The students have three representatives elected for one year. The rest of the Academic Council consists of academic staff, administration and management. Representatives bring the student perspective into academic matters and CBS-wide policies.
Each programme is represented by a Study Board. The Study Boards have an equal representation of academic staff and student representatives (elected for one year).
Together, they directly influence the study programmes by planning, developing and optimising teaching methods, evaluations and programme curricul. Other responsibilities involve approving credit transfers, implementing feedback from course evaluations and administrating programme budgets.
Voting for candidates gives students an opportunity to have some ownership at CBS and help determine how the institution should operate in the future.
Who can students vote for?
All students can run for candidacy in the university election, and this year more than 200 CBS students are on the candidate list. Naturally, candidates running for election on a Study Board must be enrolled on the specific study programme.
The most prestigious seats are on the Board of Directors and the Academic Council. Two main lists represent candidates this year:CBS Students:
Is a student union at CBS focusing on political student influence, better quality of education and improving student wellbeing. The union shares knowledge, helps with navigating CBS, provides different types of services for decision-makers and acts as a sparring partner.
Conservative and Liberal Students (CBS CLS):
CBS CLS is a conservative, liberal student union that, it states, "has a different and more specialised target group than CBS Students, which tries to represent all students".
Apart from those two lists, one candidate, Angel Manuel Fernandez Alcantara, is running for the Board of Directors under the list name 'Future Leaders of CBS'.
How do I vote?
You vote online: https://www.e-vote.dk. This link will lead to a validation site (WAYF) – please select Copenhagen Business School as an institution and log on with your CBS username and password (in lower case).
Polls opened on 21 November and will close at 14:00 on Friday 25 November.
When will we know?
The preliminary election results will be announced on CBSshare and my.cbs.dk next week, no later than Tuesday 29 November at 15:00.