He gave time its own center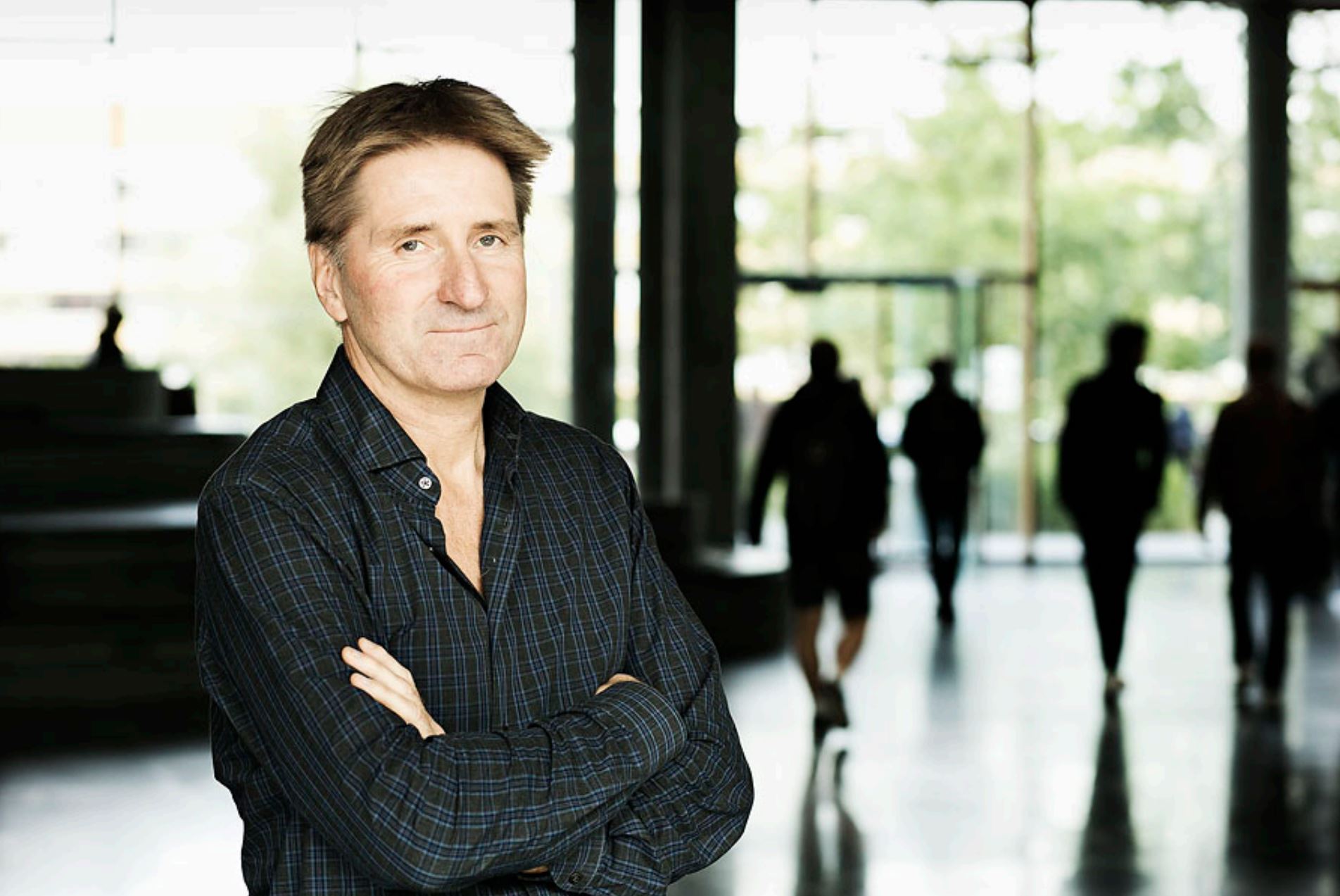 Tor Hernes is a time person and the director of the new Center for Organizational Time. Why has he, along with four CBS researchers, decided to found the Center for Organizational Time and why should it be a worldwide establishment? Also, why should companies look to their past to be successful?
Five years ago, Tor Hernes, director of the newly established Center for Organizational Time, and Majken Schultz, a member of the very same organization, were looking into LEGO and some of the problems they had with their brand image. Why was LEGO having this crisis and what could they do to mitigate it? As it turns out, time was the solution.
According to the researcher duo, the rise of digital toys and the competition that followed thereafter resulted in LEGO forgetting about their original identity. This caused the company's brand image to suffer. So instead of looking into the future, they decided to look into the past.
"We showed how they changed their strategy to refocus on bricks, which they had done in the past as a result of gaining more and better knowledge of the potential of the LEGO bricks. This has nothing to do with nostalgia, it is about retranslating the past. Focusing on novel aspects of the past that changes the ways that actors look into the future," says Tor Hernes.
This case has helped Tor Hernes in shaping a new idea. Companies can change their past. Not in the literal sense, but rather through the reinterpretation of the past. And this can lead to new and unforeseen developments for a company.
"By drawing upon philosophy and the philosophy of time, we see that the past is also changeable. Even though it's often seen as something that's fixed, and not to be changed. But you can redefine the meaning of things that are in the past and you can project, and be inspired by that if you look at it differently. Then you can see the future in a different way," says Tor Hernes.
Time is on your side
Tor Hernes believes that a company can also benefit by looking into the past. However, companies do not necessarily see the importance of this or know what to look for. Even something as simple as a meeting connects with time. How does one meeting connect to future meetings? How does it relate to the past? What happens in meetings, what happens to the presentations, PowerPoints, and discussions? How does that play out?
"Business people, managers, and other practitioners operate in time and with time, and often it's implicit. And it's often not made that explicit in teaching or literature either. So, we see a great potential there for opening up more explicit awareness of time and also what it means for practice."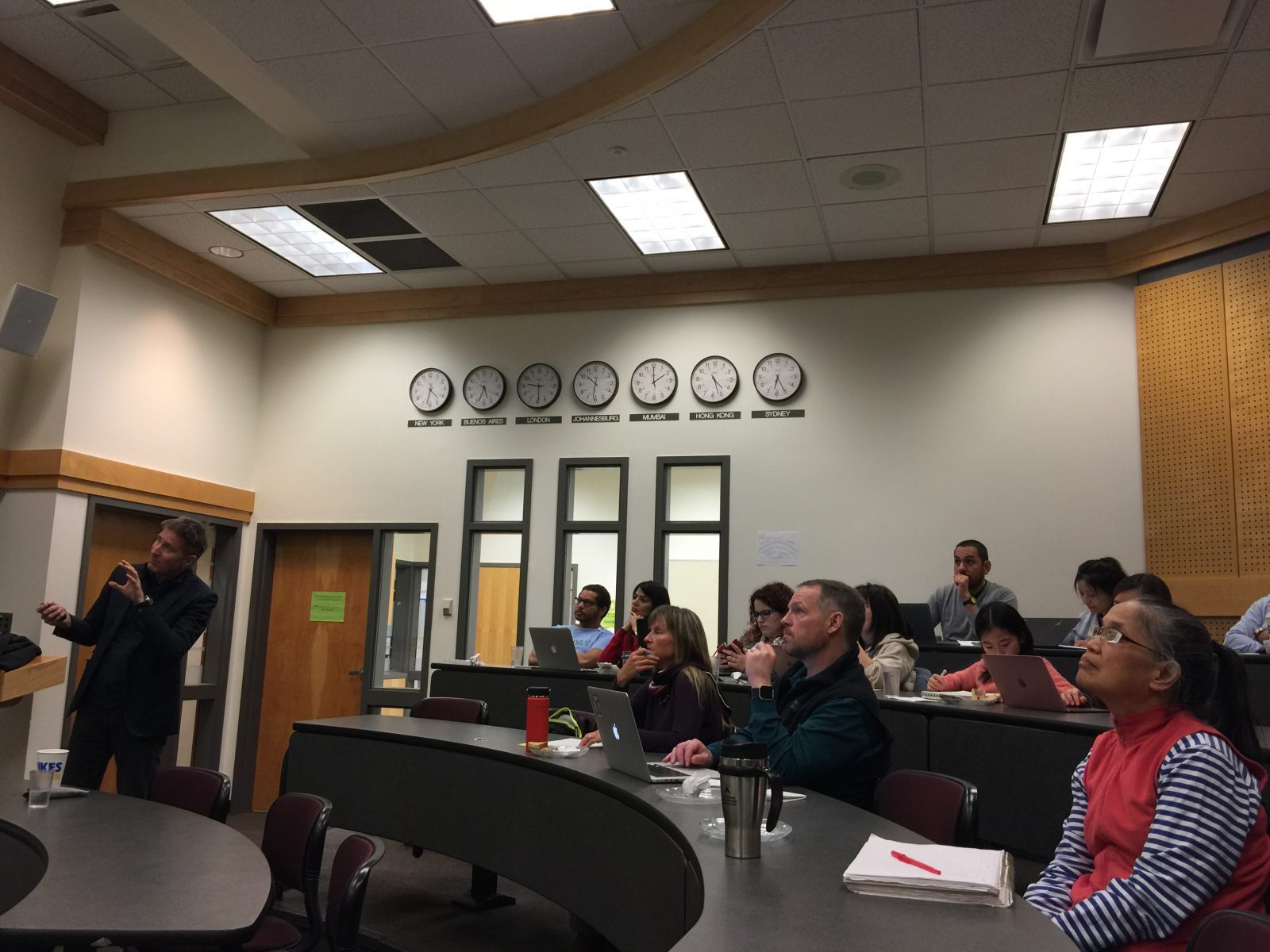 According to Tor Hernes, looking at time in a different way can be difficult for companies to reconcile with as there is a lot of emphasis on the short term.
"We can see there is a 4-6-year overall time span. And this is where they have, what we call the temporal structures, such as budgets or routines, within this timespan. At the same time, many are exposed to the fact that there are environmental and demographic concerns, really long-term stuff that may go 20, 30, 40, 50, 60 years into the future," he says and continues:
"To our understanding, there are no models that actually combine the short, operational, ongoing way of seeing time and the longer-term implications. And there is a risk there. Companies may get used to using this 4-6-year horizon and keep reproducing it."
Standing the test of time
As with LEGO, IKEA also uses the past to successfully drive the company forward into the future. According to a Harvard Business Review article, Ingvar Kamprad, Founder of IKEA, frequently looked to the IKEA bible from 1976, The Testament of a Furniture Dealer, to keep the companies original vision as a central part of their strategy.
"Family owned firms that traditionally look at the long-term, like IKEA, have a very important past. They look back into their past, and because they are family firms, they tend to try and look maybe one or two generations down the road. And they actually tend to perform very well in the short run. So, there is something there to work on," says Tor Hernes.
Only while sleeping one makes no mistakes. Making mistakes is the privilege of the active – of those who can correct their mistakes and put them right.

The Testament of a Furniture Dealer - Ingvar Kamprad
Currently, Tor Hernes and his team are working in collaboration with Carlsberg and Arla, through the Tuborg Foundation's finance research. The aim of the research is to distinguish different time horizons and to see whether there are misalignments between them.
"We are going in with a clear time lens, where we look at how different parts of the company have different time horizons. We are very curious to see if there's a difference between top management and Research and Development. Carlsberg and Arla do very advanced biological research, and their Research and Development departments actually have time horizons that are much broader than the strategy of the company. We want to find out why it is like that and what kind of contrasts and tensions arise from that?" he says.
Turning back the hands of time
CBS has always been big on multidisciplinary topics that span across business strategy, economics, and management to sociology, history, and philosophy. And according to Tor Hernes, the Center for Organizational Time uses all of these topics to discuss the effect of time.
"It's all so complex that in order to advance in any discipline or thinking about time, it's important that we assemble views and ideas from different disciplines and cross-fertilize against them. The center is not meant to turn people into time researchers, it is more to infuse the fields, with the time lens.," he says and continues:
"We scan the horizons and see where the good ideas about time are, how it works, how it affects humans, organizations, and societies. That is what I call the attitude, and it underpins our actions.
The team behind the newly founded organization start their work from a central point of origin and reach out to find new ideas, models, and cases that are relevant to time's role in organizational management and strategy.
"We plan to work a bit like a hub for thinking, a hub being a middle of the wheel. And to do that, we try to be inclusive and eclectic at the same time," he says.
Tor Hernes believes that in order to achieve these goals, it was important that some of the researchers from CBS join forces. This is important so that they can have a greater impact at international conferences and build a more widespread network.
"We are four researchers here who share a mutual interest in time, rather than being four individual researchers doing different work," he says and continues:
"People may think that research is all about is coming up with new, great ideas. And that happens all the time. But they are not easily accepted by others who like to stick to what they think, so, you need networks that accommodate and sympathize with these new ideas. Otherwise, you meet too much resistance. And our vision is to become an established world center."