CBS shows solidarity with Ukraine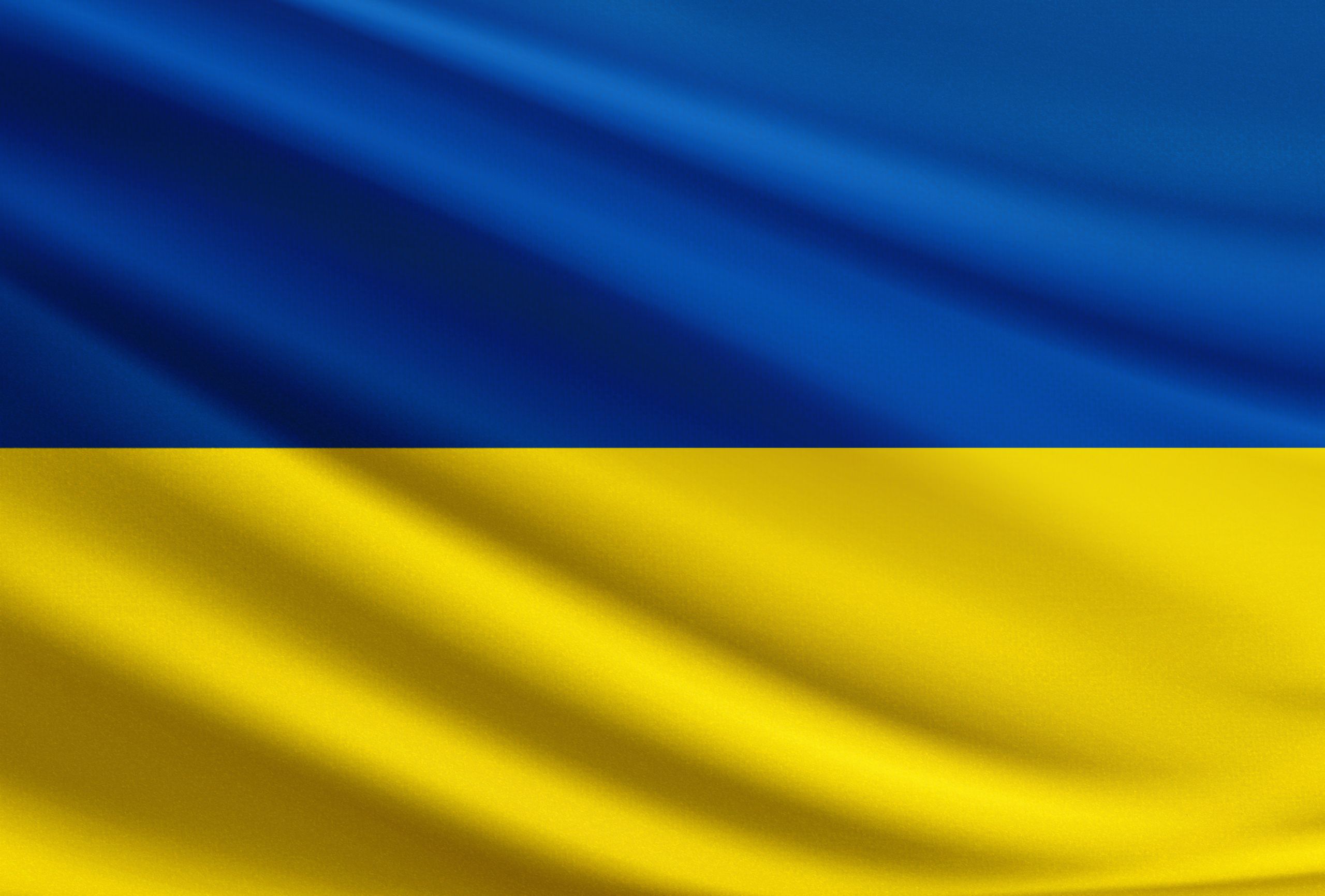 Denmark's eight universities – including CBS – have condemned the Russian invasion of Ukraine and suspended all cooperation with universities in Russia and Belarus. Also, CBS Students expresses sadness about the attack and is helping a Ukrainian exchange student in her efforts to organize humanitarian assistance for the Ukrainian people.
Universities in Denmark have reacted to Russia's military aggression against Ukraine by expressing solidarity with the Ukrainian people and cutting off ties with institutional partners in Russia and Belarus.
"Today, Universities Denmark made the joint decision to support the people of Ukraine by halting all formal institutional cooperation on education and research with Russian and Belarusian institutional partners," Inger Askehave, Acting President of CBS, said on Tuesday 1 March.
In their joint statement, the universities condemned the Russian invasion, describing it as "an unprovoked attack on a western democracy and thus also an attack on the values at the core of modern European states."
Earlier that day, the Minister for Higher Education and Science, Jesper Petersen, had called on all universities and higher education institutions in Denmark to suspend their cooperation with institutions in Russia and Belarus.
"This will be a clear signal that military aggression results in isolation from the international community. The Government condemns the actions of Russia and Belarus and pledges its support for Ukraine and the Ukrainian people," he said.
Partnership agreements on hold
CBS has partnership agreements with three leading universities and business schools in Russia – two in Moscow and one in St. Petersburg: The Institute of Business Studies (IBS-Moscow), the Plekhanov Russian University of Economics, and the Graduate School of Management at St. Petersburg University (GSOM SPbU). No CBS students are studying there at the moment. The suspension means that all formal institutional collaborations, e.g. between university heads, have been halted.
CBS and other Danish universities will continue to monitor the situation and assess whether further measures are needed. The Management urges employees not to attend conferences and meetings in Russia and Belarus and not to invite participants from those countries. CBS will also seek support among universities across Europe to cooperate on measures that may help students and university staff in Ukraine.
"It is a horrendous situation, and we must all do everything we can to help via our networks. We are receiving multiple inquiries from students and staff about what can be done to support the victims of the war. My recommendation is to provide support through established organisations," Inger Askehave explained.
CBS Students offers support
CBS Students has also condemned the Russian invasion and expressed solidarity with the people of Ukraine, Ukrainian students, and their families. In a message of support, the student organization expressed sadness about the attack and urged the Danish government and European leadership to "continue with resolute measures to support Ukraine and its people."
"In the grim days ahead, let peace be the guiding force behind our actions," the statement concluded.
CBS Students is helping Ukrainian exchange student, Olga Chumak, in her efforts to organise humanitarian assistance for the Ukrainian people.
As is customary when an international crisis occurs, CBS has made a list of researchers available with expertise related to the war in Ukraine. They are able to comment on aspects such as SWIFT, the effect of the war on global trade, exchange rates and investments, travel patterns, the risk of recession, and much more.