About half of all students in Denmark have used at least one illegally shared textbook while studying. The majority are obtained from friends or study groups, and many students find this practice acceptable. But when books are illegally shared, writers are not paid, which over the years will mean that fewer textbooks will be written in Danish and about Danish subjects.
22 Jun 2022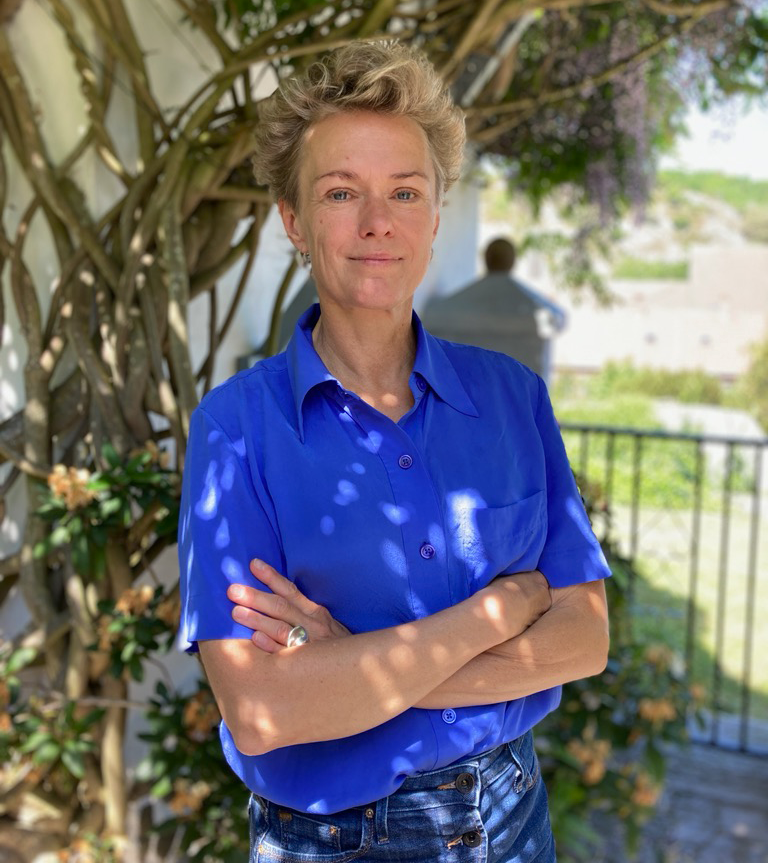 The Danish democracy festival Folkemødet attracts crowds of people every year. Several professors from CBS have been asked to participate and share their knowledge. One of them is Associate Professor Birthe Larsen from the Department of Economics. She is especially looking forward to talking about inflation and inequality.
17 Jun 2022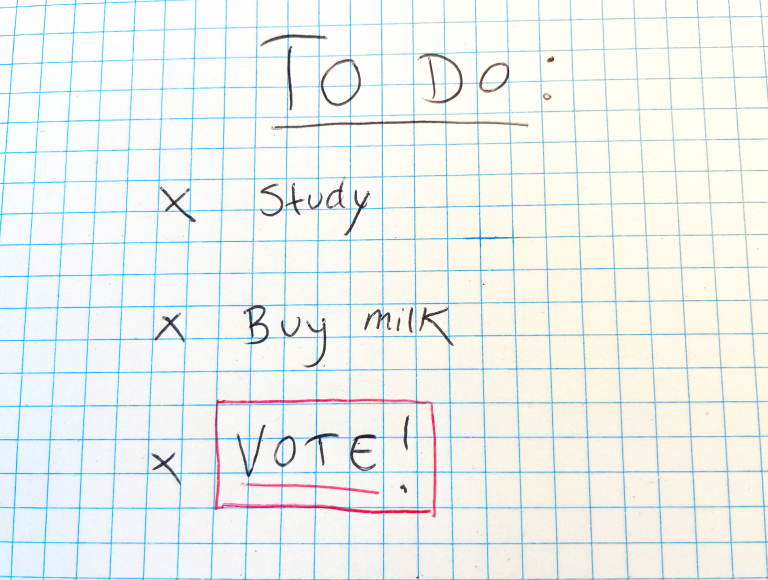 CBS WIRE met with students at Solbjerg Plads to learn how they plan to vote in the upcoming election about the Danish defense opt-out.
30 May 2022