Should you make your student vote count? And what's this election all about? Here are your basic questions on the election answered.
24 Nov 2022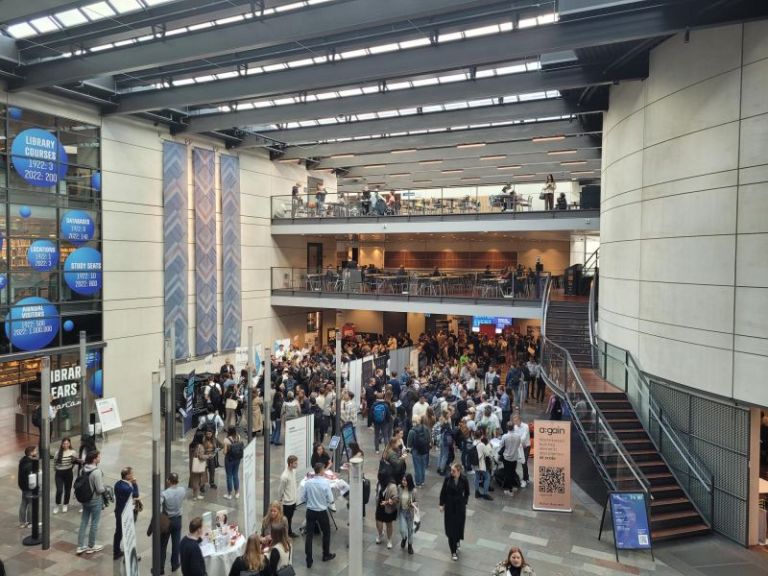 Working in a student job increases the chances of employment right after graduating. But sometimes, CBS students are too eager to start early and may focus on prestigious companies rather than relevant tasks in their search. SMEs can offer different opportunities and more responsibility.
27 Oct 2022
Are you new to CBS - and Copenhagen? Or are you just looking for some advice on what to see, how to cope with university life or how to save money? Look no further! We have checked CBS WIRE's archives and compiled our five best guides for you to (re)read.
11 Oct 2022