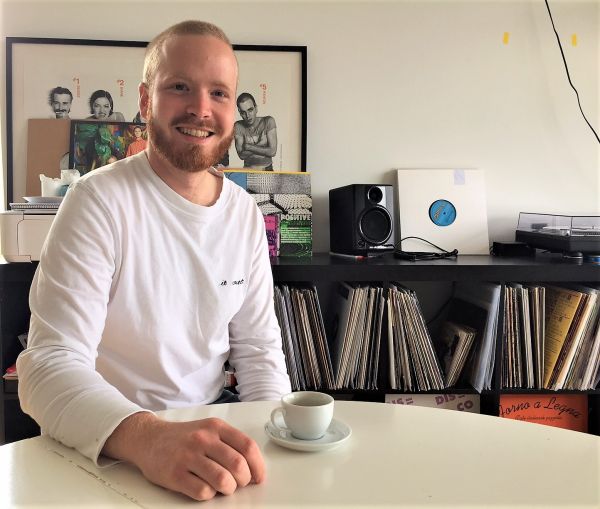 "Has radio lost its magic or did it disappear under the shadow of Spotify and co.?" asks our music blogger Lukas Elias Kohl. He's found some great community-run radio stations that stream via the internet in Copenhagen – and looks over the bridge towards our Swedish neighbors where he's found some "thrilling projects". Check out his nice and nerdy guide to community- and web-based radio stations in the Øresund. Tune in!
22 Aug 2019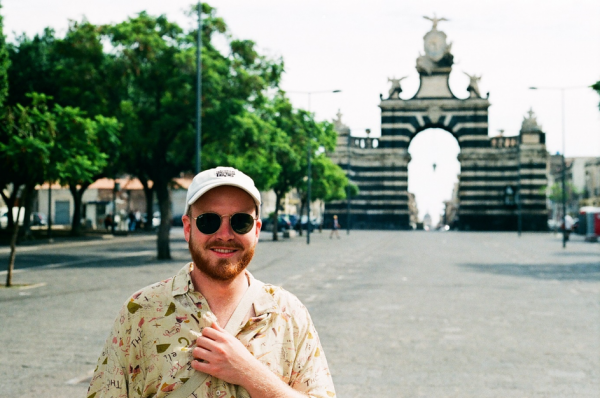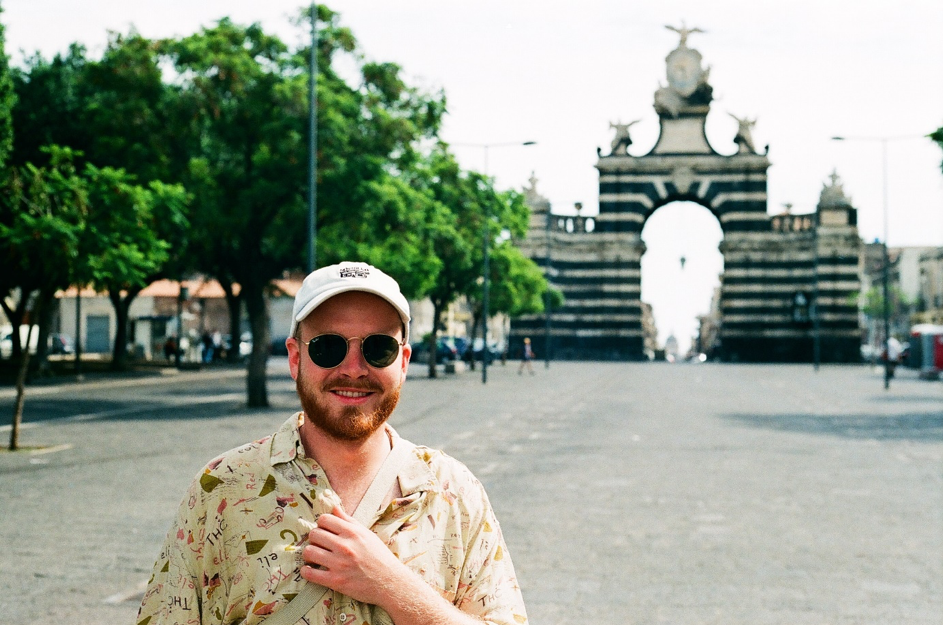 I can imagine that I am not the only person that might have similar thoughts when the semester had kicked off and the weather in the Danish capital had changed back to being rough and uninviting: A vacation right now, in a warm and sunny place would be ideal before returning back to 'reality'. CBS WIRE's blogger, Lukas Kohl brings summer back with his city guide to Catania and eastern Sicily. Enjoy!
31 Oct 2018
In my first guide for CBS WIRE, I would like to share my passion for discovering music on vinyl by inviting you to a virtual tour of my five favorite places in the Danish capital that are devoted to the sale of black gold. I have been collecting records for approximately five years now and the music I've bought on vinyl has far outnumbered my digital purchases in the last three years.
17 Sep 2018