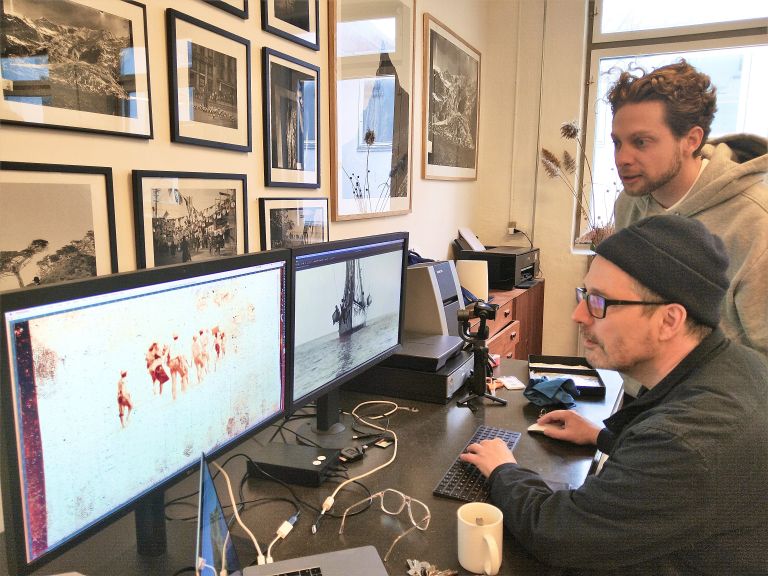 A CBS student is one of the driving forces behind an unusual project that is transforming old negatives from the 1920s into digital art. And if the NFT pictures sell out, they will start looking for more old negatives that tell a good story.
23 Mar 2022
A new book by two CBS-affiliated authors examines why the Danish sense of humour does not always go down well with foreigners who often consider Danes blunt and impolite. Much of the answer lies in the particularities of society and language.
16 Mar 2022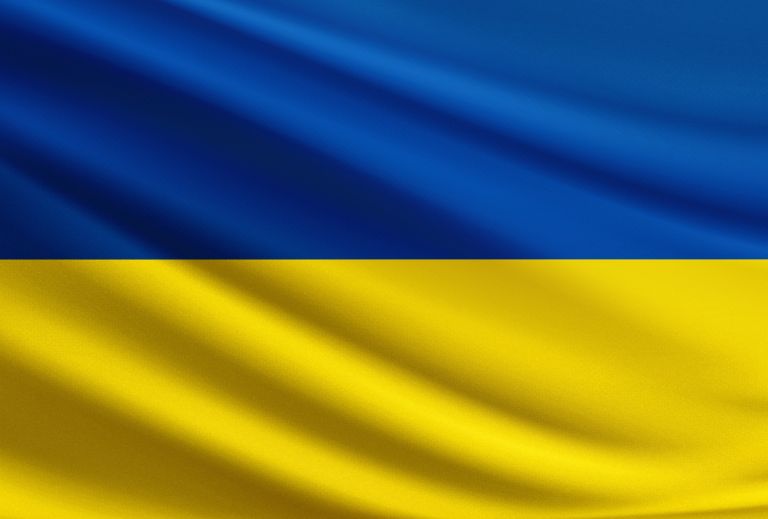 Denmark's eight universities – including CBS – have condemned the Russian invasion of Ukraine and suspended all cooperation with universities in Russia and Belarus. Also, CBS Students expresses sadness about the attack and is helping a Ukrainian exchange student in her efforts to organize humanitarian assistance for the Ukrainian people.
03 Mar 2022