25 Apr Workshop
YOUTHSPEAK FORUM 2019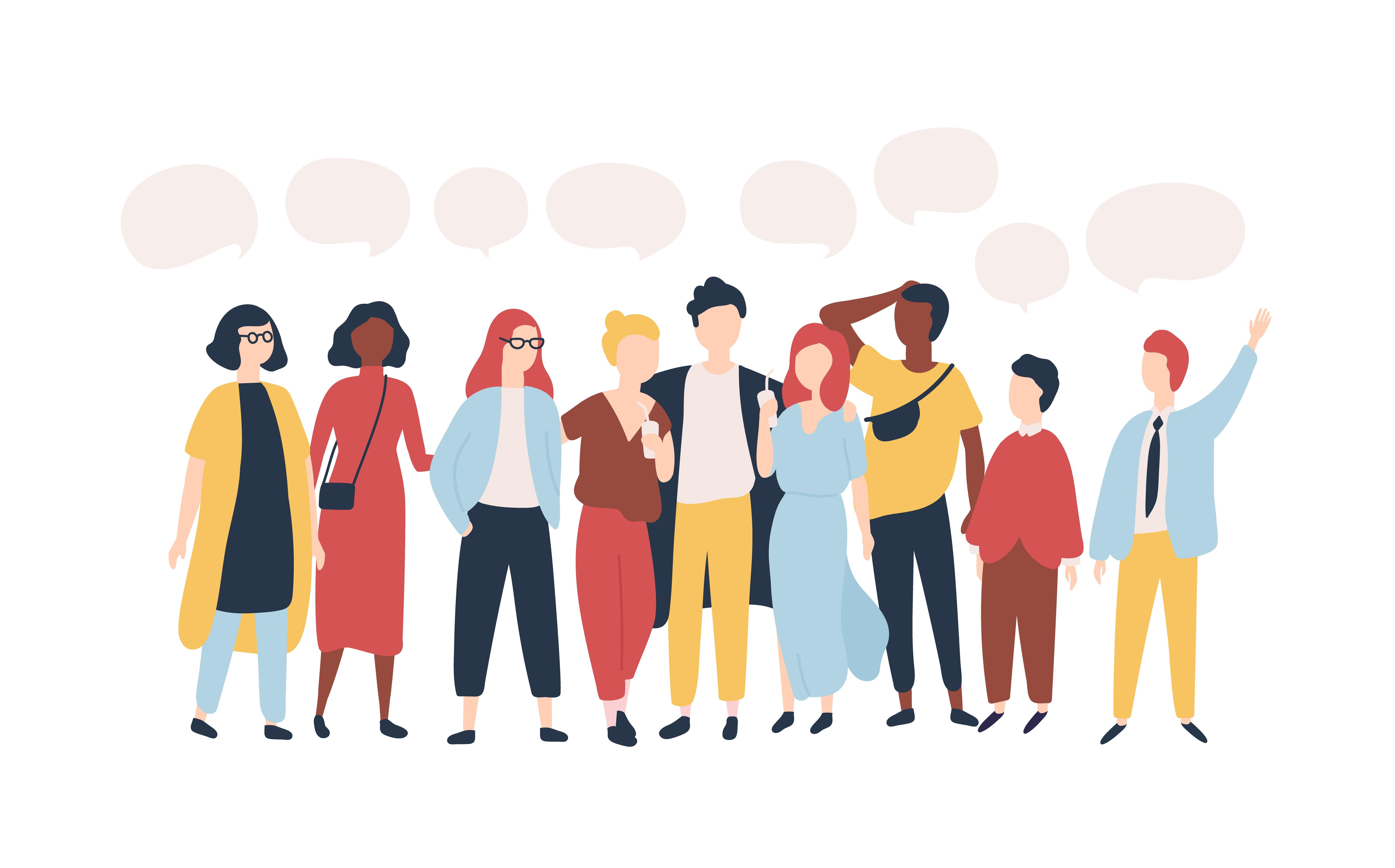 Event | 07. Jan 2019
Info
Location
UN CITY
Marmorvej 51
2100 København
Time
Start: 25/04/2019 12:00
End: 25/04/2019 00:00
Organizer
AISEC
THEME: "RISK TAKERS, FUTURE MAKERS"
Youthspeak Forum is a premier event that is held in over 100 countries by AIESEC, the world's largest youth-driven organization.
The Forum brings together both young and senior leaders to form a diverse cross-sector and multi-generational space for inspiring conversations around pressing global issues.
The forum aims to create an environment where people from diverse backgrounds can cross-pollinate ideas, share insights and gain new perspectives to create actionable outcomes to push the world forward.