02 Nov Networking
The Way to Succes – inspirational talks on how to proactive dertermine your career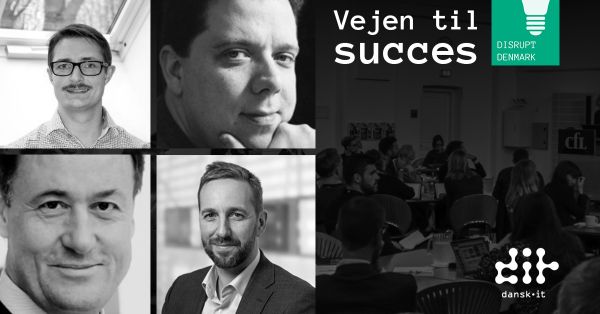 Event | 24. Oct 2017
Info
Location
Rambøll, Hannemanns Allé 53
2300 KBH SV
Time
Start: 02/11/2017 00:00
End: 02/11/2017 00:00
Organizer
Dansk IT
At this event you will meet Rambøll's Legal Director, NNIT Vice President, Coloplast's Business Intelligence Director and Vestas Vice President for Security and hear their stories of how they actively took matters in their own hands and paved the way for great careers.
You might have some dreams of becoming the next CEO of Google or maybe something a little less ambitious nonetheless you want to create a great careerpath but doesn't know what to do. This event will give you inspiration and impact your future choices so that you can achieve your goals!
NB. The event will be in Danish
See you there!