22 May Exhibition
Visit Copenhagen Art Week at CBS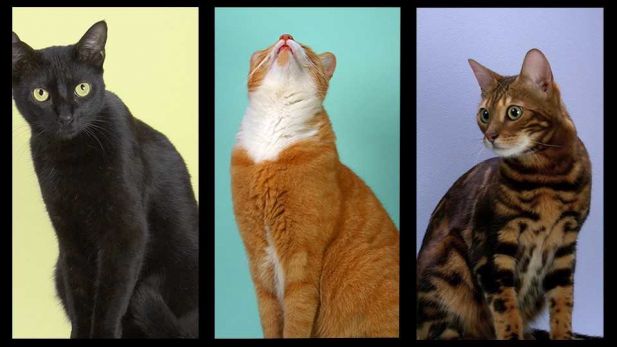 | 22. May 2018
Info
Location
Solbjerg Plads 3 and Kilen
Time
Start: 22/05/2018 12:00
End: 27/05/2018 12:00
Organizer
Copenhagen Business School and DIAS Art Atelier
Bitcoin treasure hunt, a sculpture, video and audio art. CBS is involved in the art festival Copenhagen Art Week when the exhibition "TECHTONIC - changes and movements through technology " is hold at Solbjerg Plads and the Wedge.
"We look forward to the cooperation with DIAS Art Atelier which brings art closer to CBS students, employees and other interested people", says Philipp Alexander Ostrowicz from CBS' art committee.
You can experience five digital works of art at CBS throughout the days.
WHAT HAPPENS AT SOLBJERG PLADS?
At Solbjerg Plads, you can experience an interactive audio artwork by the American artist Wayne Siegel. Your body will be used as an instrument in the artwork to create a unique audio universe.
In the canteen, you will be able to watch a video by the artist Matt Kenyon. The video reflects and comments on Coca Cola's promotion of the soft drink as a positive choice.
You can also go on a Bitcoin treasure hunt by the artist Vibeke Bertelsen. Keep an eye on the picture clues, answer the riddle and find Bitcoins worth DKK 1000.
WHAT HAPPENS AT THE WEDGE?
The Bitcoin hunt continues at the Wedge but you can also stop to watch a video of the German artists Bianca Stich and Jan Brand. The artwork is based on our online culture characterised by the easily digestible - including cat videos. The artists ask whether the internet is democratic or pacifying.
The artist Jacob Remin participates with a sculpture. Remin focuses on the materiality of the digital and examines how the digital cloud works.
The exhibition is free and can be accessed during CBS' opening hours.