08 Feb Workshop
Smart City Challenge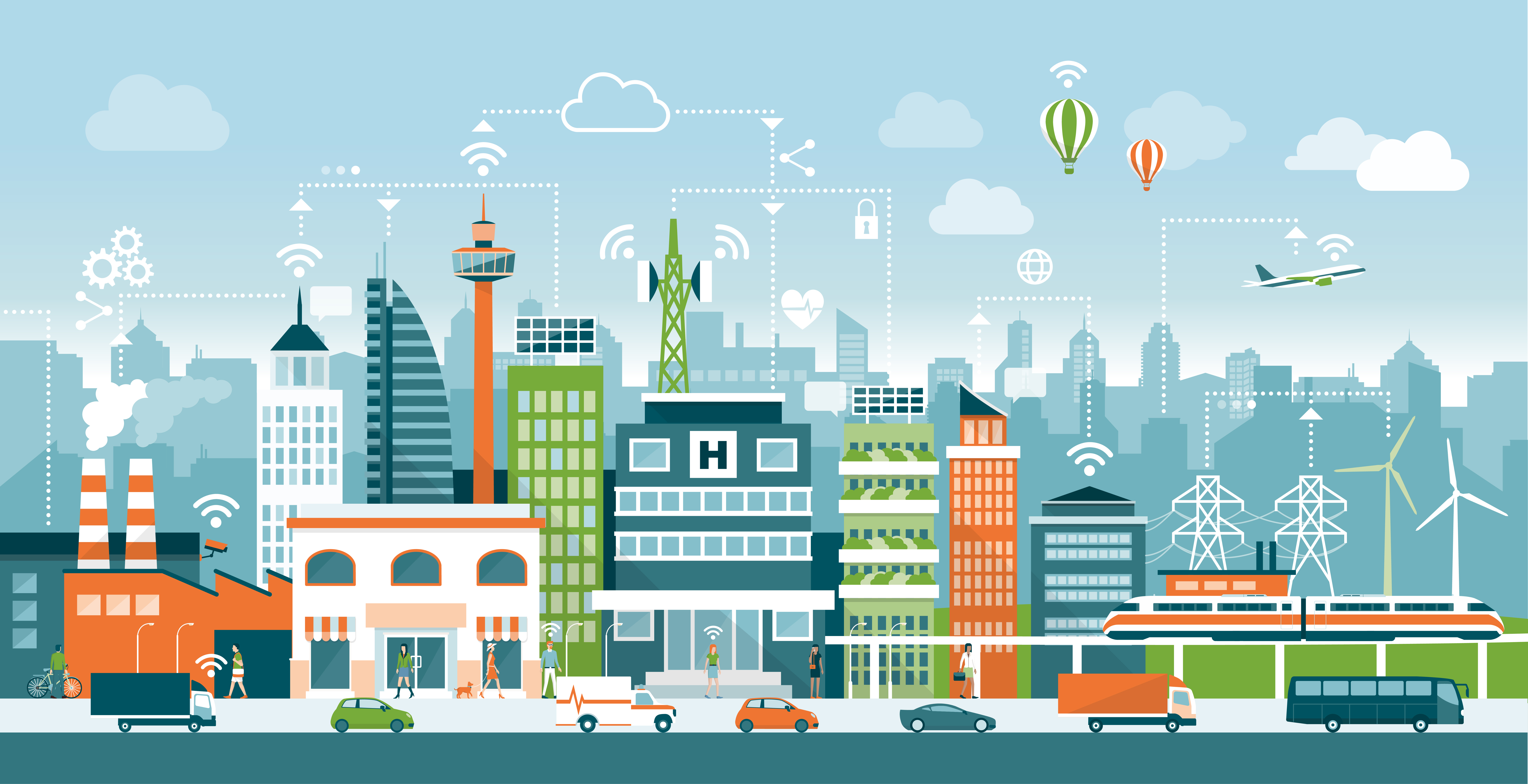 Event | 07. Jan 2019
Info
Location
Kilen
Kilevej 14
2000 Frederiksberg
Time
Start: 08/02/2019 12:00
End: 10/02/2019 12:00
Organizer
Frederiksberg Kommune & CBS
THEME: SUSTAINABILITY
Smart City Challenge is a competition in solutions to specific issues and a contribution to reaching the UN Global Sustainable Development Goals in cities and communities.
FROM IDEA TO CONCEPT IN 48 HOURS
Transform your bright idea into a realistic concept, in collaboration with other passionate people in just 48 hours. Present your concept to a panel of professionals and receive feedback at the end of the challenge.
DATA-DRIVEN SOLUTIONS
The good smart city solution is innovative, feasible and user-friendly. It either creates or uses data about the city and might even use sensors or other technologies to gather or create data.
EVERYONE CAN PARTICIPATE
Students, professionals, entrepreneurs – everybody is welcome. Just sign up! The teams will include Danish and English speakers. The event will be held in English.
CONTACT US
Do you have any questions? You are welcome to contact us at smartcity@frederiksberg.dk