05 Nov Activities
Seminar with Henrik Them (Pro runner/ coach)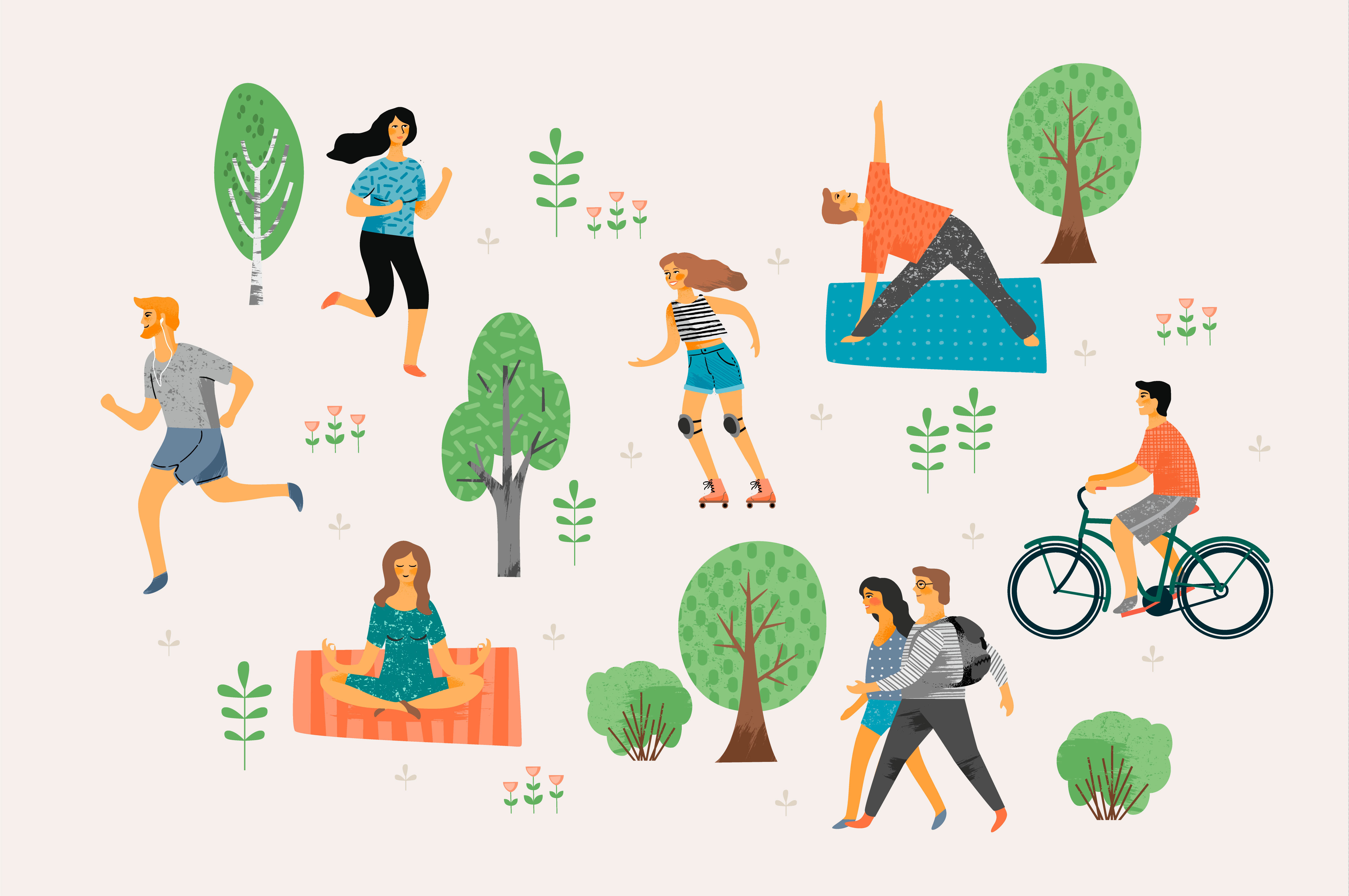 Event | 11. Oct 2018
Info
Location
Solbjerg Plads 3
2000 Frederiksberg
Time
Start: 05/11/2018 17:00
End: 05/11/2018 19:30
Organizer
CBS Running
This Monday we give you a unique opportunity to learn more about running and how to structure your
training best.
We will start with a short run session with Henrik Them before he does the presentation.The event is FREE and we will offer complimentary water and snacks at the presentation.
WHERE?: Run will start from our usual location, near the back entrance of SP. The seminar will be in SP103 (Solbjerg Plads), so if you can't make it for the run, you can still join us at the room, just be there no later than 17.20 to avoid disturbing the seminar.
WHAT?: Seminar on all things running with former pro and current coach Henrik Them (2.15 Marathoner, 1.04 Half Marathoner etc.) He has won more than 40
Danish championships in running (youth/senior) - He is a personal coach for exercise and sub-elite runners.
During the presentation, we will cover a variety of topics including technique for runners, how to improve, how to train during the winter as well as fun stories from the elite world.
Be there or be square!!