28 Feb Culture
Napoli (Ballet) with CBS Culture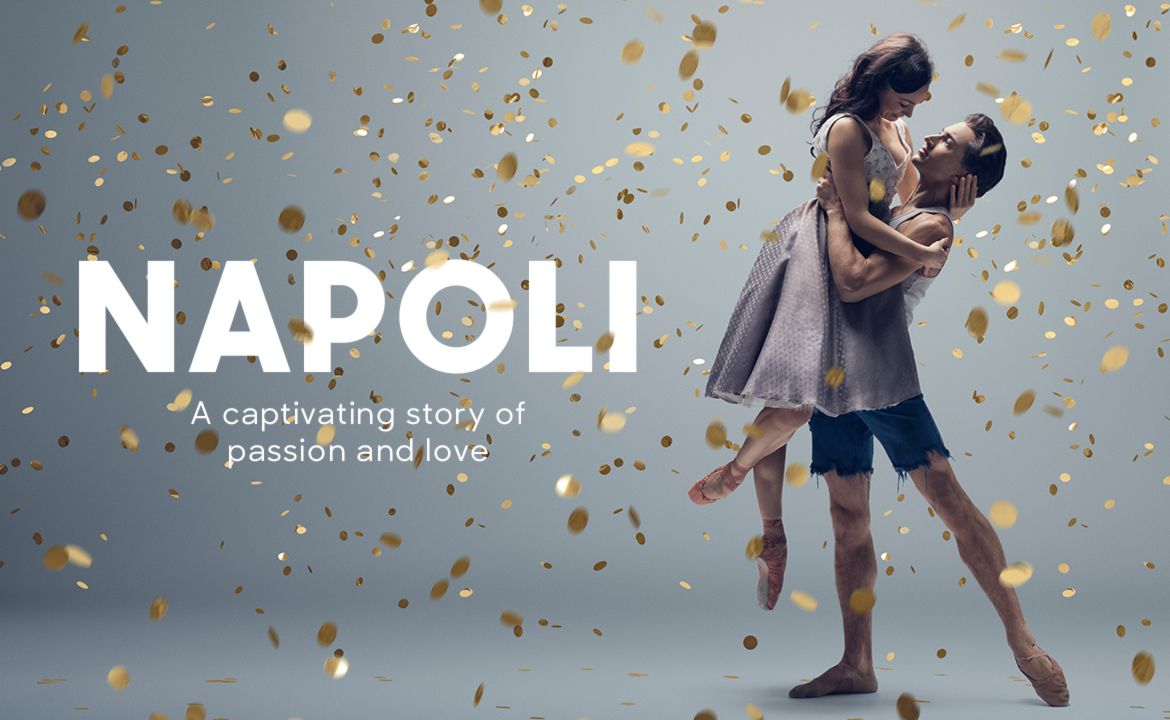 | 14. Feb 2019
Info
Location
The Royal Danish Theatre's Old Stage
Kongens Nytorv 9
1050 København K
Time
Start: 28/02/2019 20:00
End: 28/02/2019 22:00
Organizer
CBS Culture
To end February we invite you to join us for the romantic ballet by Danish ballet master and choreographer August Bournonville.
The enchanting story entails passion and love as well as fiery Italian temper.
The beautiful Teresina awaits her beloved Gennaro who is a fisherman in Napoli. As she sees her friend flirting with him she becomes jealous, but they reconcile as he presents her with a goldring.
They sail out on the bay but a terrible storm separates the couple and Teresina is nowhere to be found. Finally Gennaro find that she had drifted into a demonic blue cave, where she does not remember him. He must now show his love to get her memory back.
We meet before at café Les Voyageurs, Holbergsgade 9, 1057 Kbh, 18:30 for drinks and social gathering.
Expected duration: 2 hours and 30 minutes incl. 2 intermissions
We look forward to seeing you!
FOR STUDENTS ONLY (All students, not only CBS)
FB-event: https://www.facebook.com/events/352731885568946/