01 Feb Lecture
Investor Series: CEO of Nordea Investment Management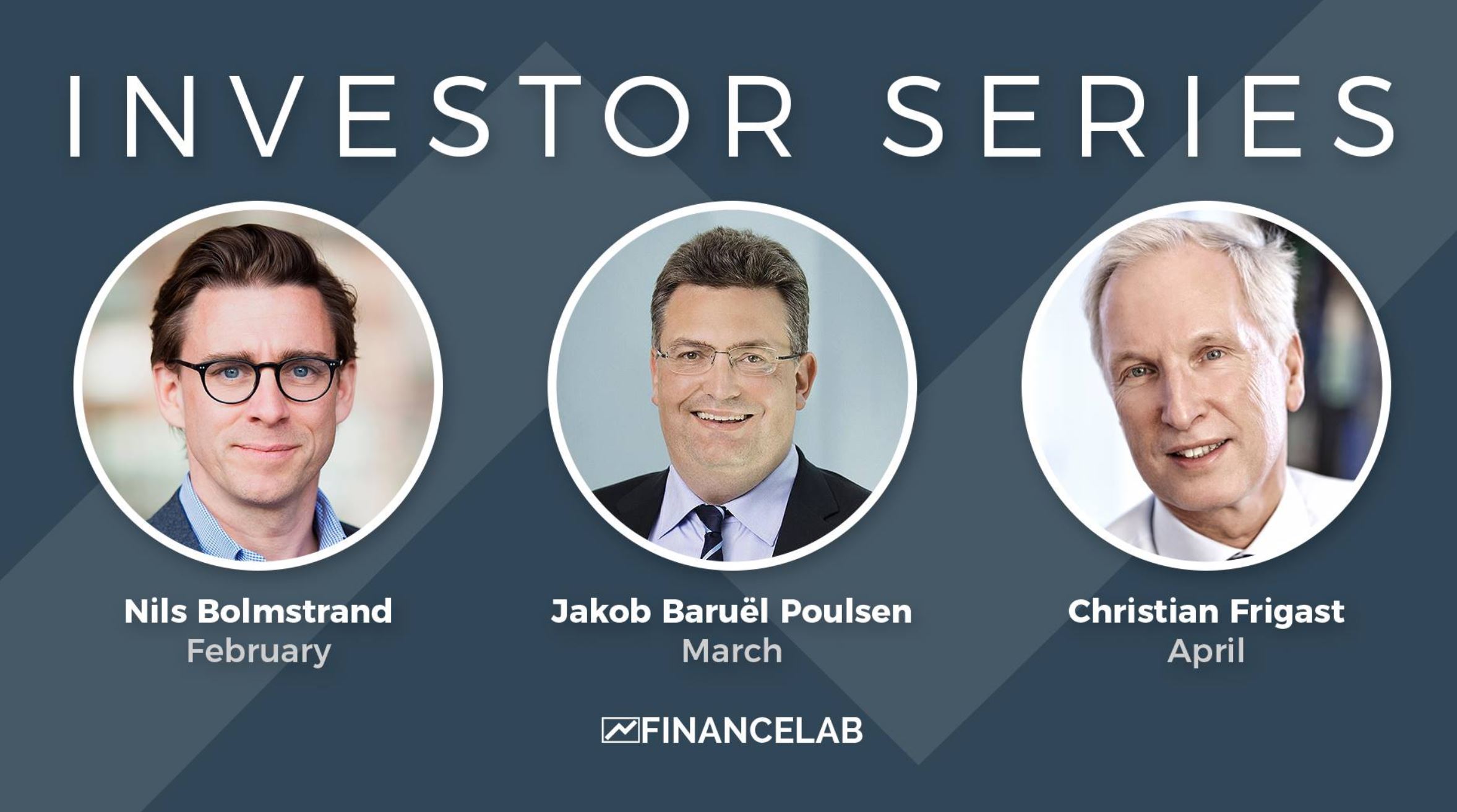 | 24. Jan 2018
Info
Location
SPs05, CBS (Solbjerg Plads 3, Frederiksberg)
Time
Start: 01/02/2018 17:30
End: 01/02/2018 18:30
Organizer
Finance Lab
THE FINANCELAB INVESTOR SERIES IS BACK!
This year's speakers are:
- Nils Bolmstrand (Nordea Investment Management)
- Jakob Baruël Poulsen (Copenhagen Infrastructure Partners)
- Christian Frigast (Axcel)
------------------------------------------------------
Nordea Investment Management (AuM 217 bn EUR), is part of the Nordea Group, the largest financial services group in Northern Europe (AuM 323 bn EUR). It is the only European asset manager to consistently feature, for the past five consecutive years, in Morningstar's annual list of top ten asset managers in terms of European net flows.
Chief executive Nils Bolmstrand has a vast wealth of knowledge in addition to a deep pool of experience that he will share with us. He will leave you with pivotal information that'll help you build a clearer picture of whether asset management is a potential career path that you'd be interested in going down.