13 Oct Workshop
How to build a website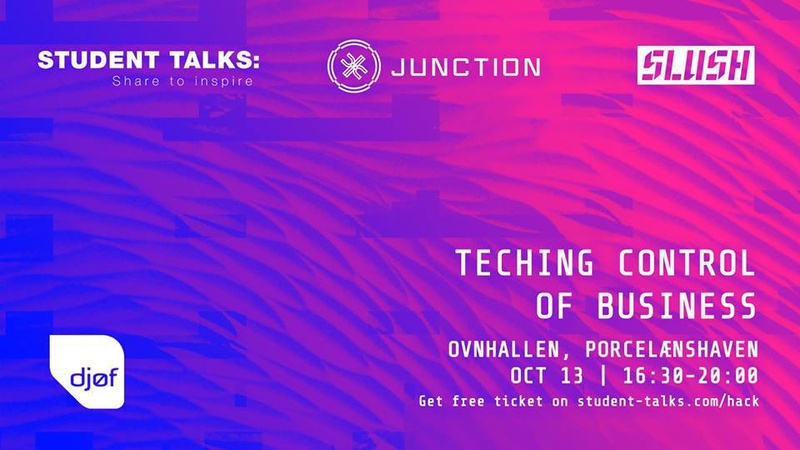 Event | 09. Oct 2017
Info
Location
Porcelænshaven, PH 407
2000 Frederiksberg
Time
Start: 13/10/2017 13:00
End: 13/10/2017 16:00
Organizer
Student Talks
On the 13th October, before the talks start at Student Talks' new event, Teching control of Business (reserved your ticket yet?), we give you the opportunity to learn a much-needed skill – website development.
Dive into web developing in an understandable way together with Junction, Europe's largest hackathon, and Kokku, a Helsinki-based programming and design office. In this workshop, you'll learn how to build your very first website!
How to create a visually beautiful website? And actually, how are web pages built? Whether you're a starting tech enthusiast, have some programming experience or none at all, and want to build web pages just for fun, this one's for you!
Sign-ups are limited at 35!
Do you dare to miss out on this?