20 Jun Exhibition
GMARS 2018: 15TH GLOBAL MANAGEMENT ACCOUNTING RESEARCH SYMPOSIUM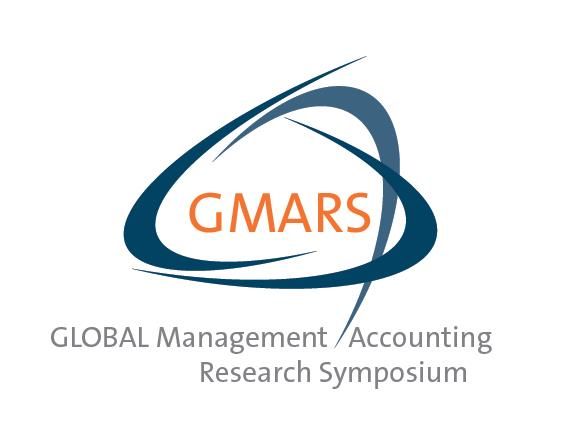 | 12. Apr 2018
Info
Location
Råvarebygningen, Porcelænshaven 22
Time
Start: 20/06/2018 17:00
End: 08/06/2018 17:00
Organizer
GLOBAL Management Accounting Research Symposium
GMARS aims to promote a "global village" of management accounting research by bringing together a diverse set of the highest quality research papers, plenary speakers, and researchers from around the world.
GMARS will provide a broader appreciation and understanding of the many theoretical perspectives and research methods that are used to study the global diversity of management accounting practices.
The Fifteenth annual symposium will be held at:
Copenhagen Business School, June 21-22, 2018.
GMARS will include plenary and concurrent sessions with discussants
. The plenary speakers will be:
Jasmijn Bol: Freeman School of Business, Tulane University
Antonio Dávila: IESE Business School, Univerity of Navarra
Matthew Hall: Monash University