14 Mar Lecture
Fault lines: Emerging Political and Economic Cleavages in the EU Elections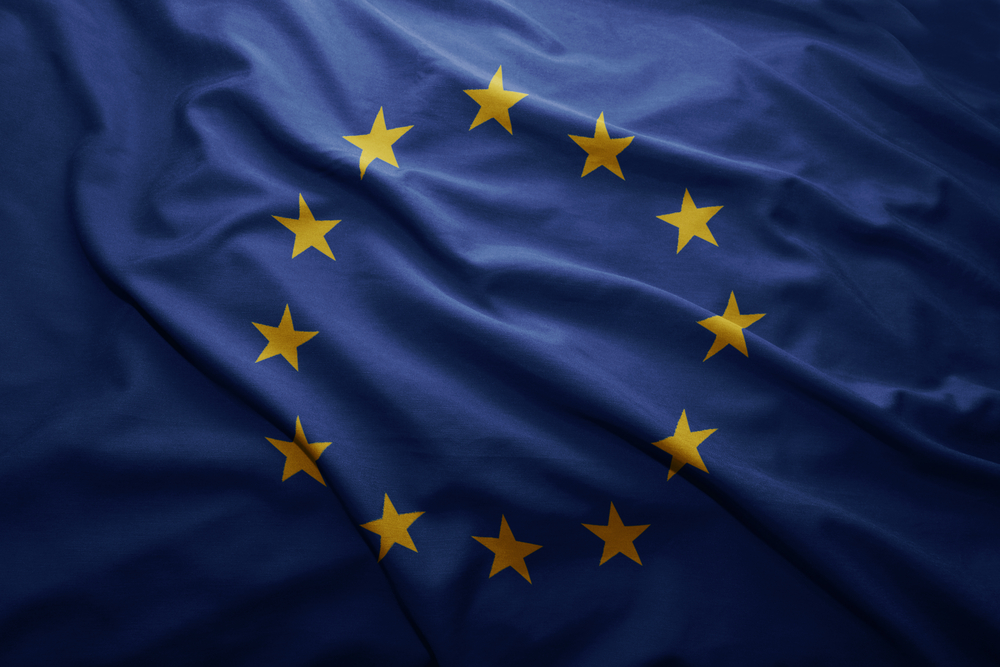 Event | 14. Feb 2019
Info
Location
CBS Library Forum - Solbjerg Plads lower ground floor
Solbjerg Plads 3
2000 Frederiksberg
Time
Start: 14/03/2019 17:00
End: 14/03/2019 19:00
Organizer
CBS Library Forum
Public talk by associate professor Manuele Citi (Department of International Economics, Government and Business)
For a long time, European Parliament elections have been considered as 'second order elections', i.e. elections contested around prominently national issues.
These elections were characterized by two classical 'cleavages' of EU politics: the left-right cleavage and pro-anti EU cleavage. In the last decade, however, the Eurozone crisis, the refugee crisis and the emergence of populist parties as mainstream parties have completely changed that landscape.
At the EU elections in May this year, European voters will for the first time be divided across new and emerging 'fault lines': the creditor/debtor divide, the liberal democracy/populist democracy divide, and the divide on immigration issues. How is this going to impact the EU institutions in the years to come? And are moving from a system based on 'second order elections' to a system where EU policy makers become increasingly responsive to trans-national constituencies?