14 Sep Activities
Come to the Global Goals festival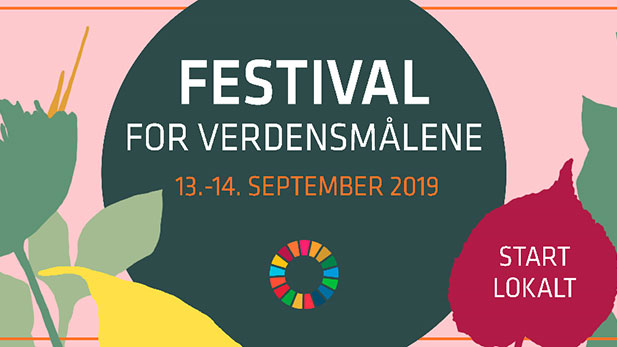 | 05. Sep 2019
Info
Location
Spolberg Plads
Frederiksberg
Time
Start: 14/09/2019 09:00
End: 14/09/2019 16:00
Organizer
Sustainable Now
The Global Goals Festival is taking place at Solbjerg Plads, and you are invited!
We have invited speakers from 40 different organisations to CBS for a festival that aims to shed light on the UN goals and create more sustainability.
At the festival, you can attend different workshops, activities and debates to inspire new ways of dealing with sustainability challenges. Everyone is welcome to attend the festival.
Read more about the event on Facebook eller på cbs.dk