29 May Activities
CBS Culture goes to see "The Barber of Seville"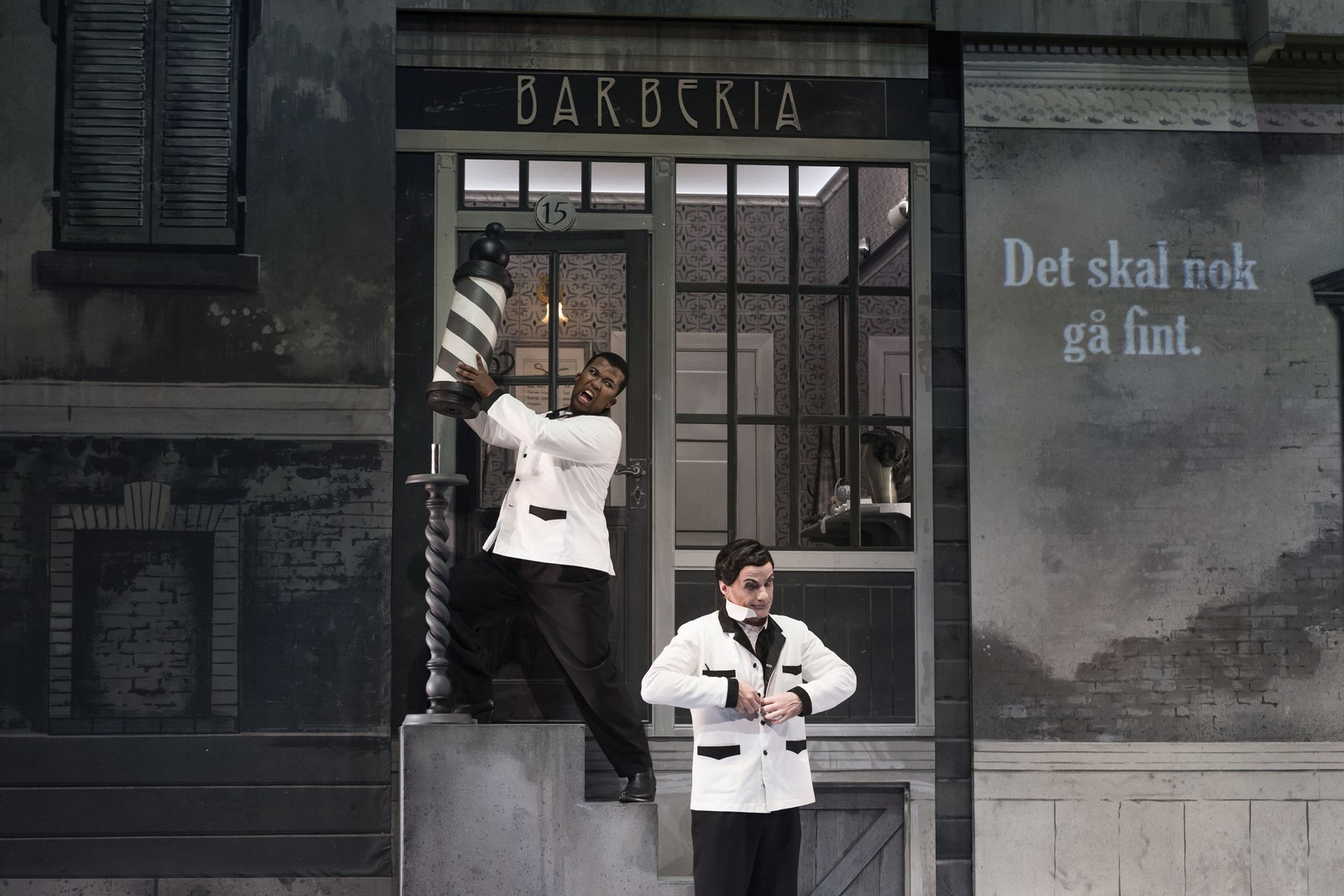 | 22. May 2018
Info
Location
Copenhagen Opera House (Ekvipagemestervej 1, 1438 København K)
Time
Start: 29/05/2018 20:00
End: 29/05/2018 22:45
Organizer
CBS Culture in collaboration with The Royal Danish Theatre
The Barber of Seville or Il barbiere di Siviglia is a tale of empathy and humanity in an age of tyranny, where everyone has their own agenda. There will be chaos and love, vengeance and celebration, pride and shame, feast and failure accompanied by
laughter, smiles, anger and irritation.
This will be an opera event for the opera-beginner and for the well-travelled opera enthusiast, who will be given the opportunity to see one of the great classics in new, festive attire.
Il barbiere di Siviglia is performed in Italian with Danish surtitles.
Expected duration: 2 hours and 45 minutes
We look forward to seeing you!
Your CBS Culture Team
**FOR STUDENTS ONLY**