17 Oct Activities
Bike, Fun, and Run at Konditaget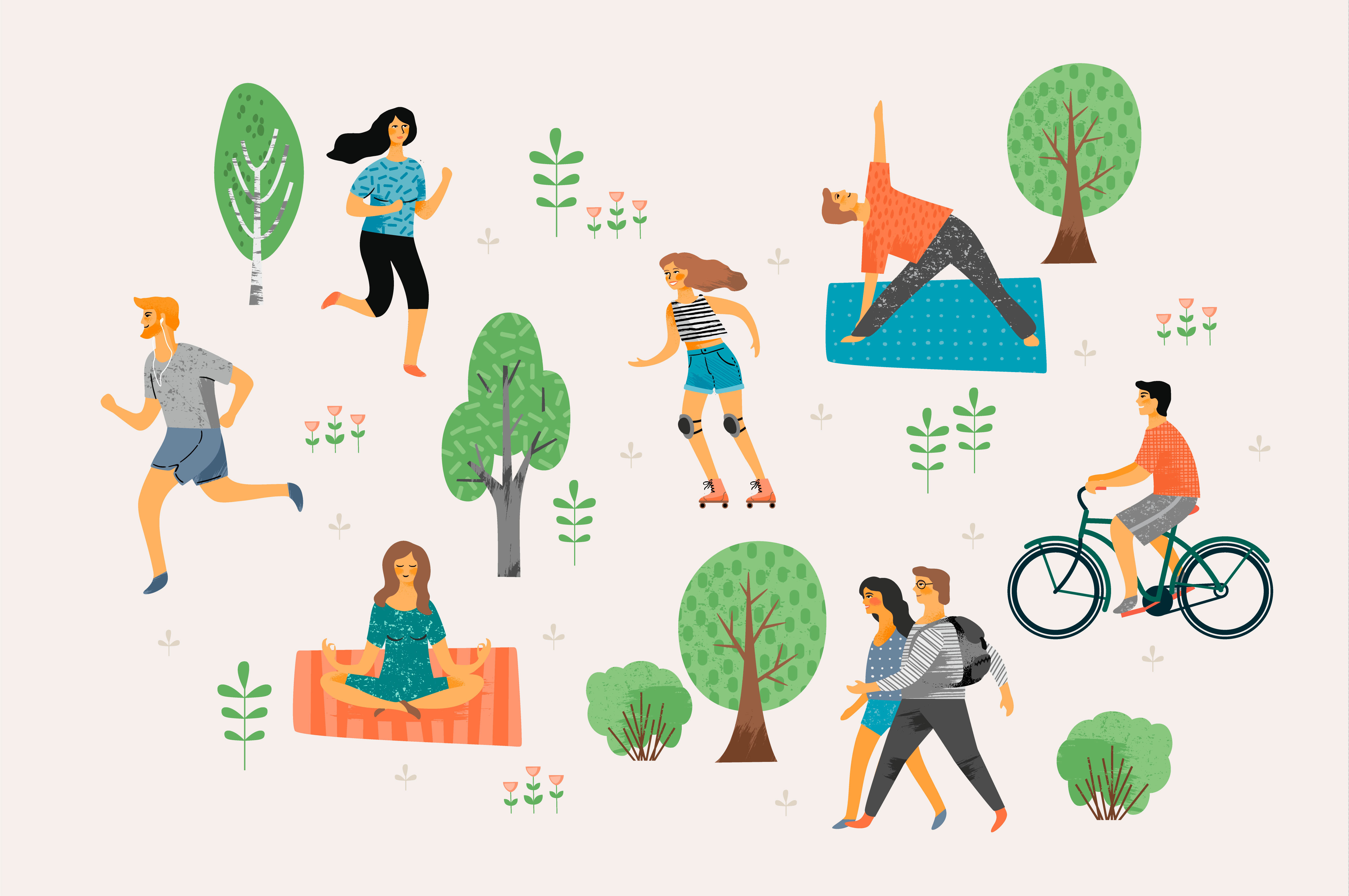 Event | 11. Oct 2018
Info
Location
Solbjerg Plads 3
2000 Frederiksberg
Time
Start: 17/10/2018 18:00
End: 17/10/2018 20:30
Organizer
CBS Running
Dear CBS Runners,
This training session will be a little different and definitely fun!
We will bring our bikes, cycle to Konditaget, have some fun runs over there (to the top) and have some exciting exercises while enjoying the nice view!
See you there!
High five!
Your CBS Running team leaders
Ute, Anne, Sophie, and Alexander.