11 Oct Culture
Othello (in Danish) with CBS Culture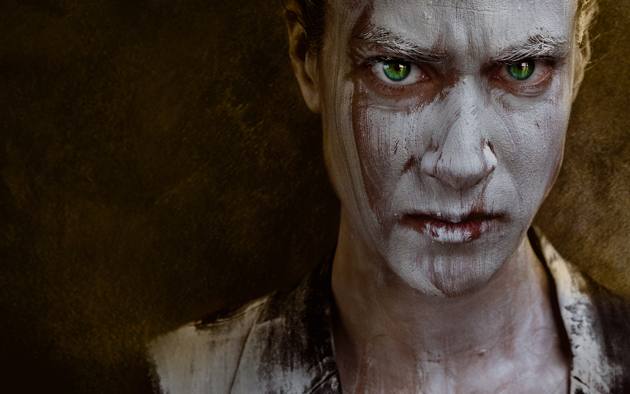 Event | 22. Sep 2017
Info
Location
Skuespilhuset (The Royal Danish Playhouse)
Time
Start: 11/10/2017 20:00
End: 11/10/2017 22:45
Organizer
CBS Culture
Price
135 kr. (incl. 15 kr. fee)
"Jealous souls are not ever jealous for the cause, but jealous for they are jealous. It is a monster begot upon itself, born on itself." (Act 3, Scene 4, page 8)
CBS Culture invites all university students in Copenhagen to join us for a modern adaptation of one of Shakespeare's greatest tragedies about man's struggle against the darkness that lies within, Othello, that was first performed in England in 1603.
Othello is a coloured woman in a white man's world. She is at the top of the social ladder. She has won respect and valour in war, and has married the most eligible woman in town, Desdemona. In the shadows, the scorned Lago is hatching a shrewd plan, which will drive Othello into the throes of jealousy…
Expected duration: 2 hours and 45 minutes incl. 1 interval
Language: DANISH
Price: 135 kr. (incl. 15 kr. fee)
Buy your tickets here: https://cbsculturedk.nemtilmeld.dk/2/
If you fancy having some drinks and socialising prior to the show, meet us at the playhouse's Café & Restaurant Ofelia at 6:30 (look for CBS Culture's banner).
For any updates, follow the fb event: https://www.facebook.com/events/347859149006572/?ti=cl
We look forward to seeing you!
CBS Culture team